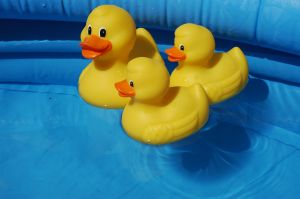 This morning, I felt as though God were eavesdropping on our family drive to Mass and that he gave me a "talking to" with today's readings. Of course I'd read them in advance, and knew good and well that the "love" theme would be in prevalence. But for some reason, that escaped me before Mass this morning.
Sometimes, living with two wonderful teenage boys, I turn into the world's biggest nag. I was in prime form this morning before Mass, likely thanks to a short night's sleep and the rush we were in to get out of the house. I made a request of the boys, something that had been on my mind all morning, using that motherly tone... you know the one...
It wasn't until we got into church and I began re-reading the liturgy of the word that the error of my ways hit me with full force.
"Beloved, let us love one another,
because love is of God;
everyone who loves is begotten by God and knows God.
Whoever is without love does not know God, for God is love."
and then
"As the Father loves me, so I also love you.
Remain in my love."
and the final reminder
"This I command you: love one another."
As if the point hadn't been driven home enough, my music ministry men then began playing "They'll Know We Are Christians By Our Love" and the motherly remorse kicked in big time. Had I told my sons and husband yet today how deeply I love them? Had I said anything nice at all -- is there any way that "Brush your teeth" spoken three times can be construed as love? Yes, there is motherly love behind the reminder. I don't want their teeth falling out. But was my tone one of love, or more one of dissatisfaction and exasperation?



Just about every week, when I stop to get a good look at Eric, I realize how fleetingly precious this time with my sons truly is. Eric, a Junior in high school, already has one foot out the door. Do I want to spend the next eighteen months before he goes off to college getting in the last word, or do I want this to be a time of loving support of the man he is becoming. As Adam ventures into the world of high school, do I want to be the one always saying "no" or the one gently encouraging him to be the best he can be?
It's such a fine line we parents walk. We want to help our children avoid all of life's many pitfalls and protect them from any pain or failure. We do this out of love. But it's very easy to get caught up in what feels like endless nagging. Was this what Jesus had in mind today when he told his disciples, "This I command you: love one another."
I don't have the answers today, only questions and a bit of self doubt. Blessedly, the gospel message for today has given me my marching orders for this week: a bit less nagging, and a lot more loving.
About the Author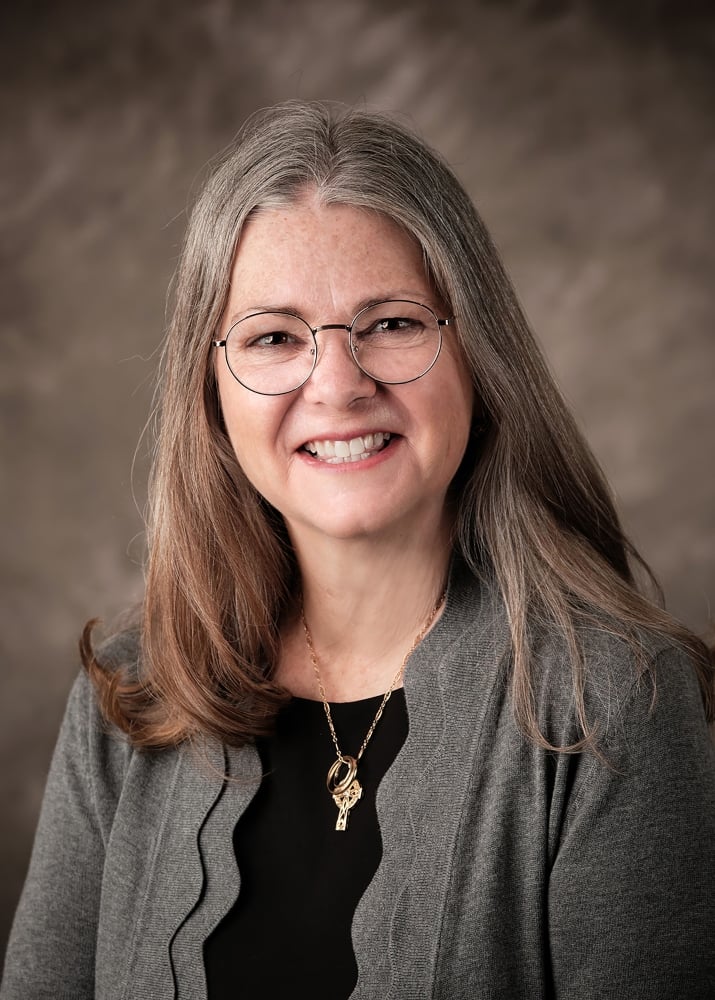 Lisa M. Hendey is the founder of CatholicMom.com, a bestselling author and an international speaker. A frequent radio and television guest, Hendey travels internationally giving workshops on faith, family, and communications. Visit Lisa at LisaHendey.com or on social media @LisaHendey for information on her speaking schedule or to invite her to visit your group, parish, school or organization. Visit Lisa's author page on Amazon.com.