Many years ago while purchasing supplies for a homeschooling potluck at a paper store, I happened to mention the purpose of my purchase to the sales clerk. She exclaimed, "You're eligible for a 20% discount!"
I have learned since then that many different types of businesses extend discounts to teachers. Stores such as:
Arts & Crafts
Books & Periodicals
Computer (hardware / software, for teacher and student)
Copy services
Fabric and sewing
Furniture (student desks, tables, & chairs)
Hardware (building projects)
Music
Office supplies
Sporting goods
Teachers' stores
Video rental


Now, whenever I am making a purchase that relates to my homeschool, or my homeschool support group, I ask if the business offers a discount for teachers. If the answer is "yes" then I say, "I am a home teacher." On the rare occasion that a store employee tells me that the store does not extend their educators' discount to home educators, I ask for a manager.
Usually, the clerk is in error, but there are times when I find myself explaining why I should receive the same discount as other teachers. Once, my friend Dawn was told by a clerk at an office supply store that they did not extend their discount to home educators because schoolteachers have to personally buy a lot of their own supplies. Dawn kindly pointed out that she has to personally buy ALL of her supplies.
I don't encourage you to get into an argument with store personal in such situations. I do encourage you to educate them about homeschooling. Politely tell them that you spend a lot of money on books, paper products, copies, fabric, or whatever they sell, and you would love to purchase these items from their store. Let them know that you know lots of other home educators and will gladly send lots of business their way. The one time that a store still refused me (a locally-owned bookstore), I kept a smile on my face, said "thank you for your time, I will go to Barnes and Noble from now on," laid my purchases down on the counter, and walked out.
Showing Proof
You will need to provide businesses with some kind of proof that you are a homeschooler. I use my local homeschool newsletter and that is usually enough. However, recently a fabric store that is part of a national chain refused my newsletter as proof and insisted on a state id card. The funny thing is that the state I live in does not provide any such thing. Plus, I had been issued discount cards for the previous two years with no problem. Upon my arrival home, I signed onto the chain's website and sent an email to their customer service department. The problem was resolved within a day.
You shouldn't have to jump through a bunch of hoops to get your educators' discount and most times you won't. There have been occasions when I got an educators' discount simply because I was in the store during school hours with seven children.
You could go so far as to make your own school id card on your computer. I saw a website once that suggested that you make up your own school stationary, then type yourself a letter stating that you are the purchasing agent for your school. Personally, I think that it is a bit on the side of overkill, but if it works you may as well for it.
Discounts on Activities
Discounts do not only apply to supplies. Thanks to local homeschooling activists, I am eligible for many discounts at local gyms, dance studios, and more.
Think about it. Before homeschooling went mainstream, most of those places were empty throughout the day. During school hours, they did zero business. Now they can tap into the homeschooling community, offer us deep discounts, and fill their gyms and studios.
My children take gymnastics, and I get a 50% discount. The lessons take place during school hours and during the school year. I have friends who receive similar discount for dance and music lessons. Our local YMCA offers a Gym and Swim for a homeschoolers for very little money.
If you are not already getting these kinds of discounts, ask around and seek them out. If you can't find any, be bold and take the initiative to ask for them.
Copyright 2009 Maureen Wittmann
About the Author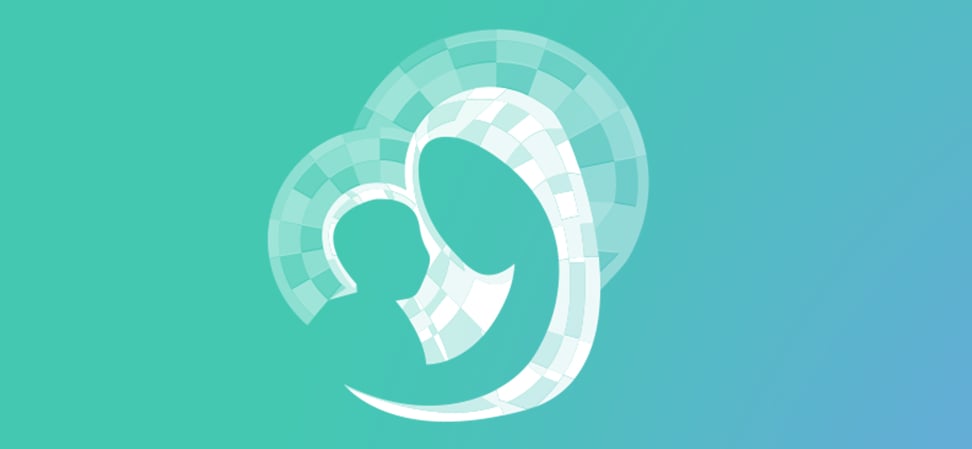 We welcome guest contributors who graciously volunteer their writing for our readers. Please support our guest writers by visiting their sites, purchasing their work, and leaving comments to thank them for sharing their gifts here on CatholicMom.com. To inquire about serving as a guest contributor, contact editor@CatholicMom.com.