Okay, so in a previous column, I talked about my helper in the landscaping rock removal project. Today I am going to talk about my neighbor. Those four years when our yard was not in optimal shape, I would look at my retired neighbor's lawn and cringe. I started to call it Disneyland, because it was always so nicely manicured. And I would wade through my own weed beds and feel like the folks next door were secretly glaring at me through their windows thinking, "I can't believe we have to look out our windows at that yard. Maybe we should put up a fence!"
I should clarify right away that the couple next door could be most genuinely kind people that God ever made. It is clearly my pride that 1.) thought enough of myself to think that the whole neighborhood gave a hoot about my yard, and 2.) didn't think enough of my neighbors, who probably just thought, "wow, they have a lot going on over there". I am getting better. I am going easier on myself and actually trying to tap into their expertise for advice, which they are always happy to give, but never offer.


Anyway, back to the rock bed. After my helper abandoned ship, I remembered that my wonderful neighbor had offered to loan us his wheelbarrow if we ever needed it. Seeing as my orange hardware store bucket could only hold about two shovels full of rocks before it got too heavy for me to carry, I jumped when I saw him in his driveway. We went back to his shed where he not only had a wheelbarrow, but offered me a very solid metal rake and a shovel. Holy cow, those tools made a HUGE difference! Earlier, my first attempts at shoveling had proved fruitless because the rocks were so ground in. But after raking them, they came up easy. And having the wheelbarrow meant I could actually get a decent amount of rocks loaded before having to dump them on the side of the house. The project which moments before had seemed eternal now was moving along at a workable pace.
The right tools. Are you using them in your difficult situation? Of course, for us Christians, the primary one is prayer. There is a funny correlation in my life between my deepest moments of self pity and my lack of prayer. How do we expect to keep our eternal perspective, to experience God's love or the peace that passes all understanding if we are cut off from its source?? And we Catholics have the amazing privilege of the grace of the sacraments. Reconciliation to free us from the bondage of sin and Eucharist to fortify us in grace. And don't forget about Baptism and Confirmation which fill us with the Holy Spirit's gifts, or the needed vocational grace of Holy Orders or Marriage. Also, there is study, where we go deeper into our faith so we can come to love God better by knowing him better, and the support of Christian friendships. Without these tools, at best we plug along patiently picking one handful of rocks at a time, making record-slow progress. At worst, we simply give up, faced with the impossibility of completing something way beyond our capabilities.
If these tools make our burdens so much lighter, why don't we always avail ourselves to them? Back to my neighbor situation. One huge one is pride. I can do this myself, I don't need your stinking help. Another can be a form of pride which is that we assume things about God that aren't true. Like me with my yard, we assume God is wagging his head at what a failure we are, and we are afraid that our requests to him will be met with an "I told you so". We don't realize he understands exactly why our yard is such a mess, and is waiting to lend a hand to get it cleaned up. Or maybe we had just never considered that there was a better way than a pair of gloves and a four-year-old's dump truck. Whatever reason, when we recognize that we are off track, we need to equip ourselves. As I mentioned yesterday, uniformity with God's will is not just something we "muster up". It is a work of grace that comes as a result of using these tools on a regular basis.
Copyright 2009 Libby DuPont
About the Author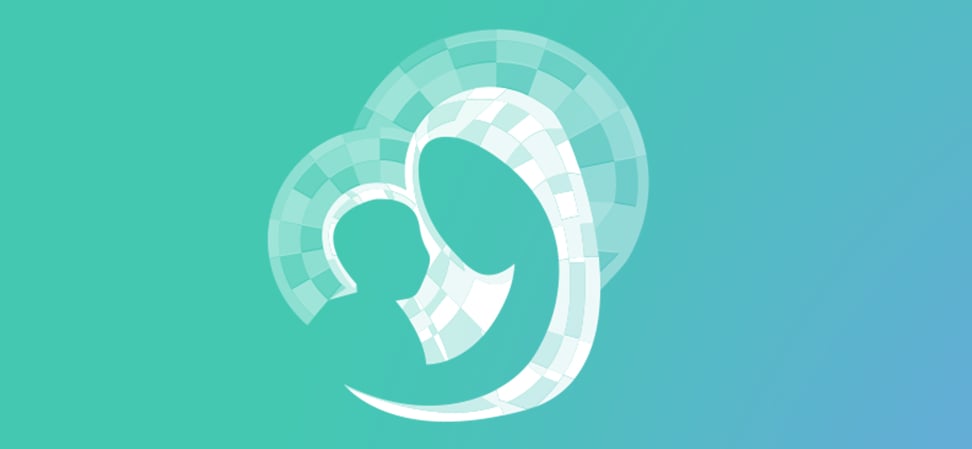 We welcome guest contributors who graciously volunteer their writing for our readers. Please support our guest writers by visiting their sites, purchasing their work, and leaving comments to thank them for sharing their gifts here on CatholicMom.com. To inquire about serving as a guest contributor, contact editor@CatholicMom.com.