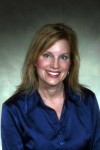 Every morning, before the sun's rays grew too hot, Claire donned her rubber slip-on clogs and headed to the patch of garden situated out back beyond her garage. It wasn't anything imposing or grand to be sure, but Claire found that her methodical habit of weeding and occasional anxiety-laden hovering over her beloved vegetable plants did wonders for her psyche.
For as long as she could remember, they'd planted a garden during the Memorial Day weekend and until far past Labor Day, Claire faithfully tended the seeds 'til they grew into strapping stalks of corn, vines of ripe tomatoes, and row upon row of green beans. Too many beans, Claire frequently complained. Still, Claire wasn't one to belabor her husband Jeff's enthusiasm when it came to making sure they had enough for the coming winter months. It was simpler to let it pass, and give away the excess during the early fall.
As Claire got down on bended knees to pull some especially stubborn weeds by the roots, she marveled how well her crop was growing this season. You are a forgiving soil aren't you, Claire thought, I didn't know a lick about gardening when we first started and still you gave back in bountiful measure despite our ignorance.
Claire sighed. Would that my marriage was so resilient. Reminded of her recent struggles with Jeff, Claire felt that familiar heaviness steal over her again. I want things to be better, but sometimes we just don't seem to agree on a thing anymore. All this bickering, Claire said, wears me out.
Sighing again, Claire finished her weeding and spied out the most succulent red tomatoes she could find. Gathering as many as she could hold, Claire took another backward glance into her garden. Needs more work, definitely more weeding, Claire paused reflectively. Looking down at her tomato filled arms, Claire thought silently, maybe, just maybe, I need to apply the same measure of enthusiasm toward my marriage that I extend to my garden.
"Do not let kindness and truth leave you;
Bind them around your neck,
Write them on the tablet of your heart."
Proverbs 3: 3
Dear Lord,
Thank you for demonstrating to me once again how deep and wide and rich your love is toward me. I am amazed that you used the simplest of life's events to teach me lessons of love. Even this morning, I was reminded afresh that I put more time and effort into a mere hobby than I do my marriage. Lord, something is off-kilter here. Since when did I start believing, and indeed, acting upon the belief that accomplishment matters more than people?
For in truth, this is the way I've been living. I have to ask your forgiveness for allowing my heart to become so hardened that I've frequently chosen to give up on love. Rather than force myself to endure the hardship that solid relationships must at times endure, I've been guarded and self-protective.
In all honesty, I've used my work and play time as means of escape from the pain. But you never let me get away with expediency at the expense of truth. Eventually, stubborn woman that I am, you find a way to break through my reverie and bring light to even the darkest recesses of my heart.
I pray that beginning now, you will start a work of renewal within me. Bestow upon me your grace to love fully and without reservation. Though I've sowed the seeds of many poor communication habits, lend me the strength and the persistence I require to begin afresh.
I ask that you would fill our hearts with your goodness and let us experience the joy that comes from obedience to you. Day by day, never cease to remind me that you are always close by, supplying me with all I need to live a life that brings honor to your name.
Amen
"People today should only have to look at us to see what Jesus is like". "If we fail the grace test, we fail to be Christlike. If we fail the truth test, we fail to be Christlike. If we pass both tests, we're like Jesus." Randy Alcorn in The Grace and Truth Paradox
Copyright 2009 Michele Howe

About the Author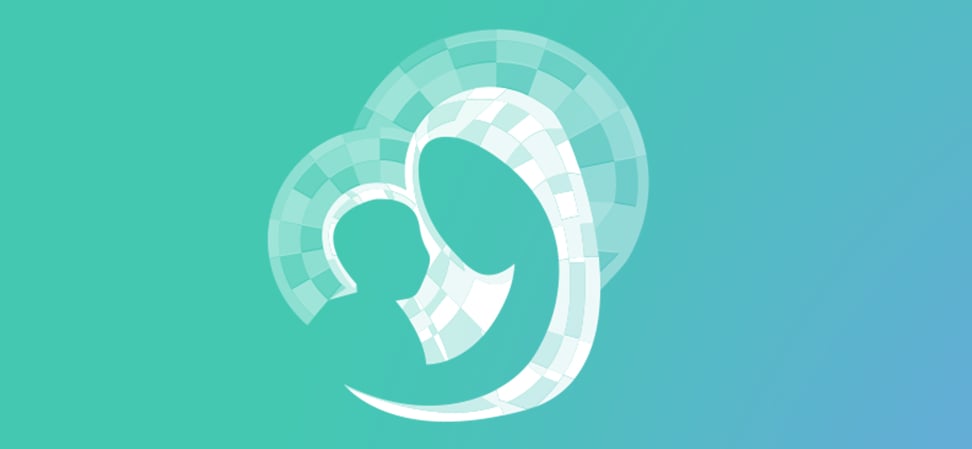 We welcome guest contributors who graciously volunteer their writing for our readers. Please support our guest writers by visiting their sites, purchasing their work, and leaving comments to thank them for sharing their gifts here on CatholicMom.com. To inquire about serving as a guest contributor, contact editor@CatholicMom.com.