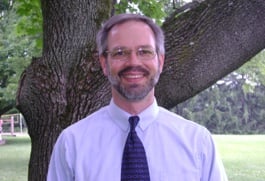 Our guest on this week's podcast is Jim Merhaut, a marriage and family expert, award winning author and national speaker. Jim is currently the President of Villa Maria Education and Spirituality Center. Jim's books include Your Catholic Family: Simple Ways to Share the Faith at Home

and Godparenting for Life.
[podcast]http://media.libsyn.com/media/catholicmoments/cm118.mp3[/podcast]
In this Deacon Moment, Tom shares an incident that happened just this weekend when a Eucharistic Minister didn't give a blessing to two young people coming forward at Communion time. What do you think about this?
Why does a picture need a frame? Is a giraffe still a giraffe if you draw it with a short neck? This week we contemplate frames on Chesterton Moments with Nancy Brown.
In this week's Mary Moment, Sarah Reinhard shares a reflection on Mary written by her parish priest.
Today's song: Let's Work Together by Gerard Faucheux
Share your feedback at 206-339-9272, comment here on the blog or email lisa@catholicmom.com.
Links for this Episode:
About the Author