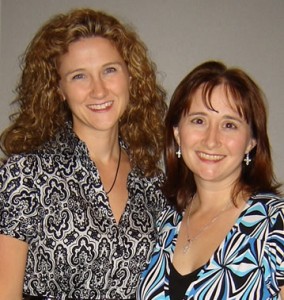 Respect Life Month is not only about the vulnerable unborn, but also the elderly and infirm. While you follow and pray for the 40 Days for Life movement, please pray for, and assist or visit our elders, who deserve to be treated with dignity and integrity as they are no longer able to care for themselves.
The best column I've read reminding us to care and visit the elderly and infirm came from Deacon Tom Fox, now a podcaster with Catholic Vitamins, writing as a guest columnist for Catholic Mom. He reminds us, "visiting the sick, the elderly, the confined – and showing them the dignity inherent in each human being – that's a part of respect for life… whether the recipient knows or understands or not." If you'll notice as you read his post, I was so moved at the time, I left him a comment. He more recently posted again on this topic at CatholicFamilyPodcast.
This topic is very personal for my sister, Shelly and I because we have a grandmother who suffers from Dementia. It has been extremely difficult for our family to watch this once vibrant woman slip away from us while still in good physical health. Granny was moved last year to "The Village", which is the name for the Dementia Care Unit at her facility. She has made a marked decline these last few years, with it seeming to speed up over the last several months.
It is not unusual to arrive for a visit and find her sitting on the couch waiting for her Daddy to take her home, or to find her without much emotion or things to talk about. While it is difficult to see her living in the past, I think the days where she is very quiet are more difficult to experience. The dementia has robbed her of that spark that made her uniquely her.
Granny always had such a zest for life, so happy, always singing or humming a song - well, when she wasn't talking about the Houston Astros or some other sports team. It is still amazing to me how much she knew about sports - specific stats about so many players and teams. And not just the Astros. She loved the Houston Oilers, the New Orleans Saints and of course my own University of Houston Cougars.
This last Sunday, I was surprised to find her in a pleasant, dare I say, happy mood when my youngest daughter and I visited with her. She laughed as my Birdie crawled all over her trying to find the best place to give her lots of kisses and hugs. If she didn't know who we were, she didn't show it for a moment. It amazes me how she and the other men and women in her unit react to my children. Their faces brighten with an amused look the moment they see us come down the hallway. The days Granny is unable to hold a conversation, I simply let the kids dance around in front of her and her fellow residents.
Deacon Tom inspired me to think about the benefits Granny receives from each person who visits her, whether she remembers them or not. I concur with his call to action. Respect Life Month is a great time to make a commitment to remembering and supporting our elderly and infirm with the dignity and respect they so richly deserve.
Lisa Jones is the stay-at-home mom half of the blogging sisters duo found at Of Sound Mind and Spirit. A former family attorney and pregnancy crisis volunteer, Lisa manages a busy household of three children. When she's not blogging with her sister, Shelly, she can be found sewing, reading and organizing Phi Mu alumnae, elementary school parents, and carpools to sports, dance, and swim.


About the Author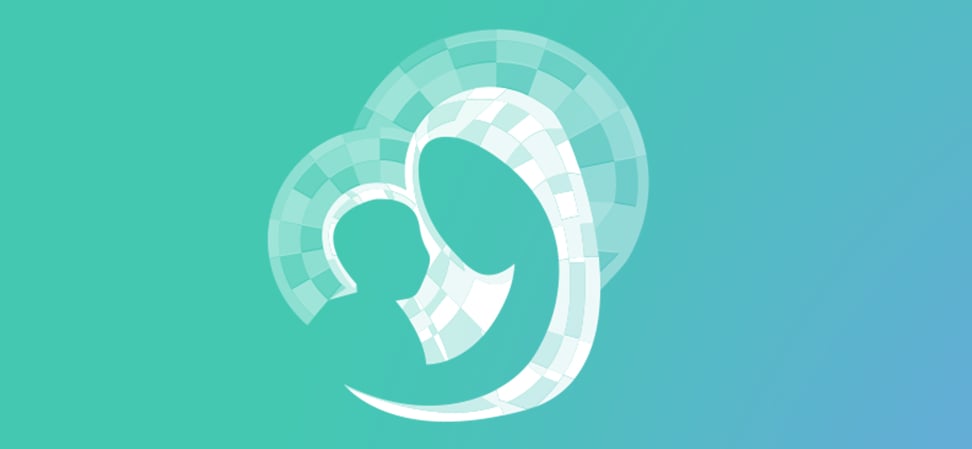 We welcome guest contributors who graciously volunteer their writing for our readers. Please support our guest writers by visiting their sites, purchasing their work, and leaving comments to thank them for sharing their gifts here on CatholicMom.com. To inquire about serving as a guest contributor, contact editor@CatholicMom.com.