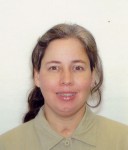 Parents don't often get to give their children commencement speeches at graduation, but they do have the benefit of having produced a 18 year essay for their children revealing what they hope their children will hold in their hearts when they pack off for college. Most of parenting involves leaving the equivalent of mental post-it notes on how to study, how to organize, how to write, how to act and what is and is not important. We just hope as parents, most of those little memos stick.
For the fun of it, I started crafting my own commencement speech for the kids for when they finally leave home.
Children, for you will always be our children, we hope you will treasure your innocence. It is often not recognized as the gift it is until it has been eroded entirely. It came with you when you were born and we have shepherded you to this point as best we could, knowing that this lightness was important and beautiful and easily blown out by the world.
We hope you will recognize that your life is sacred. We have known this since before you were born. When you were small, we wrapped you in blankets and kept you warm, fed you good food and took delight in exposing you to beauty and truth and joy. Now you are grown. You must shepherd your own faith, mind and body. Do not abuse your body, mind or spirit. To protect yourself, pray daily. Be kind. Stay close to the sacraments; they will keep you strong.
Recognize that every second we draw breath, is a gift for each of us. Recognize that we are called to be examples to each other in all that we speak, write, think and do, but that because no one looks as good under a microscope or viewed through a magnifying glass, be charitable to others when they are being scruitinized. It is better to be kind than to appear clever.
Be engaged in your own life. The memories you cherish about adulthood and growing up won't be the times you spent playing video games or watching television or surfing the net. They will contain stories about people and places and doing things; fishing and getting skunked, or eating an extra ice cream cone, watching the fireworks on top of a car or hiking into the mountains and seeing an eagle, snake or just the world differently. Real live involves seeing family and feasting with others. It's hard and fattening and bubbling over and messy. The computer world is very pristine, neat, easy and controllable, but a life filled with virtual victories and face book only friends is a virtual life, ephemeral and wasting.
Try things that are hard, that you are not naturally good at doing. Take on challenges, then do what is expected and more. Be enthusiastic. People will appreciate and remember your energy even more than your competency. Take classes from people in love with their subjects. Read everything you can. Vote. Volunteer in some capacity somewhere on a weekly basis. Avoid becoming seduced by your own talent. You can do this if you laugh well, laugh often, and most of all, are able to laugh at yourself.
Be unafraid to taste new things, to listen to new music and to go new places. Welcome new people into your life and listen to others. They often have fine ideas worth hearing. Seek out friends that will build you up and be honest at the same time. Just remember, if you want astonishingly good friends, you have to be one. If you wish to live a life without regrets, you must govern your mind, heart, body and spirit now, and seek all that is good. You must also know what is good and if you don't know, start asking. Say when your heart is troubled or your spirit is low, those that love you will hear and provide comfort. Be ready to return the favor.
When a child asks you to play, say yes. When dessert is offered, take it and say thanks. When you see someone needs help, give it. When someone asks for prayers, pray. These are the hallmarks of a well feasted life.
You are entering adulthood. You have and always have had, our permanent love and prayers. Don't forget that when you leave, you will take part of us with you and we miss that part that is you, so call home.
Finally, if you want an extraordinary life, you can't give a mediocre effort. A full life involves a fully invested heart. Be open to God with your whole life and I promise your life will be overflowingly full.
Copyright 2009 Sherry Antonetti
About the Author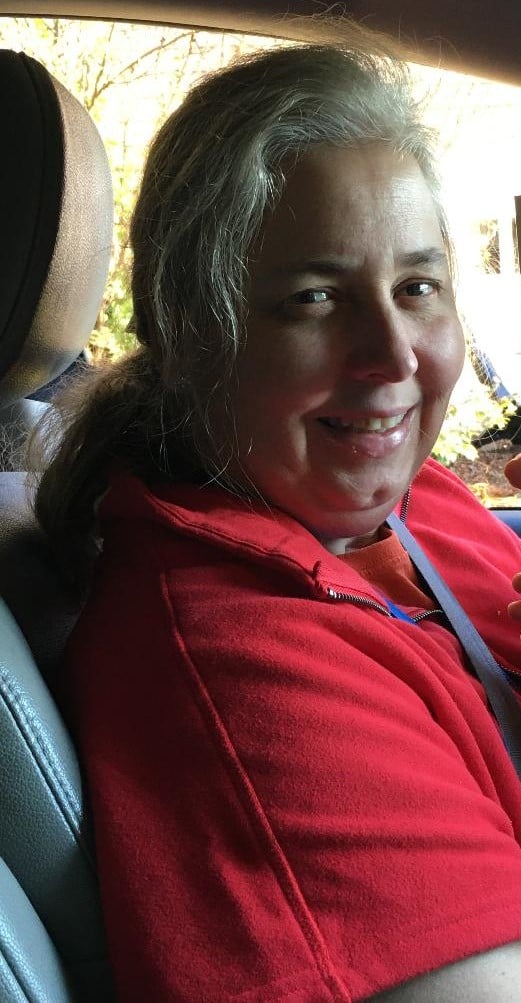 Sherry Antonetti is a Catholic published author, freelance writer and part-time teacher. She lives with her husband and 10 children just outside of Washington, DC, where she's busy editing her upcoming book, A Doctor a Day, to be published by Sophia Institute Press. You can find her other writings linked up at her blog, Chocolate For Your Brain! or on Amazon.