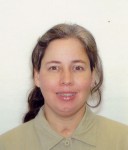 In this time of economic uncertainty, it is hard to feel the lightness of the season. And yet, God turns all things to His own end. Without the money to keep up with the mythological Joneses, we should give more from the largess of our hearts. We have the opportunity to pare back and find the beauty in that smallness of scale that comes from a quieter spirit. If we are not rushing to the malls or fretting over what all we need to get, we can hear the soft sound of Advent. Our hearts should be overwhelmed by the bounty of Christ's love, as versus the loot under the tree.
How in these few weeks of Advent, can we keep from succumbing to the secular despair born of wishing to fill the home with things? There is a great pressure to give in to the demands that we run up credit cards such that the twelve days of Christmas result in six months of interest paid.
First, toss the catalogues that deluge the mailbox every day from September on and turn off the television. Put a Christmas movie on instead if the kids want to watch TV. The impulse to say "I want that. I want that. I want that." will be dampened if children aren't constantly bombarded with advertisements for things.
When you shop, set a budget and stick to it. Take a cue from Saint Nicholas and make a list. Thinking about what to get people before you shop will cut back on impulse buys and help prevent overspending. It will also make taking on shopping easier. Look for things that will involve the whole family, that will tickle and delight and engage. Board games that require parents to play with their kids cost less than video games that result in kids shutting themselves off from others. Actual skateboards and sleds are far more thrilling than virtual ones.
Take your children to see a live Nativity. Have the older ones work with a local soup kitchen or food pantry. Let the younger ones make a goodwill bag from their room, and then take the trip to "make room in the inn for Jesus," by dropping off the things one doesn't need at a local charity. Hang lights. Trim the tree one ornament by each family member, each day. The gradual increased beauty of the tree will help create the right anticipation of December 25th. Bake cookies but not as though one were competing in an "Iron Chef" type contest to show off one's skills in the kitchen. Write real notes to friends instead of a mass newsletter. The letters may be shorter, but they'll mean more. Remember the words of Blessed Mother Teresa, "Do little things with great love."
Light the advent wreath every day, and if possible, read aloud the readings of the day at the dinner table to everyone. Keeping Christmas means letting go of those things that keep us from Christ; keeping Christmas means dropping those things that prevent us from racing towards that stable. The shepherds left their flocks. The kings left their kingdoms. The mighty and the low then, both understood what the cluttered crowded commercial demands of the secular version of Christmas threaten to obscure for all of us today.
So get ready for the Birth of Christ. Seek to stay unrushed; to be steeped in Advent. Count your blessings and share them with those less fortunate. We still have food and family and this faith that fills us. We have the gift of Christ in the manger. What more could we ask for, than that all of us understand that what God wants for each of us, is peace on Earth and good will towards each other.
Copyright 2009 Sherry Antonetti
About the Author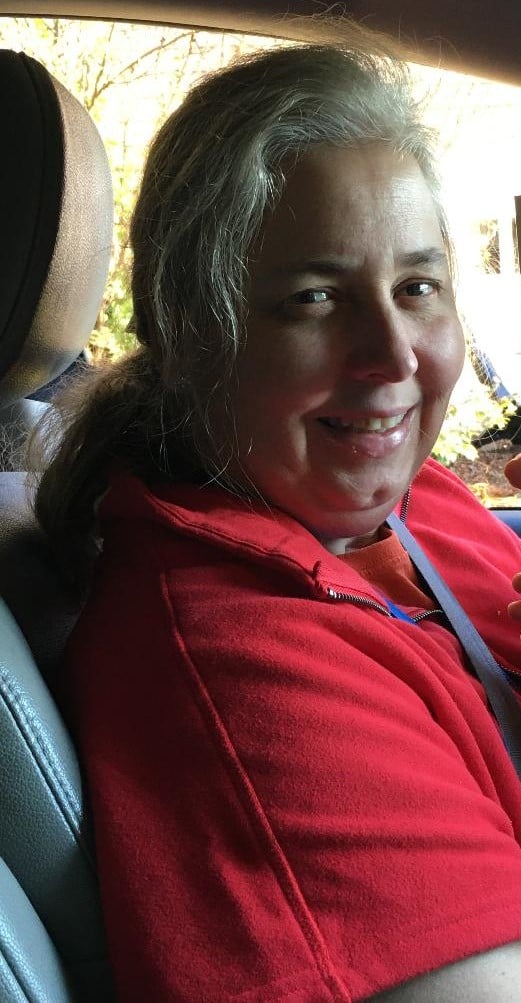 Sherry Antonetti is a Catholic published author, freelance writer and part-time teacher. She lives with her husband and 10 children just outside of Washington, DC, where she's busy editing her upcoming book, A Doctor a Day, to be published by Sophia Institute Press. You can find her other writings linked up at her blog, Chocolate For Your Brain! or on Amazon.