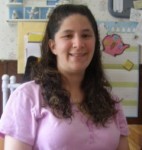 "Count your blessings," my mom used to say. When I thought about that term, I used to think it meant "be grateful for what you have." And part of that is true. We need to acknowledge what we have been given – from the mundane to the extraordinary. In that spirit, and through many events in my own life I've come to a different understanding.
In this world there are many unbelievers, atheists, people living without God either intentionally or not. There's always scientists and theologists out to prove their beliefs. However, we needn't look very far to see God in our lives. He manifests Himself everyday.
Did you ever stop and notice a tree? A tree is many things to many creatures. For us it generates oxygen and a wonderful scenery. For animals it provides a home. On a hot day it provides cool shade. This was all part of God's plan for us. This ordinary tree is really a wonderful gift from God.
We see Him in other areas of our lives as well. Have you ever caught yourself thinking "Thank God" in a certain situation? He gives us graces everyday to help us get through our lives. We just need to acknowledge it. For instance in this economy there have been times our family was short on cash. However, inexplicably, we somehow had just enough to cover our basic needs – diapers for the baby, food for the table, warmth for the house. There have been several times when someone gave us an unexpected gift or card which provided us enough to meet our needs.
This reminds me of the verse in Matthew 6:26 "Look at the birds of the air, that they do not sow, nor reap nor gather into barns, and yet your heavenly Father feeds them. Are you not worth much more than they?"
I recommend opening the Bible and reading Mt 6:26 to at least 6:33. Jesus tells us precisely that God provides for us and not to worry about these things. He graces us with these gifts everyday. When we open our eyes to see the gifts God gives us, it is overwhelming. I often feel unworthy of all He does for us.
Once I started acknowledging the gifts He has given me and my family, I noticed them more and more. Pretty soon, I began to record them in my "Journal for God." It's wonderful to flip back the pages and remember all He's done for me.
So remember, even if things aren't going as planned or you're feeling low, God is there to provide for us. He won't force himself on us. He's counting on us to seek Him out. "Count your blessings" and you'll see He's right there next to you more than ever.
Author's Note:
To start your own Journal for God, get a journal or notebook from your local store. Decorate the front if desired. I like magazine cut outs of religious images. Think of one thing today with which God has blessed you. It can be anything that made your heart smile or say "Thank God." Try to do this once a day or at least once a week. Pretty soon you will "see" Him everywhere.
Copyright 2009 Jennifer Gladen
About the Author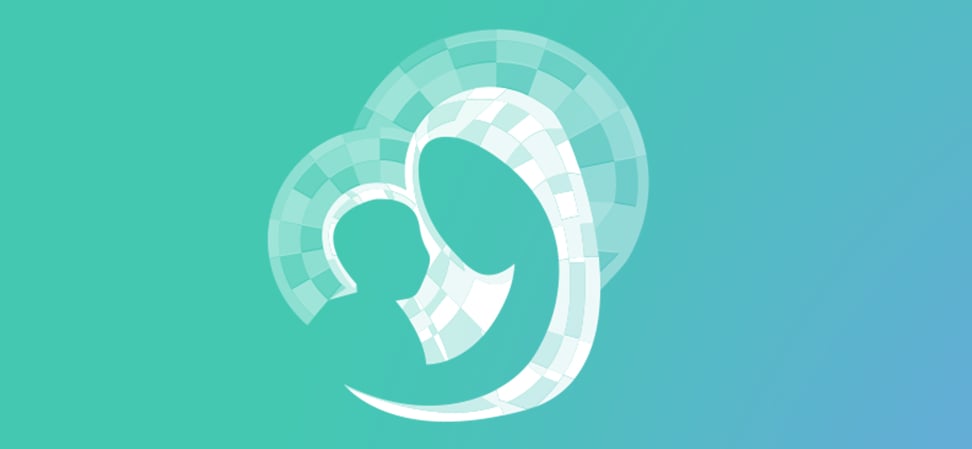 We welcome guest contributors who graciously volunteer their writing for our readers. Please support our guest writers by visiting their sites, purchasing their work, and leaving comments to thank them for sharing their gifts here on CatholicMom.com. To inquire about serving as a guest contributor, contact editor@CatholicMom.com.