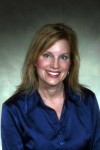 Every Thursday morning, Aimee had a standing appointment to pick up and deliver meals to a group of elderly men and women in her city. Aimee started volunteering as a driver after her own parents had become the glad recipients of mobile meals in their hometown.
Perspective
She soon heard nothing but praises for the food and those who delivered them. Housebound most of the time, Aimee understood her parents' gratefulness for the daily sustenance and the personal visits. Since she lived so far from her folks, Aimee was especially appreciative that others in their community were willing to give so that her mother and father could remain independent for as long as possible. Hence Aimee's motivation for joining ranks with her town's volunteer crew.
One of the first things Aimee learned was that promptness mattered. If she wanted to have a few extra minutes to spend with those to whom she delivered meals, Aimee had to arrive on time to pick up the meals and more important, stay on a schedule when she greeted and chatted with the recipients. This allotted Aimee no more than ten minutes per stop. Not always an easy task when those you're visiting count your in/out stop-by as the most interesting event of their day. Mostly, she was charmed by the stories she heard and the conversation they exchanged. A few weren't interested in chatting; they simply wanted their meal thank you very much. For these solitary souls, Aimee simply prayed.
But when Aimee met Robert she was bowled over. At eighty-six, this wheelchair bound widower was the picture of gentility. His kind demeanor was refreshing and the interest he took in Aimee's life gratefully received. Yet every time Aimee left, she felt sick at heart because Robert would inquire about her parents who lived down south in the same vicinity where Robert had grown up.
He'd only been a local for the last five or so years when his son moved him north to be closer to family. And in that move, he'd had to give up his farm, his fishing pond, and his rolling acres of land. Aimee tried to come up with something to help her friend feel more at home but nothing seemed appropriate or even possible.
Then it came to her, why not build a small pond out back, stock it with goldfish, maybe even some lily pads and complete the setting with a miniature rock waterfall? Why not? Aimee's husband and sons could do the work and the cost, well, she'd shop around. Delighted with her notion to bring some of nature's goodness to Robert's city dwelling, Aimee could hardly wait to arrive at stop number seven and propose the idea to Robert himself.
"Pleasant words are a honeycomb, Sweet to the soul and healing to the bones." Proverbs 16: 24
Dear Lord,
My dear, dear Lord, how can I offer my thanks for the bounty you've blessed me with? Each day I am astounded at your mercy, your grace. All around me I see abundant evidence of your great and glorious love for me. I thank you for giving me all that I need and so much, much more.
And as I reflect upon your provision, I must give you another thanks for my new friends. Each one is special to me. Each one holds a unique place in my heart. I cannot express how encouraged I am as I witness these older folk's rallying despite their declining physical strength. Would that I might be so resilient and remember all the good you've bestowed upon me.
For this reason I now pray that you continue to help me serve these dear ones faithfully, cheerfully, and energetically. Let me use my gifts to minister to them, each one as the need arises. Lord, I pray that you never cease to remind me that we are all on the same journey through life, simply at different spots along the way. Help me to gain wisdom and perspective from those who've walked a bit further than I. And make my heart continually at-the-ready. Again, my heart sings for joy as I witness the very world you've designed for our benefit. Open my eyes every morning to its delights and for your glory.

Amen
"Life on the road requires recollection of our Love's past deeds on our behalf and his promise of continued faithfulness to us."
Brent Curtis & John Eldredge in The Sacred Romance
Copyright 2010 Michele Howe

About the Author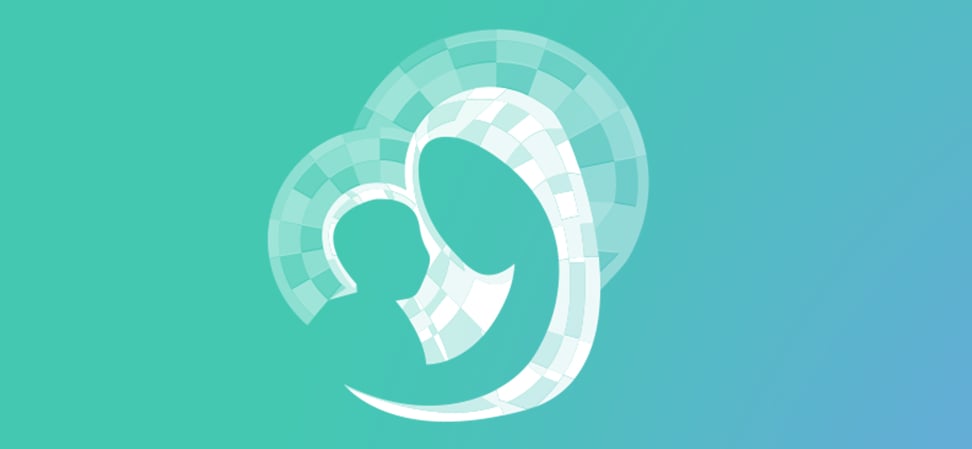 We welcome guest contributors who graciously volunteer their writing for our readers. Please support our guest writers by visiting their sites, purchasing their work, and leaving comments to thank them for sharing their gifts here on CatholicMom.com. To inquire about serving as a guest contributor, contact editor@CatholicMom.com.