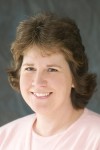 Years ago as I was raising my four sons another mom asked me if I sat around and watched TV all day. Seriously! With four boys under the age of 5! I should interject here – four sweet and well-behaved – boys under the age of 5. What this other mom didn't realize is how very telling it was about her take on her own motherhood. She had two kids.
What we do with our time is our life. Our "life" isn't this other-worldly place in which we are awaiting entry. That may be the after life in heaven, but here on earth the manner in which we spend our minutes is our life. It's as simple as that.
I worked as a Catholic grade school teacher for three years before marrying and having my first child. The day I said good bye to teaching I never looked back. Never longed for a career in education. I had my career – the only career I ever wanted: I was a mom. And I loved being a mom. Were there things I'd change if I could? You betcha! But little things. Never the grand picture of motherhood.
Possibly one of the hardest trials of motherhood could be delayed gratification. We put countless hours into raising our children from the second they are born. And nobody pats us on the back, or hands us a blue ribbon for a job well done. We don't receive a gold watch at retirement…because we never retire! Just like we never worked only 9-5. We moms just keep going day after day, year after year, doing what we think is right for our children. And hopefully what we have instilled in them IS right.
I'm very happy with how I raised my sons. Sure there was never enough time, the house was always messy, and retaining my sanity is still in question, but more and more I am witnessing the fruits of my labor. And I like it. It gives me a great sense of accomplishment. They're good kids. Not exactly "kids" anymore, but always my boys in my heart. They are good people. I remember thinking when other people, usually women, would ask me about returning to "work" I would think, Why? From an early age my dream was to put good people into the world. I've done that. Self pat!
Every year it becomes more difficult to raise good, caring people. The "world" fights us at seemingly every turn – TV, movies, song lyrics, mainstream media in general, toys, clothes. Here's an example of how old-fashioned I am: My sons attend college, and one day the discussion around the dinner table was how one of their teachers cusses in class. And it bothered me! And I am happy that it bothered my sons. I realize that my boys hear and say way worse. However, this teacher is in a position of authority and with that authority (and paycheck) ought to come the sense to keep one's swear words out of the classroom. The very fact that my boys discussed this teacher means that they know it isn't right. And that's a good thing. Another little pat!
Before I get carried away with myself, I better wind this up. If you are a young mom reading this column struggling to raise your child or children in a Christian fashion, I commend your efforts. I know how hard it is to do. And so does God. He sees every attempt you make to mold young hearts and minds. He stands right beside you when you lay down the rules and turn off the video games. He hears you when you pray.
So here's a great big THANK YOU for your part in putting more good little people into our world. C'mon now, nobody's looking except God – raise that hand and give your back a pat!


Copyright 2010 Maureen Locher
About the Author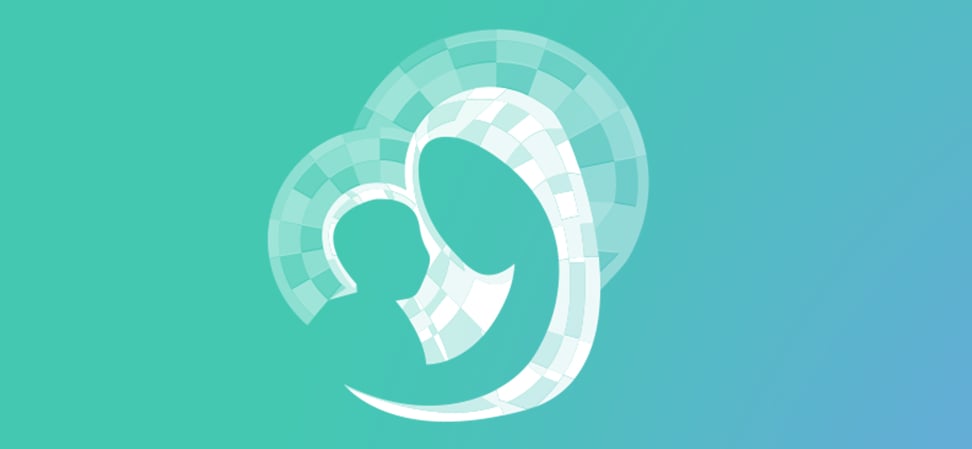 We welcome guest contributors who graciously volunteer their writing for our readers. Please support our guest writers by visiting their sites, purchasing their work, and leaving comments to thank them for sharing their gifts here on CatholicMom.com. To inquire about serving as a guest contributor, contact editor@CatholicMom.com.