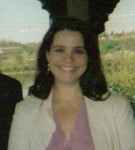 Simplicity is one of the greatest gifts God give us. To find pleasure in simple things can bring us joy, enrichment, hope, fulfillment, and peace!
Sometimes, we can get to "bustling about" in such a way that many of the small blessings and gifts the Lord is trying to send us each day can whisk right by, unnoticed by us, as we multi-task, manage, do and un-do, plan, go, come, arrange, listen, tell, help, offer, give, and more.
Getting TOO caught up in the busy-ness of modern life can impede our journey and stifle our contentment.In fact, it can leave us feeling quite restless, confused, depressed, and overwhelmed.
It is so important to SLOW DOWN ("Be still and know that I am GOD") …
The truth is, that if we look closely, we can find JOY IN SIMPLICITY all around us each and every day...in our marriages, in our faith, in our homes, in our schools...it is THERE...waiting, like an unopened package with a beautiful ribbon and a tag that reads:
TO: YOU
LOVE: GOD
The simple pleasures enjoyed can vary from person to person. The point is, try not to lose sight of them, what ever they are.
"Keeping our eyes on JESUS" requires our senses to be "alert", our minds to be "AT REST", and our hearts to be "OPEN" so that we can be blessed and receive all of the needed graces to carry out our duties in our vocations with a grateful and joyful heart.
Some of the SIMPLE PLEASURES I most enjoy are:
1) The Morning Sun
2) Cool, Soothing, Lotion
3) A Baby's Smile
4) Reading
5) Holding Hands With My Husband
6) Nice Colors
7) A Moment of Quiet
8) Budding Trees in Spring
9) The Way My Head Feels Upon My Pillow
10) A Snack of Fruit in the Middle of the Day
11) The Sound of My Children Pretending
12) A Phone Call from My Daughter
13) A Letter from My Friend
14) Nice Stationery
15) Pretty Nail Polish
16) Scented Candles and Their Glow
17) Tiny Strands of Lights above My Cupboards
18) A Good Movie
19) A Hot Cup of Coffee
20) Snuggling With My Kids
Remember to take a moment a few times a day, no matter what's going on in that day, to PAUSE...and seek out the SIMPLICITY that God is offering you to draw you closer to HIM!
What are the simple pleasures that you most enjoy?


Copyright 2010 Judy Dudich
About the Author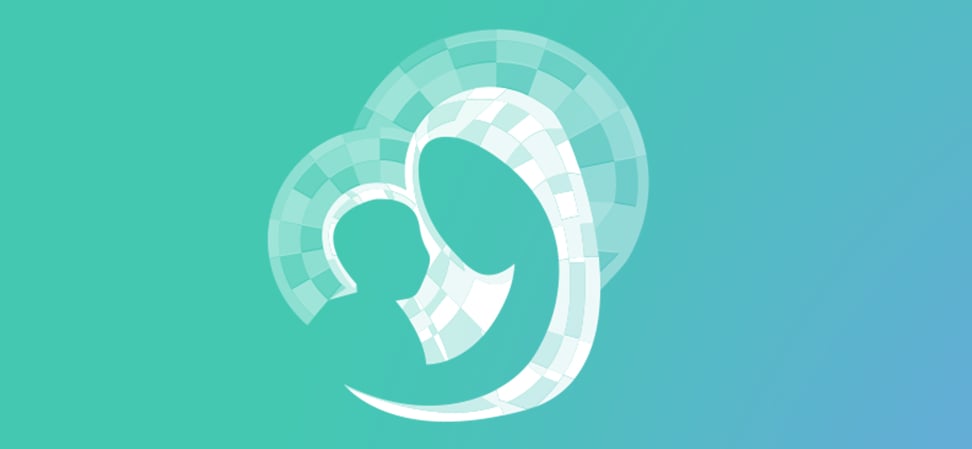 We welcome guest contributors who graciously volunteer their writing for our readers. Please support our guest writers by visiting their sites, purchasing their work, and leaving comments to thank them for sharing their gifts here on CatholicMom.com. To inquire about serving as a guest contributor, contact editor@CatholicMom.com.