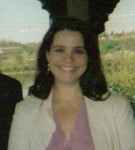 In Luke 1 26:38, we learn of Mary, the young maiden's GREAT YES to God!
The Angel Gabriel's beautiful greeting helped to solidify the Catholic Church's Teaching on the Immaculate Conception (that Mary, by merit of her Savior-Son, through a special grace, was redeemed and spared of the stain of Original Sin so that she would be born a PURE VESSEL by which He could make entrance into the world). Gabriel tells Mary that she is "full of grace".
What is grace? It is GOD'S LIFE IN US...GRACE is JESUS...GRACE came into the world when JESUS came into the world. How then, could this young maiden be already FILLED with something (or SOMEONE) which had not yet entered the world?!?!?
Today, (and every day) we honor Mary, the Virgin, who, despite the fact that she was at first afraid...and despite the fact that she was left unknowing (she was not given understanding...she would NEVER understand) TRUSTED, BELIEVED, and SURRENDERED TO THE WILL OF GOD...without hesitation she said "YES! Let it be done unto me as you have said"
Though we might never be greeted by an angel in our room as we pray, though we might never carry the Messiah in our wombs, though we WERE born with the aftermath of Original Sin upon our soul and continue to have propensity toward sin in our lives....
We can still offer the same RESOUNDING YES to God that Mary did!
Our "YES!" is in each day that we faithfully arise and joyfully carry out our menial tasks and duties.
Our "YES!" is in the prayers that we utter and the tears that we shed when we are TRUSTING God to help us through a crisis.
Our "YES!" is in the quiet conversations, songs, and lessons that we share with our children about God.
Our "YES!" is in our faithfulness and loyalty to our spouse.
Every time that you do something "for His Glory"....every time that you offer something "little" with "great love", every time that you KEEP ON and PERSEVERE through times of trial and suffering...YOU ARE JOINING MARY IN HER "YES!"
Take a few moments today and REJOICE! THANK MARY for her courage, her trust, her faithfulness, and her joyful surrender. THANK GOD for preparing her and leading her each step of the way.
And THANK JESUS for His willingness to HUMBLY become human...to take the journey, beginning in the womb of a woman...borne to complete dependence upon others...submissive to authority and prey to immense suffering and pain...so that WE MIGHT BE SAVED FROM OUR SINS!
Perhaps an enjoyable family craft would be for each family member to create and decorate a sign which reads: "(insert name)'s 'YES!' to God" and when you see these words displayed on the walls or windows of your home, may you be reminded that God is pleased with every "YES" you give to Him each day!


Copyright 2010 Judy Dudich
About the Author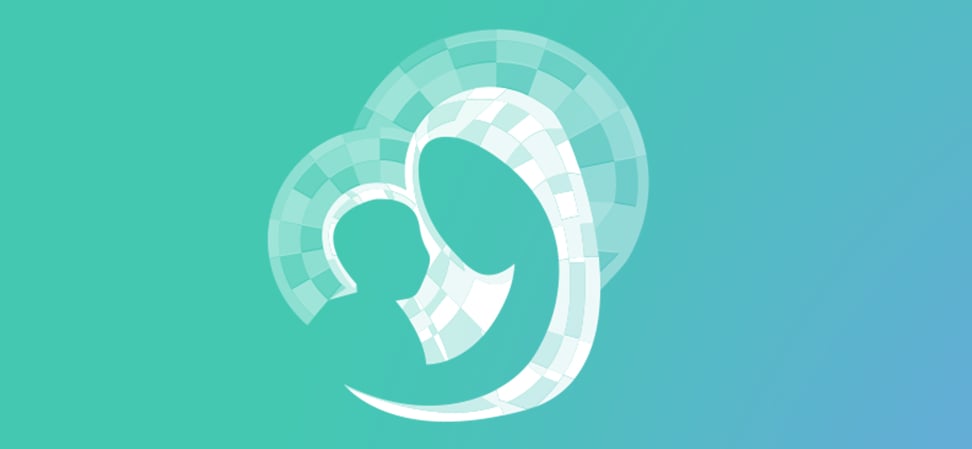 We welcome guest contributors who graciously volunteer their writing for our readers. Please support our guest writers by visiting their sites, purchasing their work, and leaving comments to thank them for sharing their gifts here on CatholicMom.com. To inquire about serving as a guest contributor, contact editor@CatholicMom.com.