I sometimes ponder on the first miracle at the wedding of Cana with some mystery. I mean, there's that strange thing Jesus said to his mother that I never understood, but stranger still, Mary's response, which was complete unfazed faith that Jesus would take care of the problem.
When the wine ran short, the mother of Jesus said to him, "They have no wine."
(And) Jesus said to her, "Woman, how does your concern affect me? My hour has not yet come." His mother said to the servers, "Do whatever he tells you."
It's almost as if she didn't hear his response, but, of course, we know that's not the case. Until this point Jesus had performed no miracles. But that didn't matter to Mary. From the beginning, she believed what had been told her was true and that was enough for her. Elizabeth said it best at the Visitation when she cried out:
"Blessed are you who believed that what was spoken to you by the Lord would be fulfilled."
So while Mary knew that her son is God, what remains a mystery to me is not only how Mary knew it was the right time to ask but how she had the perfect assurance that Jesus would indeed not let her down. I mean, in his response to her, he did not seem too enthusiastic to start His ministry at that very moment and yet we know that God does nothing outside His will. Was Christ's response "my hour has not yet come" the Lord's way of showing us Mary's influence on His heart? Is it possible that He had other plans on how and where he would perform his first miracle but was moved by Mary's faith? I do not know.
In the account, Mary was concerned about somebody else's dilemma and made it her own. Although running out of wine would have been a terrible embarrassment, there was no catastrophic crisis in the story, no leprosy being healed or dead being brought to life. It was a problem of a more simple nature, but since it was important to the bride's family, it was important to Mary. It was not the family who turned to Jesus in faith but Mary.
Mary ACTED in faith after she voiced her concern. We know because she simply turned to the servants and told them to do whatever Jesus said to do. In this passage I see Mary not as a child but as a woman of purpose and quiet grace. Our lady went forth as if her prayer had already been answered. The gospel of Mark tells us to believe we have already received an answer to our prayers even before we have. Notice he uses the past tense in the word "received".
"Therefore I tell you, whatever you ask for in prayer, believe that you have received it, and it will be yours" (Mk 11:22, 24)
Again, we see the word "act" when St Louis de Montford tells us in his work True Devotion to Mary to:
"Pray and act always with something of that pure faith which Mary showed when on earth, and which she will share with you as time goes on."
This kind of faith is always the most difficult. It requires a risky kind of conviction before we see any results. It's faith with muscle and not the wimpy conditional kind. I once heard somebody say that if having faith that moved mountains was easy, there would be no more mountains. Mary has that kind of muscle, though. If we are to imitate Mary in any way, it is through her absolute trust in God.
What's comforting about deMontford's words is the consolation that if we turn to Mary for help, her faith will somehow rub off on us. Mary makes it easy because she lets us borrow her faith when we ours is lacking. The Lord sees it as fragrant offering wrapped around our measly ones and it pleases him to accept it. Let us never forget to turn to our Mother in time of need.
Our Lady Help of Christians, pray for us.
Copyright 2010 Victoria Gisondi
About the Author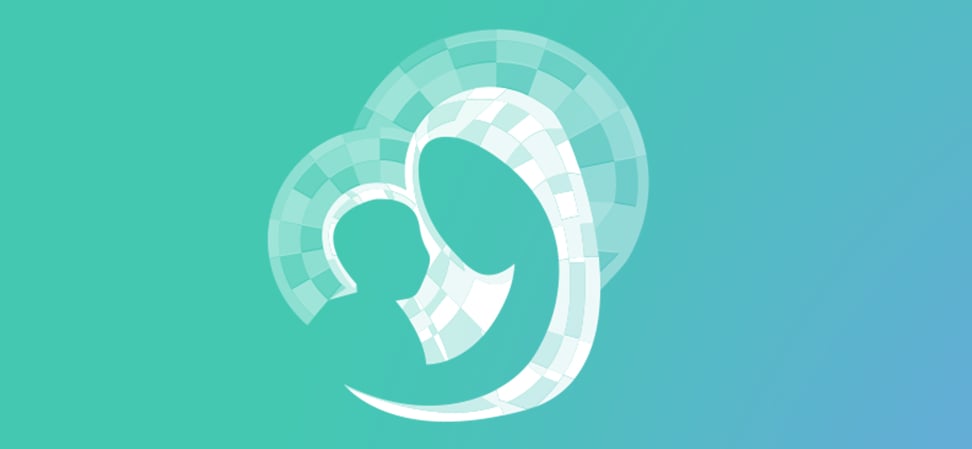 We welcome guest contributors who graciously volunteer their writing for our readers. Please support our guest writers by visiting their sites, purchasing their work, and leaving comments to thank them for sharing their gifts here on CatholicMom.com. To inquire about serving as a guest contributor, contact editor@CatholicMom.com.