Reflection on Today's Daily Readings by Fr. Bertrand Buby, SM
It is fitting on this Mother's Day to say a few words about Mary, the
Mother of Jesus. Since one of the themes from the Gospel for the day
emphasizes the "word" of Jesus to his beloved ones and to the beloved
disciple, the word that is given to them is SHALOM, the Hebrew word for
Peace. If one translates the salutation of the Angel Gabriel to Mary, we
find that the first word she hears from God through God's favorite
messenger is SHALOM LEQ or Peace to you! This woman who probably was in
her early teens at that moment, listens carefully to the word of the Angel
and at the end gives her own "Fiat" which means "let it be done", of
course, "according to your word." And then, at that moment, the Word of
God becomes flesh, that is human, in the womb of his mother Mary.
Her "yes" to God would continue throughout her life and is the key to her
discipleship as well as her unique virginal motherhood. She knew Jesus
before he was born, during his birth, and afterward in the thirty or more
years that followed. She journeyed with him and spoke her words to him at
Cana and sang her hymn to God while visiting her cousin Elizabeth. Who
would not want to have such a mother as she was and is for Jesus and for us
today? At the end when Jesus was speaking his last words, he gave her as
mother to the Beloved Disciple and thereby to us who were represented by
him. She is our spiritual mother and we remember her also on this mother's
day.
Jesus listened to her words after the reverent and gentle confrontation
after his being lost and then found in the temple. Luke, her evangelist,
tells us, "And so Jesus advanced in wisdom with the years, and found favor
with God and with men." ...he went down with them (Mary and Joseph) on
their journey to Nazareth, and lived there in subjection to them, while his
mother kept in her heart the memory of all this." (Translation of Msgr.
Ronald Knox).
In the Gospel for today, Jesus is definitely speaking to his disciples and
to us about his "word". He says, "Anyone who loves me will be true to my
word." Certainly his mother loved him very much with a singular form of
love that only she knew, and she was true to his word all her life. All of
the stages of his life were lived under her tutelage as well as her
overwhelming love. After all, she not only listened to the word of Gabriel
saying SHALOM, she also conceived the Word (Jesus become her very flesh,
become human here among his people because of her "yes" to God. John, the
Evangelist, gives us the most incarnational line in all of the
Bible ..."And the Word was made flesh, and came to dwell among us; and we
had sight of his glory, such as belongs to the Father's only-begotten Son,
full of grace and truth (Hesed and Emeth in Hebrew). " (Msgr. Knox
translation).
Jesus promised to send his Holy Spirit, the Third Person of the Blessed
Trinity, and yet one with the Father, upon the community of disciples
gathered in Jerusalem. That same Holy Spirit overshadowed Mary and she
conceived and the Word became Jesus living among us. "And blessed is the
fruit of your womb, Jesus" as we pray in the Ave Maria. Then Jesus after
his resurrection speaks again and sums up all his words in that SHALOM that
only He can give. Mary had heard it first from God; Jesus now lets us all
in on God's most creative secret --his Shalom among all of us. "And peace
on earth to all of good will." Amen. Alleluia. And a happy Mother's Day to
all of our mothers.
About the Author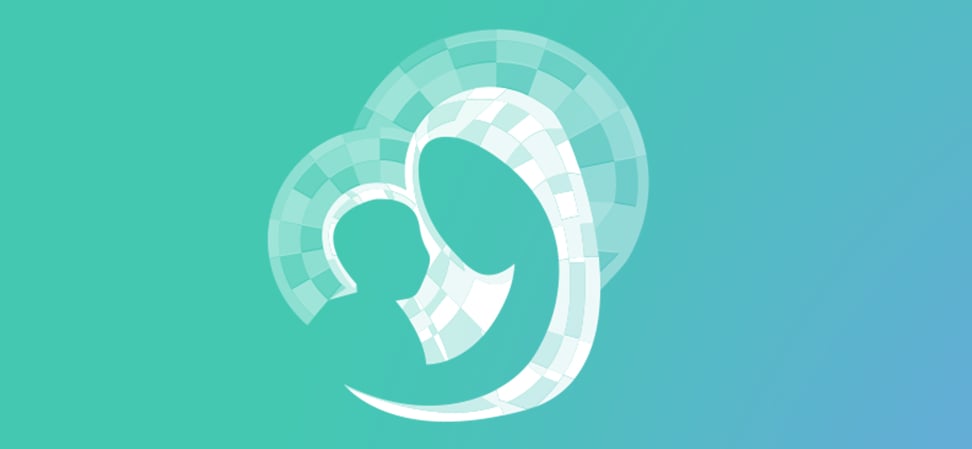 We welcome guest contributors who graciously volunteer their writing for our readers. Please support our guest writers by visiting their sites, purchasing their work, and leaving comments to thank them for sharing their gifts here on CatholicMom.com. To inquire about serving as a guest contributor, contact editor@CatholicMom.com.