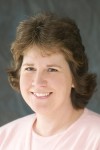 Allow me to set the stage for a 17 hour chunk of my life:
9:00-11:00 p.m. – Center stage spotlight on me for two solid hours discussing assisted living insurance options for my elderly parents. Therapies, medications, end dates of care. Two months ago happily oblivious; nowadays inundated.
11:00-Midnight – Plodding stage left to craft an e-mail and deliver voicemails requesting an immediate meeting with facility staff as the insurance company chose their bottom line over my father's best interests and recommendations of his therapists. Now there's a shock! Instead of receiving two more weeks of therapy, my dad has 24 hours to either say bye-bye or private pay his way from here on out.
Somewhere between Midnight and 1:00 a.m. – Stage right to bedroom, finally falling asleep.
1:00 a.m. – "Mom, I'm sick." Supporting cast joins the fun.
1:00-5:00 a.m. – Upstage, downstage and in the wings. Prop list: Scrubbing Bubbles, Lysol, ice chips, Jell-o, thermometer, washcloths. Sporadic couch stints in the stifling heat.
5:00-7:00 a.m. – Back to stage right and sleep…for two whole hours!
7:00-7:15 a.m. – R-r-r-i-i-n-g. R-r-r-i-i-n-g. Couldn't quite master sitting erect, so lengthy explanation croaked to supporting brother in groggy tones, while still lying in bed.
7:15-10:30 a.m. – Somehow I convinced myself to face the day – face the day's audience, cast and crew. Sickee check, spraying Lysol ahead of my every move. With such little sleep and low resistance any microscopic germ shall surely wipe me out. Face, hair, make-up, clothes, breakfast, Gatorade run, and I'm good to go. Ready to die, but good to go.
10:30-11:00 a.m. – On location driving in my A/C-less Jeep, sticky with sweat.
11:00-12 noon – Shell-shocked into reality, naïve sister and brother duo overcome previous miscommunications/misapprehensions attempting to forge the best plan for our father amid the startling facts. And sometime during this hour my brain simply turned to mush. "Yes. No. Why? Really? OK. Oh. Yeah. I guess. 'kay. Mmm…hmm...Wasn't I supposed to understand by now?...Anywhere but here…Calgon, where are you?I neeeeed you!
Noon-1:00 p.m. – Plastered phony face to greet the male and female leads of this little comedy of errors, my parents. "How are you feeling today? Oh yeah, I'm fine. Blah, blah, blah."
1:00-1:30 – Driving home, stuck to the leather seats gulping for a breath of cool air.
1:30 – Sickee sleeping peacefully. House looks just as I left it. And that's not a good thing. Apparently the detailed chore list I left on the table was just something I composed to amuse myself in my spare time last night. I didn't really mean for anyone to lift a finger! Silly, silly me.
And so it goes. Not "The End." Not by a long shot. The curtain will rise once more tomorrow. I sit back, sneak a look to be sure no ushers are watching, and put my feet up on the chair in front of me because right now I'm passively part of the audience. I've made it through another page in my script of life.


Copyright 2010 Maureen Locher
About the Author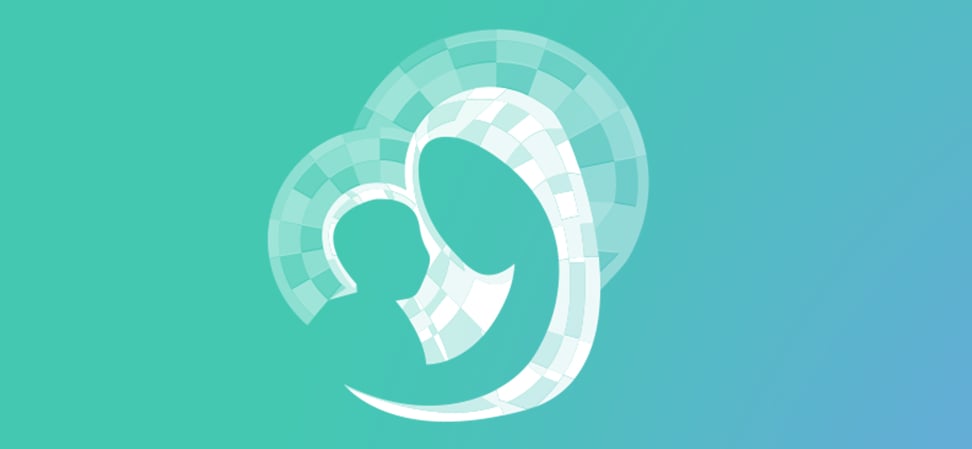 We welcome guest contributors who graciously volunteer their writing for our readers. Please support our guest writers by visiting their sites, purchasing their work, and leaving comments to thank them for sharing their gifts here on CatholicMom.com. To inquire about serving as a guest contributor, contact editor@CatholicMom.com.