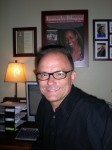 Editor's Note: Today we welcome a special new friend to the CatholicMom.com family of contributors. I wish I could remember the first moment Brian Kravec came into my life - I know it occurred in connection with his promotion of an appearance by the noted author Immaculée Ilibagiza in our home diocese. What I do remember from my very earliest encounters with Brian was the manner in which his faith shone through so brilliantly. His excitement over the Immaculée event was infectious, but even more so his passion for our faith was truly contagious. In the few years since that first meeting, I've come to know Brian personally and have had the pleasure of also meeting his lovely wife Mary and his precious daughter. I am so happy to announce that Brian will be joining us here monthly to share a faith-filled Dad's perspective on life. I know you'll love getting to know him as well - please join me in warmly welcoming Brian to our CatholicMom.com family! Lisa

I'm blessed to be the father of a beautiful, intelligent, loving, faith-filled, pleasantly mature, morally conscious thirteen-year old daughter. Despite these glowing attributes, that same daughter, like countless young women around the globe, is enamored with the cute, shirtless werewolves, and the brooding, sparkling vampires of Twilight madness.
Eclipse opened in our small city as it did across the country. The commercial feeding frenzy began with a midnight premier on seven screens in one of our local theaters. Our daughter was invited to accompany her two best friends who were being chaperoned to the event by their mothers. This was a parental dilemma.
Do I start my swim upstream against my daughter's will and the tide of popular culture or do I cave? My twenty-five year law enforcement background made it very easy to conclude that the late night flick was not a good idea. For the record, my wife and I did not argue the pros and cons. We discussed this rationally and agreed that, in the least, allowing our teenage daughter to be out until 3AM to see a movie was unnecessarily indulgent.
The basis for my final decision was beautifully bound in a book that my wife and daughter presented to me on Father's Day. Strong Fathers, Strong Daughters: 10 Secrets Every Father Should Know

by Meg Meeker, M.D. is a work that would make St. Joseph proud.
Here are some empowering excerpts from chapter two.
"Your daughter needs a hero – and she's chosen you. Think about heroes: They protect people, they persevere, they exhibit altruistic love, they are faithful to their inner convictions, and they understand right from wrong and act on it."
"You only have eighteen short years before she is on her own. If you don't show her the high road now, she won't find it later."
"Don't bend under peer pressure. You will have friends…who will be much more lenient with their daughters. So what? The risks out there are very real."
"This is a tall order, but I have seen enough heroic fathers to know that it's an order that every good man can fill if he sets himself to it…be a man, a real man, which means a man of courage, perseverance, and integrity. You were made a man for a reason. You were made a man to be a strong, loving husband and father. So listen to your instincts, and do what's right. Be a hero."
My daughter didn't go to the midnight show. Eventually she'll understand that "no" meant that mom and I had her best interest at heart, that I love her more than anything and that, someday, I want to be her hero.
Every father who wants to be their daughter's knight in shining armor should read this book.
+JMJ+
Note – Please visit The United States Conference of Catholic Bishops movie reviews at www.usccb.org to help determine if Eclipse, or any film in question, is appropriate for your children to view.
Purchase Strong Fathers, Strong Daughters: 10 Secrets Every Father Should Know

by Meg Meeker, M.D and support CatholicMom.com.
Copyright 2010 Brian Kravec

About the Author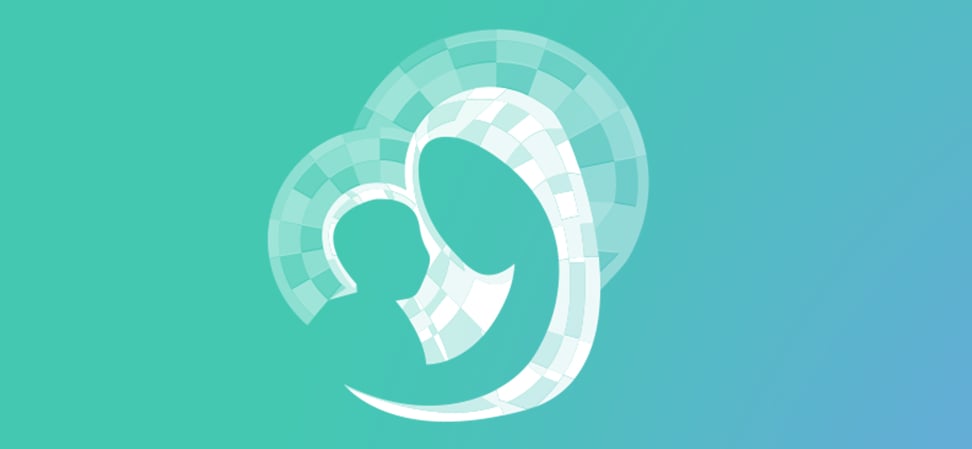 We welcome guest contributors who graciously volunteer their writing for our readers. Please support our guest writers by visiting their sites, purchasing their work, and leaving comments to thank them for sharing their gifts here on CatholicMom.com. To inquire about serving as a guest contributor, contact editor@CatholicMom.com.