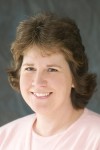 Yep, that's me. That's my new address. Consider this my official change-of-address notice. God has gotten me through yet another trauma – the two-month long unfolding of my parents' move into assisted living. I have learned much during the process, and I hope that my writing on the subject may help those faced with a similar circumstance. My parents are adjusting pretty well, coming to grips with and appreciating their new home. Each day my dad gains strength. He's learning to find that elusive joy. With that said, I feel like a battle is behind me and my future ahead. A new train of thought inspires me: that I belong to God entirely – heart, mind, soul – the whole shebang!
Just a little while ago I was lying on my bed reading the book, "Having a Mary Heart in a Martha World," by Joanna Weaver. Many spiritual books I can take or leave, but this book is truly speaking to my heart. I am being steered to realize the importance of taking time out of every day to speak to and listen to God. I speak to God all the time throughout the day; there's nothing new in that. However, my talks with God are in snippets – upon awakening, then thanking, asking, seeking, knocking throughout the day. I do most of the talking. I don't set aside enough time to listen. I jabber on and on.
I need that quiet place again. I had it once. I worked hard for it, but then I gave it up. Just like that. I simply let my sacred space go bye-bye. Over a year ago I reclaimed the only possible spot in our whole house where I could shut the door, shutting five men out and one Man in. I sorted through tons of junk and claimed my space. And then the ceiling fell down. All over everything. Oh, I was mad! I left it for a long time, finally coaxing my carpenter son into nailing up drywall. And there the room sits as all the furnishings are shoved to one side of the room. I've taken to writing on my laptop, so I steal away moments in my bedroom in which to type, but what about that time when I can simply be in God's presence? I hadn't known what I was missing until now. And I don't want to keep missing it.
My mission is clear. I must reclaim God's and my special place. He has been patiently waiting for me…like always. Maybe He's been up there every day since the ceiling fell down and I never knew it. That's a pretty sad thought, now, isn't it? I went away…like always. Not totally away, but it was as if I took God's friendship for granted. I knew He would always come to me whenever and wherever I needed Him, so that special quiet time didn't really matter. Or did it?
It is apparent that God and I need some one-on-one time in a setting that invites Him to fill me with His Presence, His love, His vast knowledge. I need to ask His two cents on what really matters in my life. And more than anything, I must realize that He is steering my ship.
Each month a friend and I enjoy lunch together. There's next-to-nothing that would keep me from a Julie lunch. We plan, choosing a favorite restaurant at a convenient time for both, we anticipate, e-mailing each other as the day draws near, we meet and talk and talk and listen and listen. Our times are so enjoyable and spirit-lifting that I'm usually e-mailing Julie that very same night scheduling our next lunch date.
How much more special with God? I mean, for crying out loud, it's God! And He is ALWAYS available. He never has to check His schedule. It's we who must check ours. Oh gee, sorry God can't do it this week. Too busy. Maybe next week. C'mon. Wake up, McFly! God invites us. How can we possibly contemplate a thought other than yes?
In the next weeks my priorities will be: showing up when He wants me, not vice-versa; reclaiming our special place; listening far more than talking; and watching the wonders unfold.
Copyright 2010 Maureen Locher
About the Author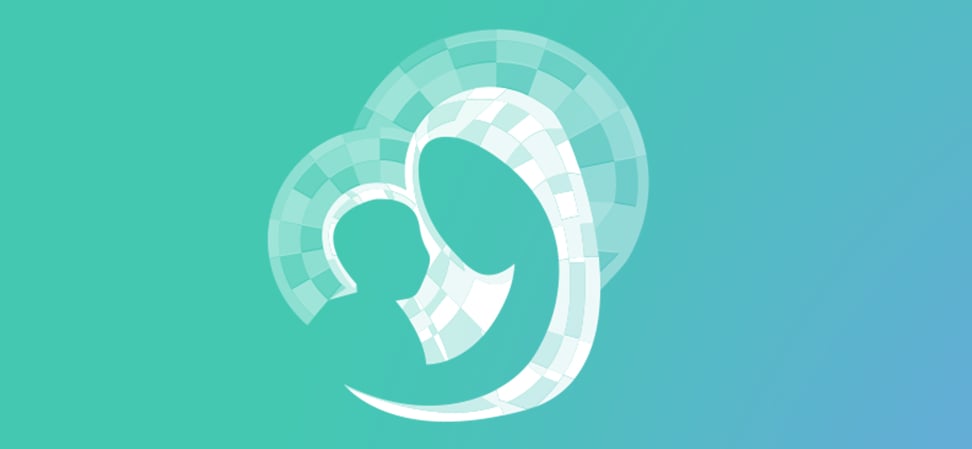 We welcome guest contributors who graciously volunteer their writing for our readers. Please support our guest writers by visiting their sites, purchasing their work, and leaving comments to thank them for sharing their gifts here on CatholicMom.com. To inquire about serving as a guest contributor, contact editor@CatholicMom.com.