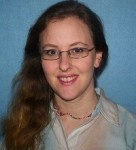 "We offer Thee, O Lord Jesus, this first decade in honor of Thy Incarnation, and we ask of Thee, through this Mystery and through the intercession of Thy most Holy Mother, a profound humility." (St. Louis de Montfort)
Mary must have had a pretty good idea of what her life would be like. While she had agreed to marry Joseph, she had also made a vow of perpetual virginity to better serve God. And because of this vow, the thought of raising a child was quite far from her mind. Yet one day, an angel appeared to her and informed her that God's will for her was entirely different from what she could have ever imagined. Boom! With this single message, her entire life's expectations were completely shattered. And yet, unhesitatingly, she said, "Yes."
Mary's humility is clear in this Mystery. The Annunciation, while sounding like a beautiful and holy experience on the surface, was probably quite a shock to her. Yet, because she was so full of grace, she was able to realize that her life was not her own and if God wanted something different from her than what she had assumed, so be it. With a single "yes," she immediately shed her plans for her future and took up God's plans instead. And she never looked back.
And why should she? When one is completely humble, that person understands exactly where they stand in the eyes of God. They know for a fact that their very existence relies solely on the will of God. He creates human life so that each of us may choose to love and worship Him in our own humble ways. He gave us our talents, our spiritual gifts, our families. He willed all things that have come to us, that all may be used for the good of others and to glorify Him at all times. But if we do not possess humility, these facts become clouded with pride.
Consider what the meaning of life truly is. According to our faith, the whole meaning of our existence is to know, love and serve God in this world so as to be happy with Him in the next. Sounds simple on the surface, until you begin to examine how many times we forget this fact and slip into pride. On any given day, we are tempted to turn the definition of the meaning of life on its heels and apply it in ways that only pride could distort.
Remember what Satan promised Eve: If she ate of the fruit of the forbidden tree, she would become like God! We seemed to have inherited this inner drive to place ourselves above all others, as if that same serpent were whispering the same promise in our ear. Instead of living to know, love and serve God so that we may be happy with Him in Heaven, we are trying to make others know, love and serve us, that we may be happy in this world. When we have this mentality, we tend to get upset over even everyday annoyances. We react negatively to inconveniences, slights and hardships for the simple reason that others are not conforming to the will of our own self-made god: ourselves!
Humility challenges us to look at all life's events through the eyes of God and placing ourselves exactly where God sees fit. Could you be like Mary and humbly accept His will if His messenger, in the form of a doctor, announced you had cancer? Or your boss announced you would have no job on Monday? Would you be able to sift through the rubble and trust that He knows what is best for you? Or would you rebel and lash out at the announcement, the messenger, or even God himself? Only with humility can we overcome such events in our lives. And it is the virtue of humility that gives us the ability to give Him our own unwavering "yes". No matter how explosive His announcements may be.
"Grace of the mystery of the Incarnation, come down into my soul and make it truly humble."
Copyright 2010 Cassandra Poppe
About the Author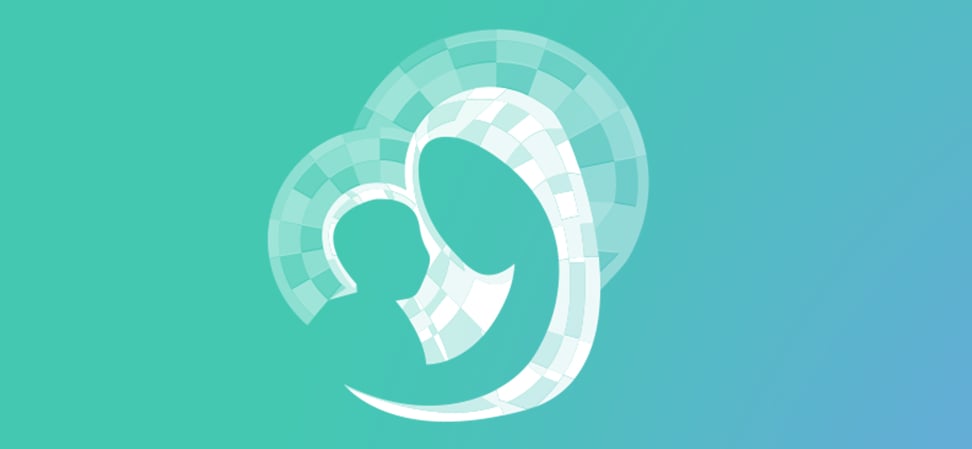 We welcome guest contributors who graciously volunteer their writing for our readers. Please support our guest writers by visiting their sites, purchasing their work, and leaving comments to thank them for sharing their gifts here on CatholicMom.com. To inquire about serving as a guest contributor, contact editor@CatholicMom.com.