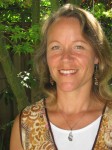 When I was a girl, my family sometimes attended a small Byzantine Catholic in Anchorage, Alaska, where I grew up. Etched in my memory is the priest's intonation before the gospel, in a clear and vigorous tenor voice: "Wisdom! Let us be attentive!" Today, as I write about wisdom, one of the Seven Gifts of the Holy Spirit, I am struck by the connection between paying attention and wisdom, consoled by the notion that wisdom is accessible to us in the events of daily life.
A wise person is someone who learns from living. Living instructs us on how to succeed at being human, but we must attention to what is going on in our lives. Too often we resist. We think things should be different. If only, we say, and list all our objections. Yet, what if everything in our life is perfectly right—the exact combination of circumstances, opportunities and setbacks—to impart wisdom? As a mother, I have spent way too much time and energy thinking of what could be better in my life, instead of fully engaging what is. When will I stop striving and start saying "yes"? What wisdom could the Spirit teach me through this humble acceptance?
Besides being accessible, wisdom is primary in many ways. It is traditionally listed first among the gifts of the Spirit. Scripture emphasizes it a large body of writing, the Wisdom Literature (Proverbs, Psalms, Sirach, Wisdom, Job, Song of Solomon). Besides this, wisdom is personified as a living creature not simply a quality: "Before all ages, in the beginning, he created me, and through all ages I shall not cease to be" (Sirach 24:9). Most importantly, Jesus himself is referred to as the Wisdom of God. Wisdom is primary because it is essential for living life as it was meant to be, in friendship with God and in harmony with all creation, even as Jesus lived.
Wisdom is also practical. The very meaning of wisdom is to know what to do in the concrete situation at a given moment. This appeals to my mother-self, because mothers continually live in the realm of the practical. We don't have time to think out every decision we make during a day, but often rely on intuition. Wisdom puts us in touch not only with our intuitive ability to figure out what to do, but with the presence and ways of the Spirit. In an immediate and powerful way, we can offer our daily living as a continuous prayer when we beg the Spirit for wisdom to guide us in daily things.
What touches me most about this gift, however, is that Scripture portrays wisdom using feminine imagery. Solomon calls wisdom a lover and a bride (Wisdom 8:2-3) and likens her to precious jewels to be coveted above all riches and glory. In other readings, wisdom is a woman who sets a table for her children (Proverbs 9) and a mother calling her children to receive instruction (Prov. 8:32-36). This should make every mother feel like she is at home in the house of God, beloved and beautiful!
Mothers especially need this gift of the Spirit. A mother's work is to teach our children to live well, and wisdom is living well with the help of the Holy Spirit. The ancients believed in something called "natural law," the belief that the natural world contains the seeds of wisdom. In this sense, our children do come with "operating instructions," if we know how to look, listen and pay attention. Then we will know what action to take. We will learn from mistakes and accept things as they are, and with the help of the Spirit, gradually become wise.
So, ask the Spirit to help you this week to pay attention to life, to accept things as they are, and to give you the gift of wisdom. I guarantee this will provide you with a peace the world cannot give.


Copyright 2010 Julie Paavola, author of The Mother's Calling: Love in the Heart of the World (forthcoming by Paulist Press, March 2011)
About the Author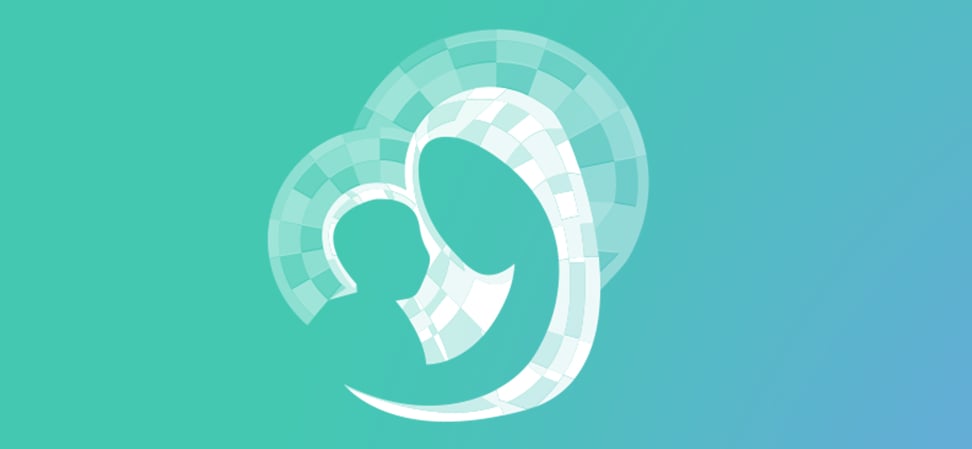 We welcome guest contributors who graciously volunteer their writing for our readers. Please support our guest writers by visiting their sites, purchasing their work, and leaving comments to thank them for sharing their gifts here on CatholicMom.com. To inquire about serving as a guest contributor, contact editor@CatholicMom.com.