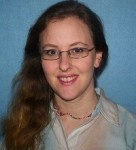 "We offer Thee, O Lord Jesus, this second decade in honor of the Visitation of Thy Holy Mother to her cousin Saint Elizabeth, and we ask of Thee through this mystery and through Mary's intercession, a perfect charity towards our neighbor." (The Secret of the Rosary by St. Louis de Montfort)
I used to think the Visitation was a rather odd story. Mary had just received the news that she was to carry the Savior within her womb. God Himself! The awaited Messiah! Yet when she heard the news of her cousin Elizabeth, she rushed to her aid without thought of herself. She completely abandoned herself for the love of God and ministered to someone in need. It was an act of perfect charity.
The word charity, in today's society, conjures up images of fundraisers, food drives and tax deductions. But this is not the kind of charity this mystery calls us to. Perfect charity does not mean that we simply dig into our pockets and find some lose change to toss towards a good cause. Instead, perfect charity, as many of the Church's Saints have described it, is a true love of our neighbor, which stems from our love of God.
It is not hard to imagine the power one has when acting out of a love for God. Mary, went to her cousin when she heard that she was in need. And what happened? She did nothing more than greet Elizabeth, when John, still in Elizabeth's womb, "leaped for joy." The Holy Spirit used Mary to begin the chain reaction that would bring about the Father's plan for our salvation and to spread the faith. Origen, the Greek writer (circa 250 AD) describes it this way: "Elizabeth, who was filled with the Holy Spirit at that moment, received the Spirit on account of her son. The mother did not inherit the Holy Spirit first. First John, still enclosed in her womb, received the Holy Spirit. Then she too, after her son was sanctified, was filled with the Holy Spirit."
And that chain reaction continues to this day, as each of us brings Our Lord to others through our own acts of charity!
Our daily interactions and errands are rich with possibilities to show God our love by loving others through our service to them, and to possibly change their lives as well. Anything we do and any word we say can touch another person's life in powerful ways, for either good or for bad. That is why perfect charity towards our neighbors is so important. For, while we may be the one to bring Christ to others and put them on the path to salvation, we can also be the one to bring about another soul's demise.
Archbishop Fulton Sheen illustrated this perfectly on one of the episodes of his old television show, Life is Worth Living. The story goes something like this:
There once was a young altar boy who, while serving at Mass, accidentally dropped the glass water and wine vessels onto the floor. They shattered beyond recognition. The priest lost his temper and demanded that the boy never come back. The altar boy left the church and the faith that day and later became Yugoslavia's Communist leader, Marshall Tito. Across the ocean, there was another young altar boy who also accidentally dropped and broke the glass vessels. After Mass, the American priest assured the young boy that all was well. "Don't worry about it, son," he said, "you'll probably be a bishop some day."
This story ends much happier, for the altar boy was Fulton Sheen himself, proving how our actions, when done with great charity – or no charity at all – can truly make or break a soul.
As you pray this mystery, recall how Mary's act of charity towards Elizabeth made John's sanctification possible, so that he could do his work for the Lord. And remember - with perfect charity in your own heart and God at your side, there is no limit to the life-changing good you could do for your neighbor as well!
"Grace of the mystery of the Visitation, come down into my soul and make it really charitable."


Copyright 2010 Cassandra Poppe
About the Author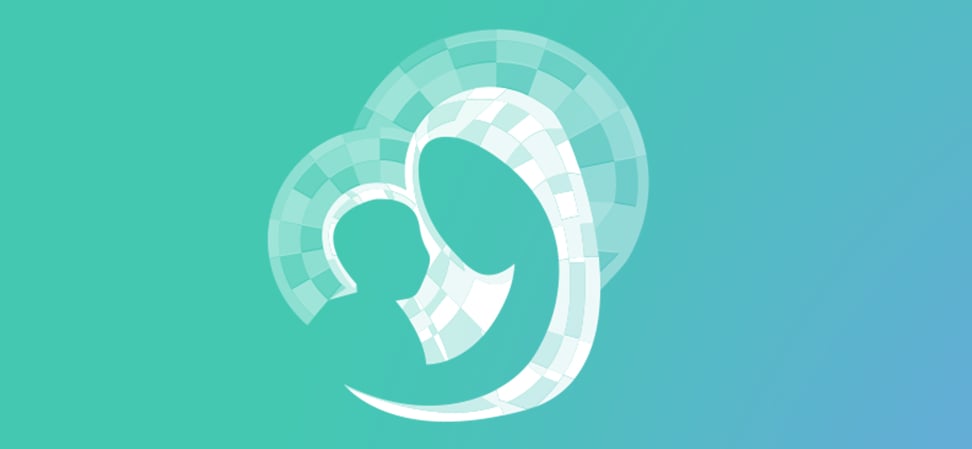 We welcome guest contributors who graciously volunteer their writing for our readers. Please support our guest writers by visiting their sites, purchasing their work, and leaving comments to thank them for sharing their gifts here on CatholicMom.com. To inquire about serving as a guest contributor, contact editor@CatholicMom.com.