My husband and I have decided to take on the 60-Day Insanity Challenge. Insanity is an exercise and nutrition program created by Shaun T. on Beachbody.com. I was already an active person, but this program is even whipping me into better shape. The Elite Nutrition Guide brought a whole new level to my already healthy cooking. We have a sparse amount of junk food in the house, but following the nutrition guide has reinforced the importance of my family's health. This guide has increased our protein intake which has given me more energy along with helping me sleep better. I never realized how much protein was missing from my diet. The fact that meat and dairy go on sale less often was a monetary reason for stretching our budget through our food choices.
I thought I didn't need or enjoy meat, but I have now discovered that I was mistaken. Layering sandwiches with deli meat and sinking my teeth into its protein goodness is a luxury I have never allowed myself. By depriving myself of meat, I have been tiring my body out. We are meant to eat meat and enjoy all types of protein. Carbohydrates tend to tire me out more quickly, making it hard to have the stamina a young mom needs. Now I have the endurance to smile more often and keep up with my active son.
The exercises are extreme even for someone, like me, who has participated in multiple exercise programs and sports over the years. This program makes you sweat like you never have before. It is a good kind of sweating. Taking on such a challenge involves physical, mental, and spiritual changes. On top of everything else, the two participants in the Fit Test were named Chris and Tanya. My husband and I couldn't believe the God-incidence that they had the same names as ourselves.
We have just enter the second week of our 60-day journey and are still going strong. There have been noticeable changes in our fitness as we are able to keep up with the exercises at a faster pace while developing our muscles. Our relationship is stronger for conquering this feat as a couple. I don't think either of us would have been able to take on the challenge alone or without God. God has definitely been helping us get through this program. We have been stepping up our couple prayer time to strengthen our bond with God as we continue the Insanity Challenge.
Copyright 2013 Tanya Weitzel
About the Author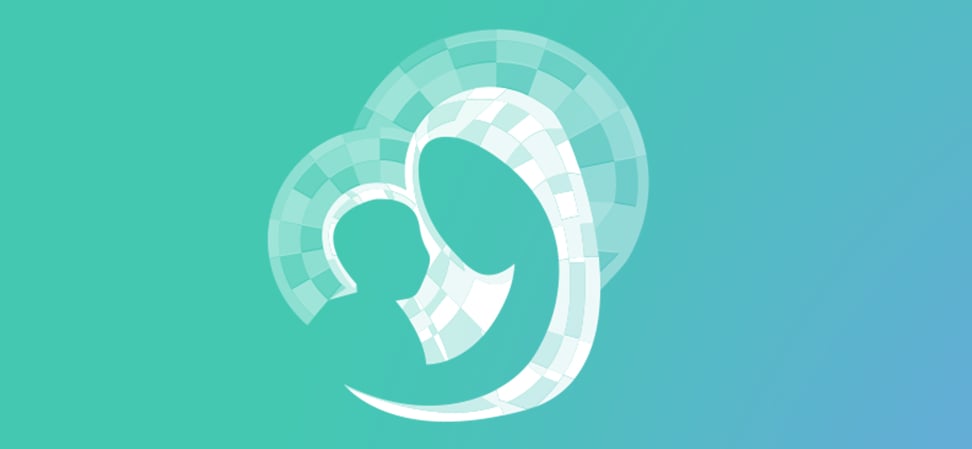 We welcome guest contributors who graciously volunteer their writing for our readers. Please support our guest writers by visiting their sites, purchasing their work, and leaving comments to thank them for sharing their gifts here on CatholicMom.com. To inquire about serving as a guest contributor, contact editor@CatholicMom.com.