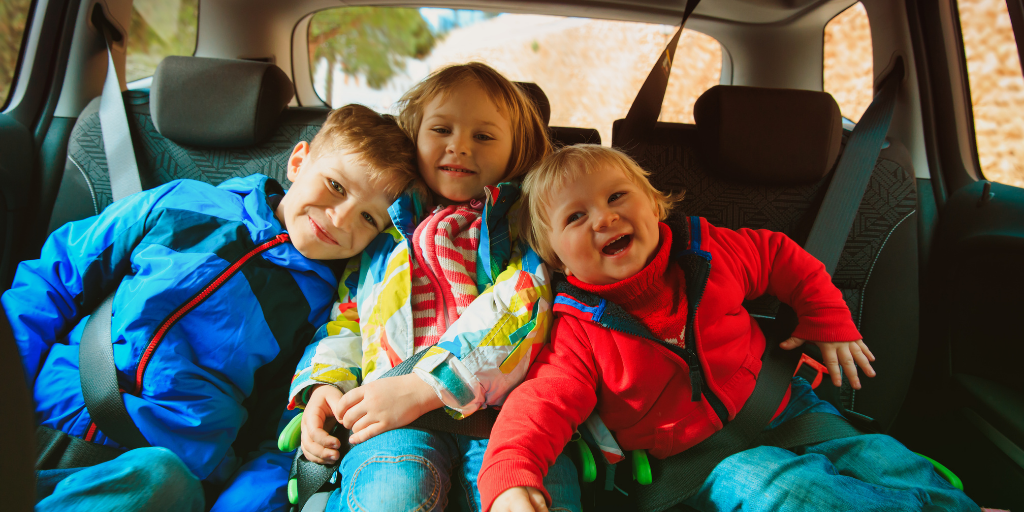 New beginnings are scary, even for parents. Whether you're sending your youngest off to Kindergarten or your oldest off to college, we are most often afraid of the unknown; these are big changes in our lives.
As school children across Texas and other parts of the nation returned to school this past week, my oldest started a new school. This transition from elementary school to intermediate presented challenges, but as a full time working mother, one was more difficult to resolve.
For the past ten years I've been fortunate to have a trustworthy daycare that offers infant-care through elementary after-school care, so I have never worried about my children being safe while I'm working. Somehow during all of the intermediate school orientations last April and May, I came under the impression that our neighborhood, our street, would be on a school bus route offering me a secure way for my daughter to come home after-school. Growing up, I rode a school bus to middle school, and we lived half-a mile closer than we now live to my daughter's school.
About two weeks before our vacation in early August, I learned that there is no bus. We just barely fall under the "two-mile" boundary that requires my child to be a walker or find other transportation. That panicky feeling spread over me as I realized I needed to find a car pool.
My having used a child's daycare and after-school care, I don't have any experience asking other mothers to carpool and be responsible for my child. With the reciprocal implication of the word "car-pool," I knew I would need to be available to take my turn at driving, but again, apprehension reared its ugly head.
First I checked with the only other sixth grader on our street; her mother formed a carpool back in May and though she offered to try and work us in, they didn't have room. I struck out calling four other parents, checked out a van service, learned our long-term child care provider doesn't pick up from intermediate school, and felt sorry for myself for the following week.
I also prayed. Often.
God provides.
One Sunday after Mass, I mentioned my dilemma to another mom in passing, not knowing that her 8th grader attended the same school. Though we don't live in the same neighborhood, she offered to help me out the first week, until I could find something more permanent. The weekend before school starts, she contacted me to let me know that she'd added two more families to form a "carpool," putting my mind at ease.
As I prayed about it Sunday night, I recognized the intricate web of how I'd met this mother, and how God used her not only to help me, but also to introduce me to others. I sometimes wish He would provide what I need on my schedule instead of His, so I continue to ask God to grant me the faith to believe and patience to wait.
God bless the mothers who came to my rescue.
"Delight yourself also in the Lord, and He shall give you the desires of your heart. Commit your way to the Lord, trust also in Him, and He shall bring it to pass … Rest in the Lord, and wait patiently for Him." (Psalm 37:4,7)
Copyright 2010 Shelly Henley Kelly

Image: Canva Pro
About the Author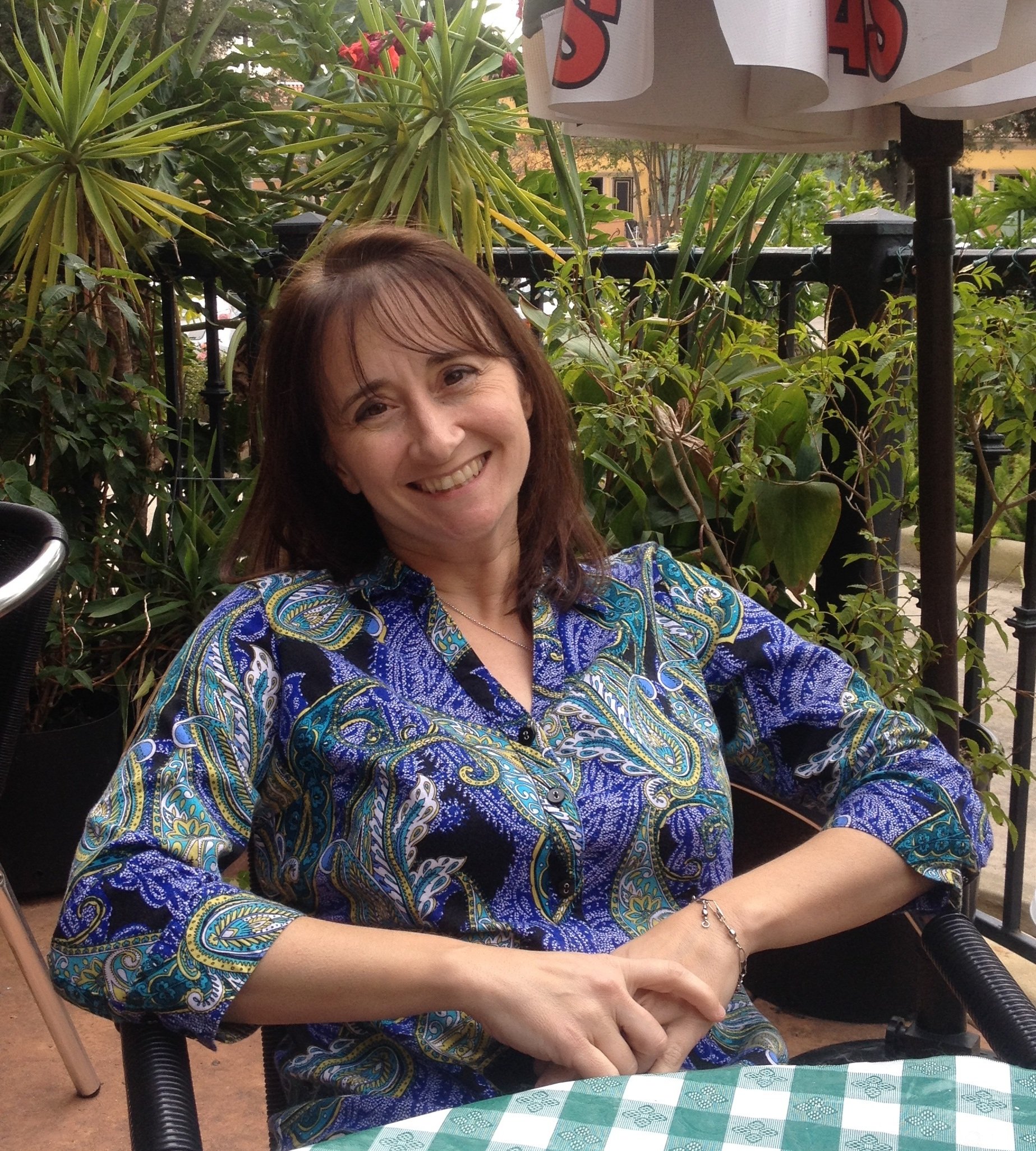 Shelly Henley Kelly is a daughter of God, a Martha who strives to be Mary, living in the world, but not of the world, perpetually busy as breadwinner, wife, mother, catechist, and ACTS sister. A published author, Shelly writes about being a working mom and catechist at SoundMindAndSpirit.com and can be heard on various podcasts at SQPN.com.