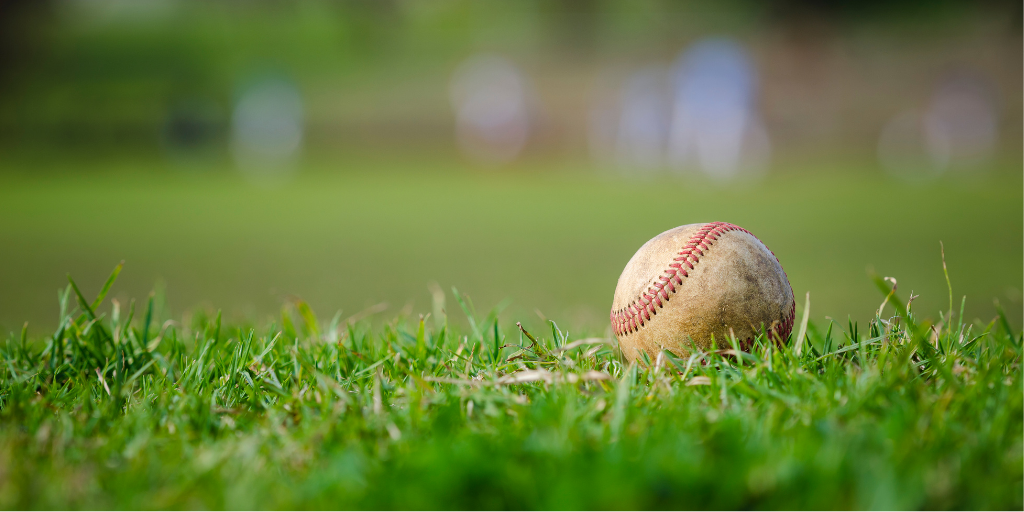 My daughter plays softball. I love watching her play. I get really into the game, how she hits and catches, how fierce she is facing a runner coming down from third.
This past spring she earned a place on the 10U All-Star team and those girls worked hard playing and preparing for The State Tournament. The Tournament started on a Friday late afternoon with pool and bracket games until the wee hours of the morning, all day Saturday, before culminating in a final Championship Game Sunday afternoon.
Our first bracket game started at a very late 10:30 p.m. The girls bristled with excitement warming up as we parents took our seats on the one set of bleachers shared by both teams. Typically with only one set of bleachers, parents sit on the same side as their team's dugout. For this game, the opposing team parents were seated across both sides. I took a seat on the front row with nothing in front of me but the walk way and chain link backstop so I could jump up and take pictures of my daughter at-bat or catching behind home plate.
Just before game start, a group of mothers from the other team set up their folding chairs in the walkway directly in front of me blocking my view. I politely asked them to move to the side so they wouldn't block the walkway, but they responded with rude hateful comments that I really can't repeat here. Suffice it to say that at the end of our brief exchange, I was furious and walked away from the bleachers to avoid getting into a more serious altercation. To cool off I walked all the way to the parking lot, fuming, got my own folding chair out of the trunk, and set up along the far side by the dugout. There I stewed, while the other mothers cheered for their girls and (I later learned) jeered at our players. My frustration and anger prevented me from being able to enjoy the game, instead I grew consumed with the desire to win.
Ninety minutes later (after midnight) we were closing out the top of the 4th, struggling to hold onto our 1-run lead. After the other team scored the tying run sending the game into extra innings/overtime, I began praying the Our Father. The prayer was a cross between begging for them to win and a meditation to help me remain calm. And then I choked on the words, "Forgive us our trespasses as we forgive those who trespass against us…" and I knew that we were going to lose the game. I hadn't forgiven those mothers for their rude hateful behavior. It didn't matter who was right or wrong, it was my responsibility to let go of that anger, that grudge. As this realization came and I struggled with the need to forgive, the other team scored their winning run and it was over.
The next day we played two easy morning games before facing another tough team. The mothers on this team, while vocal and energized, were also positive and encouraging without being hateful toward the opponents. Facing a possible elimination, I made the decision that if this was going to be my daughter's last softball game for the season, then I was going to embrace every minute and love to watch her and her teammates play. I felt a real sense of optimism during that game.
In the bottom of the 6th we tied up the game and with our winning run on 3rd and only one out. Our batter connected with the ball, started running to first, and was thrown out as expected. What we didn't expect was our runner on third to hesitate and then take a late lead.
The entire play unfolded in slow motion with our attention on the girl being thrown out at first, suddenly the first baseman threw the ball back to the catcher who blocked our winning run about three inches from home plate. It was a scene right out of A League of Their Own with that immediate deflated feeling realizing that once again we were going into tie-breaking extra innings.
I started praying again. Truth be told I just wanted them to win this one more game and then they could lose the next one, because I didn't want us playing past midnight again. And as I prayed the Our Father, God spoke to me again. This time it wasn't "forgiveness" it was "Thy will be done." Every single time I prayed and got to the phrase "Thy Will Be Done" – the other team would make a great hit or our fielding would fall apart. The other team began scoring, and I knew it right then that we were going to lose, so I focused on watching again repeating over and over, I love to watch her play.
And God gave me a small gift.
During my daughter's last at-bat she was thrown out at first. She hates being thrown out at first only slightly less than striking out. I didn't expect her to come up to bat again during the extra-inning, but one batter at a time our team stayed alive, getting hits, bringing in runs. And then – with two outs and still short of runs – my daughter stepped up to the plate. I didn't hold my breath or cringe or peek through my fingers. Instead I took deep breaths as she swung for strike one. Then strike two. Tears streamed down my face, silently begging God not to let her strike out and be the last batter. I love to watch her play I thought over and over again. She swung and connected with the ball, sending it into the dirt straight up the right side. It might have been an easy scoop and out at first, but surprisingly the second baseman reached for it and came up short, allowing the ball to bounce into right field.
My daughter ended her season with a single and an RBI. She even stole second, but when the next batter was thrown out at first, our state tournament ended.
It was the best game of our entire season.
We put our daughter in sports for a number of reasons: to be part of a team, to be a leader, to develop hand eye coordination, to work hard for something she wants, to get exercise, to learn to depend on others, to struggle, to learn how to win and how to lose. What I didn't expect were the little lessons God would bring to me off the field: to support her, let her grow and be independent, and particularly to let go of my frustration, relax and just enjoy watching her play.
Copyright 2013 Shelly Kelly
About the Author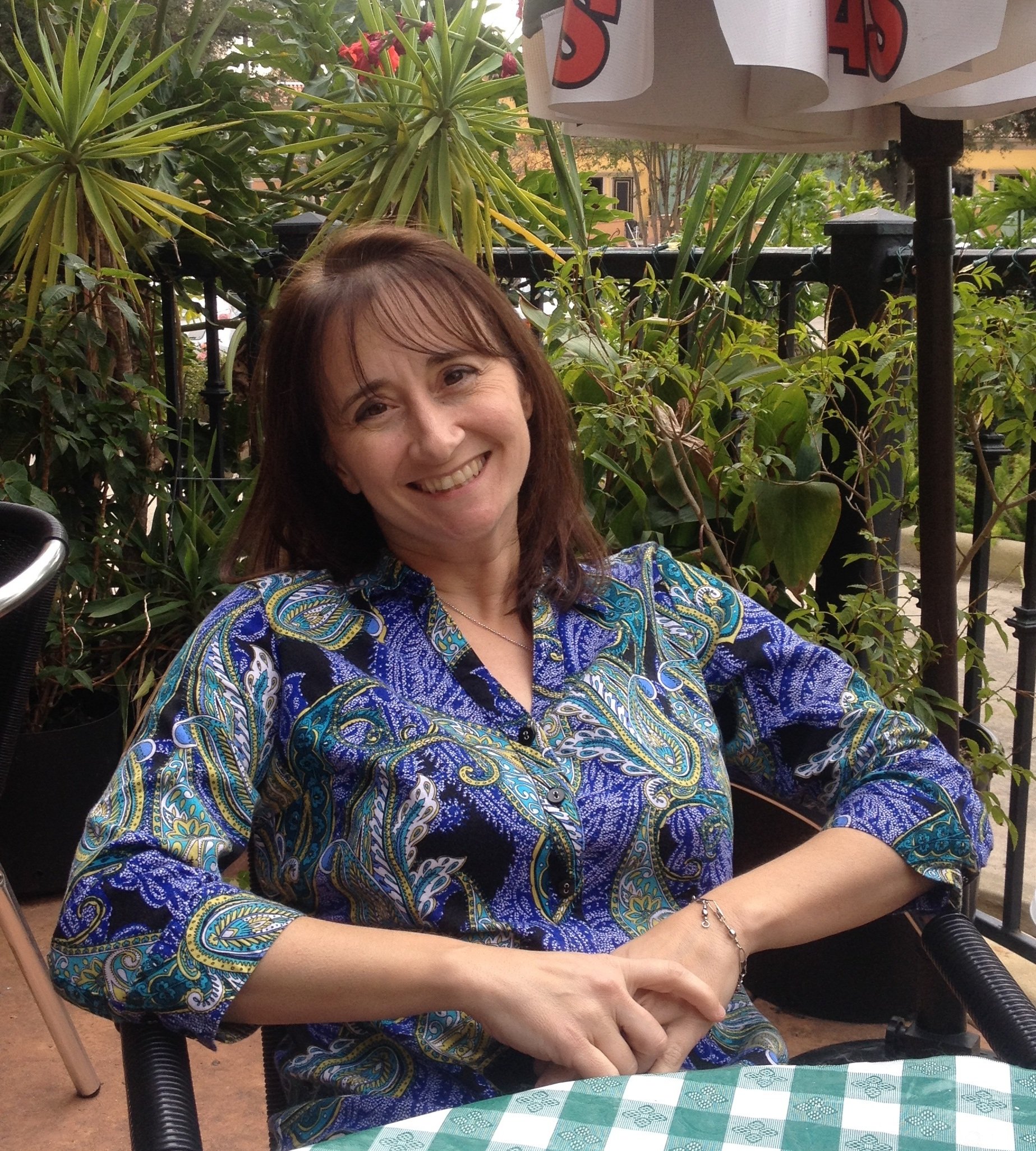 Shelly Henley Kelly is a daughter of God, a Martha who strives to be Mary, living in the world, but not of the world, perpetually busy as breadwinner, wife, mother, catechist, and ACTS sister. A published author, Shelly writes about being a working mom and catechist at SoundMindAndSpirit.com and can be heard on various podcasts at SQPN.com.