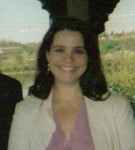 Yesterday, September 14th, 2010, was the feast of the Exaltation of the Holy Cross in the Catholic Church. Truly, the cross is a central, symbolic figure of our beautiful Faith; representing the redemption of the world through the great and perfect sacrifice of Christ.
It is all too often that this beautiful symbol is neglected or taken for granted, treated nonchalantly or, in worse-case scenarios, used in ways that are sacrilegious, irreverent, or inappropriate.
Catholic families will do well to return the cross to its rightful place in their daily lives within the Domestic Churches throughout the world. It is by the holy cross, that our salvation was achieved. It is by our own daily crosses that we have the unique opportunity to unite ourselves to the sufferings of our Savior, Jesus Christ; thereby gaining for us, by His infinite and perfect merit, the graces and blessings needed to grow in holiness, to be sanctified in our vocations, and to persevere in our journey toward heaven each day.
It is proper and wise for parents to teach their children to respect, appreciate, and venerate the Cross. Teaching them to make a reverent and careful sign of the Cross before and after prayer instills in them the realization that this gesture represents who we are as Christians. It is an outward sign to the world of our beliefs and it is an act of love; made for the One to Whom we offer praise and worship.
We've seen it countless times...both children and adults who appear to be more "swatting at flies" than making a reverent sign of faith when blessing themselves. It helps to keep the Trinity in mind as we recite the words and offer the gestures in the sign of the Cross...this small and simple act is in and of itself a prayer. When we make this sign of faith, we are proclaiming our love for the Triune God; and we are marking ourselves as belonging to Him.
We can encourage our kids to make the sign of the cross often, perhaps by providing holy water fonts in their bedrooms or by the doors of our home. We can display a crucifix over the doorways as well.
Upon entering our homes, a visitor should be able to tell right away, not only that we are Christian, but that we are Catholic. Let us not tuck our Faith away in a back drawer somewhere, only to take it out when convenient or beneficial. Rather, let us confidently and unashamedly display the beautiful signs and symbols of our Faith for all to see, beginning with the Cross of Christ.
The simple prayer from the Stations of the Cross is easy enough for even the youngest of children to say and makes a wonderful morning or bedtime prayer for the family. "We adore You, oh Christ, and we praise You...because by Your holy Cross, You have redeemed the world".
The late Pope John Paul II and more recently, the Archbishop of Washington DC, Most Reverend Donald Wuerl have called all Catholics to a "new evangelization", beckoning us to come boldly forth and proclaim the Good News to others. Their request invites us to reawaken a zealous spirit among the faithful.
Honoring the Cross as a family, displaying it in our homes, reading about its history (and the founding of the True Cross by St. Helena), and treating our sacramentals and sacred symbols with reverence and respect is a great place to start .
We can answer the call to evangelize by living our own personal faith in a visible way.
Did you miss the services at your local parish yesterday? That's ok. You can hold your own private service in Exaltation of the Holy Cross right in your own home today!
By His Cross, we all are saved! And, by that same Cross, we can lead others to Him!
Copyright 2010 Judy Dudich
About the Author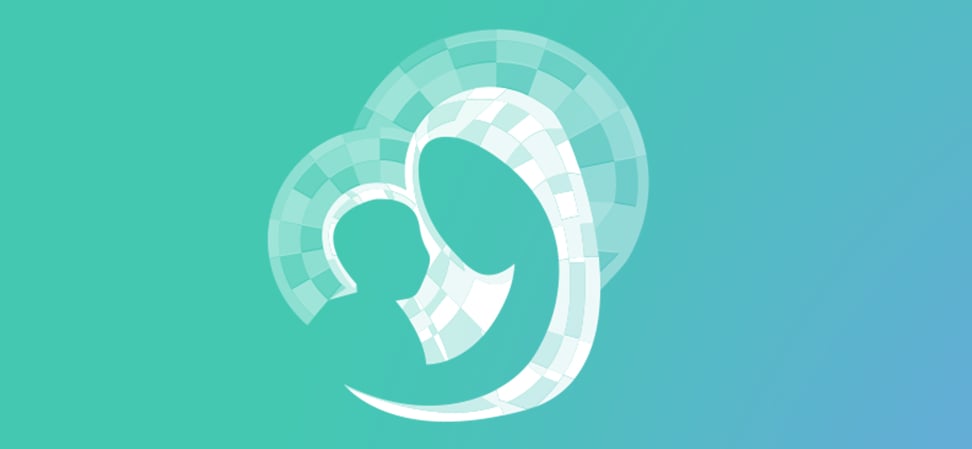 We welcome guest contributors who graciously volunteer their writing for our readers. Please support our guest writers by visiting their sites, purchasing their work, and leaving comments to thank them for sharing their gifts here on CatholicMom.com. To inquire about serving as a guest contributor, contact editor@CatholicMom.com.