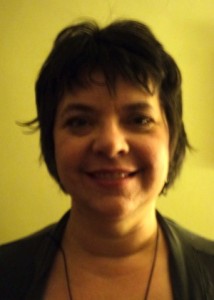 Editor's Note: Today, we welcome new contributor Cathy Craig to our CatholicMom.com family of writers. Cathy hails from Saskatchewan, Canada and is a homeschooling mom of six. I'm thrilled that she'll be joining us each month to share her unique perspective. Please join me in warmly greeting Cathy! Lisa
It is a cold blustery October morning and I am having a wonderful time hanging my laundry outside to dry. I am so thankful for this time-- a time to treasure each piece of fabric and the owner of each, as well as the memories and impressions that naturally come to mind. There are curtains with tiny bright red, blue and yellow flowers that I laboured over when we moved into a quaint rental home only to move out a short six weeks later early in our married life. In the last 20 years, these curtains have provided cheerfulness in many rooms for many ages and stages of family life.
And then I reflect that these same colors, chosen for that first, rather imperfect sewing project, are still a favourite combination in our present home. Isn't it amazing that even as we grow older, often our likes/dislikes/personalities remain constant despite many temporal changes? I must remember that about my own aging relatives and friends.
I love fingering the clothes of my beloved husband and children. Each piece gives me a flash of emotion about how this is a favourite of David's or how it used to be someone else's. My, this is becoming small on Peter (mother's mental note: add to shopping list). I have a quiet moment to pray for each child's intentions in a personal way while at the same time delighting over and pondering their uniqueness.
Perhaps the only better part of hanging wet clothes is removing them dry. That glorious freshness! The kingdom of heaven is indeed in this moment. Thank-you Jesus for this brief moment in time. It is all I have, isn't it? Will the Home you are preparing for me have this heavenly scent?
It really is brutally cold out here on my deck, and my hands are stiff and sore as I pull on the rope attached to my clothesline pulley. I am so thankful for my warm home that awaits. But what about other mothers with no homes and nary an item to dry, no warmth awaiting? My cold hands I offer in service. I give my hands to Christ and invite Him to use me this day.
Was Mary cold? Did Elizabeth hang her family's clothes to dry? St. Therese laboured for her birth family and her sisters in Christ. I cannot know the intimate lives of saints but our humanity can be united in the simple tasks. Our Lord lived a human life. God willing we will never intimately know His suffering but with Him, too, because of shared humanity, when we feel lonely, cold, afraid, we are nearer Him and he with us.
There are many days of stress and feelings of loneliness and yes, even despair within the vocation of marriage and motherhood. I love my secret escape. I enjoy a few minutes of solitude, meditation, and thanksgiving on my porch.
"Hi Mommy!" "Mom, what are you doing out there?"
Because God is good and I have the good blessing of a life enhancing mini-retreat.
Did I mention, I hang my laundry out all year long?


Copyright 2010 Cathy Craig
About the Author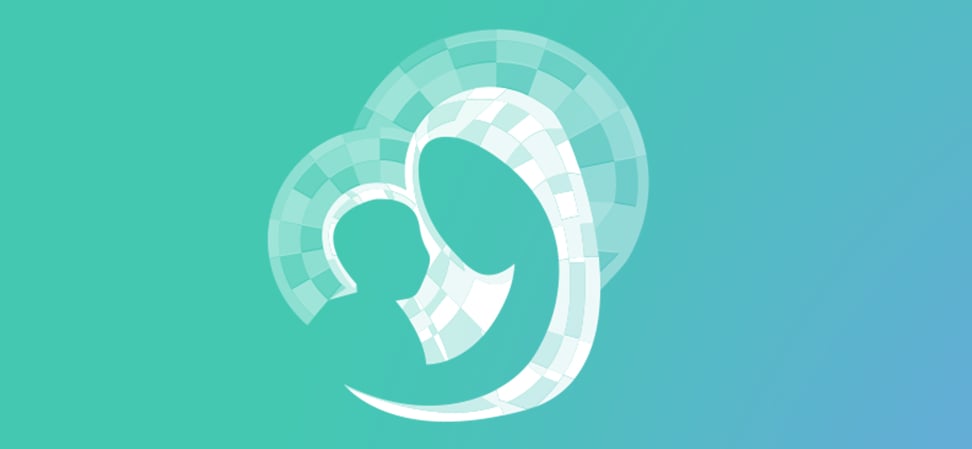 We welcome guest contributors who graciously volunteer their writing for our readers. Please support our guest writers by visiting their sites, purchasing their work, and leaving comments to thank them for sharing their gifts here on CatholicMom.com. To inquire about serving as a guest contributor, contact editor@CatholicMom.com.