Reflection on Today's Daily Readings by Fr. Bertrand Buby, SM

Scripture: Philippians 1:18-26. Psalm 42:2.3.5. Luke 14:1.7-11. Lectionary
# 484:
Words from Jesus, "Everyone who exalts himself hsall be humbled and he who
humbles himself shall be exalted." Did you notice the future passive voice
being used in this saying from Jesus? Scholars tell us that Luke uses the
passive voice whenever God is the efficient agent or the Person who brings
about something that is true or effective. Often the Resurrection of Jesus
is expressed with the passive voice of God being the agent or whenever
there is some necessity that deals with healing or salvation.
Luke thus helps us with understanding this saying by giving us an early
example from one of the greatest persons in the New Testament--the woman
who gave birth to Jesus, Mary of Nazareth. Early in the Gospel we learn of
her humility (tapeinosis) in the song she sings, the Magnificat. "My soul
proclaims the greatness of the Lord and my spirit rejoices in God my
Savior, because he has looked upon the humiliation of his servant. Yes,
from now onwards all generations will call me blessed, for the Almighty has
done great things for me. Holy is his Name." (Luke 1:46-49).
The above reflections come from the last lines of today's reading from the
Gospel of Luke. The body of the passage has Jesus telling his listeners
and those who are critically observing him that in accepting an invitation
to a banquet or a wedding or even a meal at someone's home, it is proper to
avoid taking the highest places available. The host or hostess will let us
know where we would best be seated. Invitations are to be responded to,
but then proper decor and politeness follow upon accepting the invitation
and coming to the banquet. We are guests and should not usurp the places
that belong to another--James and his brother John learned this the hard
way in their prayerful request to be seated in the kingdom on his right and
on his left. There mother gets involved in this in Matthew's gospel.
The head table, the dias, and places of honor are for special guests and
honored persons. The bride and groom usually know whom they want at the
head table. Or at a baseball game, many try to take the seats that belong
to someone else. They are clever enough to wait to see whether they will be
asked to go to their own seats up in the right field bleachers and not in
the box seats they have taken. The ushers then humble them and they have to
realize and learn a lesson.
So here we have Jesus making a point in his teaching about proper behavior
that calls for humility and politeness. Jesus is full of wisdom and is the
Word of God who humbled himself by coming among us and showing us how thou
he was God he did not cling to being equal to God but came among us and
humbled himself even to being put to death on a cross. Sometimes Jesus'
words pierce us like a two-edged sword. This may be one of those stories
with such a saying that we learn how to be humble and polite. Amen.
About the Author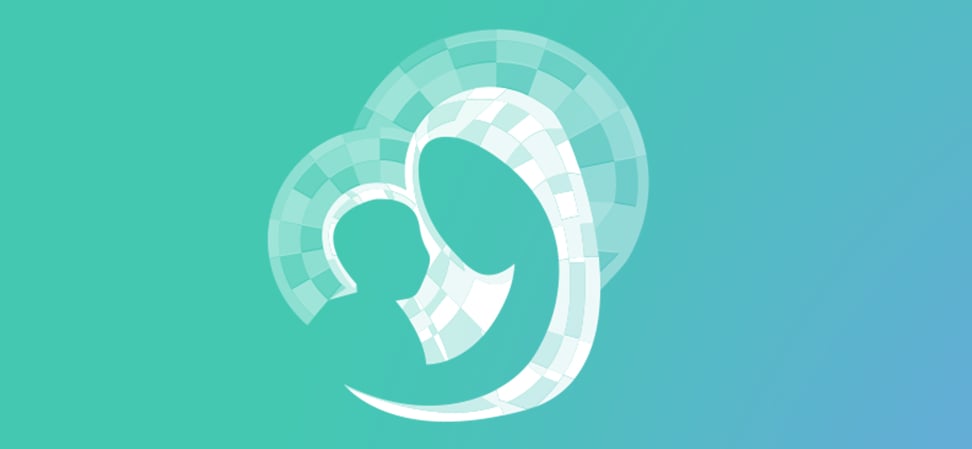 We welcome guest contributors who graciously volunteer their writing for our readers. Please support our guest writers by visiting their sites, purchasing their work, and leaving comments to thank them for sharing their gifts here on CatholicMom.com. To inquire about serving as a guest contributor, contact editor@CatholicMom.com.