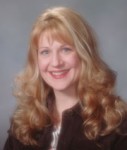 In my experience of being a mother of 8 children, many opportunities present themselves throughout the course of the day that provide the perfect teachable moment. In this column I would like to share some of those moments with others in hopes that they too begin to recognize the moments that present themselves as well as examples of how to dialogue with with our kids in a way that they will not even realize we have just taught them about love, faith, forgiveness, respect, honesty, courage and more. I welcome questions from the readers on how to approach any subject they may want advice about as well as some of their own examples of how to raise the children we love in a culture that seem to be at odds with our faith and values. The goal is that our kids begin to embrace their faith for themselves so that they too can live out God's plan for their lives and change the world with their own yes!
My daughter was listening to the radio while doing the dishes and a Brittany Spears song came on. The subject matter of the song was about how Brittany believes that there are only two kinds of people; those who entertain and those who are entertained. My daughter drew my attention to the song and made some kind of comment about how she knew that there was something wrong about the lyrics but was not sure why. As I listened to the lyrics the answer hit me like a ton of bricks. This is what I told her.
Brittany was missing out on the full truth of what it means to give yourself as a gift. It is true that some of us are more comfortable with being in the lime light however, that was not Brittany's point. Her lyrics were not about sharing her gifts with others but with being consumed and used by others as an object or a commodity in her "entertainer role". She was packaging herself and saying that the "person" Brittany is not as important as her role as an entertainer.
We discussed how sad this was because she was missing out on what it means to be a person made in the image and likeness of God. She was also missing the point that her gifts in music were a gift and should be given away, but Brittany was not seeing this value, her value was being measured by cheers, leers, the ability to tantalize.
We agreed that Brittany was not understanding the basic foundational truth to what it means to love. If she never came to understand this, no matter how successful she became she would still be consumed with emptiness, a feeling of not being at peace with herself and would not be fulfilled in life. St. Catherine of Sienna says that if a person is doing what they are called to do, they will set the world ablaze! We see Brittany's desire to do this, but she will forever fall short if she does not grasp the fundamental truth that she and her life are not an object for use by others.
My daughter and I continued to talk about it for awhile and she began to then extrapolate what I said and apply it to other things going on in school between a best friend and her best friend's boyfriend. I am grateful for that moment because we might not have talked about these other things had I not seized that moment as an opportunity to teach her something about love, her faith and the dignity of the human person. "Jesus, Mary and Joseph, take my heart and give me yours".


Copyright 2010 Christina King
About the Author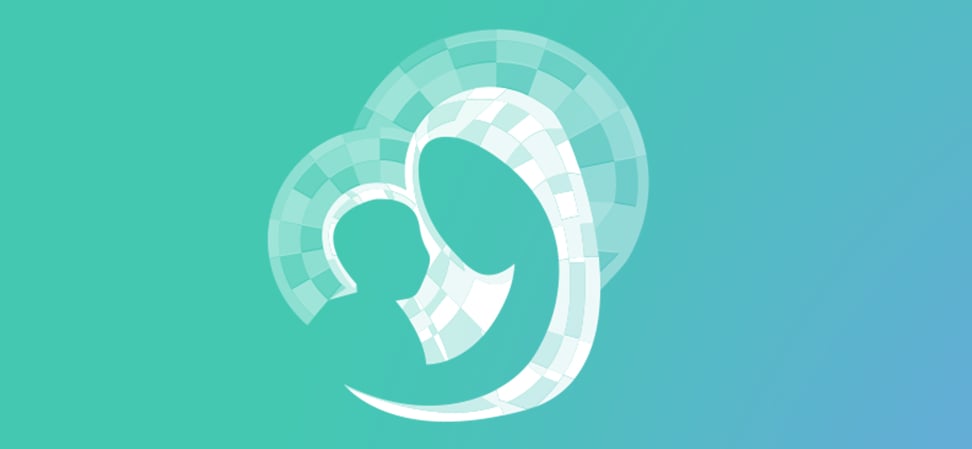 We welcome guest contributors who graciously volunteer their writing for our readers. Please support our guest writers by visiting their sites, purchasing their work, and leaving comments to thank them for sharing their gifts here on CatholicMom.com. To inquire about serving as a guest contributor, contact editor@CatholicMom.com.