Reflection on Today's Daily Readings by Fr. Bertrand Buby, SM

Today's Readings


Scripture: Lectionary # 493.Titus 3:1-7. Psalm 23:1-3.3-4.5.6 Luke
17:11-19:
We are led by the readings to contemplate Jesus as Savior and healer of all
of our ills. In our first reading the title of Savior is given again in an
epiphany statement that we will hear at Christmas. It is one of the most
consoling of passages in the Pastoral letters attributed to Paul. The word
"epiphany" means manifestation. The text is worthy of prayer at any time of
the year; it is an uplifting prayer: " But when the kindness and generosity
of God our Savior dawned upon the world, then, not for any good deeds of
our own,but because he was merciful, he saved us through the water of
rebirth and the renewing power of the Holy Spirit, which he lavished upon
us through Jesus Christ our Savior, so that, justified by his grace, we
might in hope become heirs to eternal life. This is a saying you may
trust." (Titus 3: 4-8a).
This is the second time that Paul is telling us of a manifestation or
epiphany of Jesus through the Incarnation. His role as Savior is emphasized
and this refers both to salvation and to the power of healing that we see
in the Gospel. We remember that Luke is the Evangelist who pictures Jesus
as the merciful and healing Savior.
Psalm 23 is used very frequently in our liturgical psalm and response. It
is very consoling and healing as a psalm and shows us the love that God has
for us as a shepherd taking care of his sheep. We are nourished and
refreshed at sparkling waters. Even if we wander, Jesus will search out
each one of us. No one is an orphan in his love for us.
As Savior Jesus cures the ten men who approach him even though they are
lepers. They had faith that he could do something for them and are
rewarded. To certify the healing they are sent back to the Temple to be
approved as clean by the priests or levites. Only one of them comes back
to thank Jesus for his cure. He happens to be an outcast, a foreigner, and
a marginal person in comparison with the people who surrounded Jesus and
the other nine. He was a Samaritan. We remember that the first missionary
efforts among them were successful and it is Luke who calls our attention
to them both here and in the Acts of the Apostles.
We learn that thanking God is appropriate. The Samaritan realized this and
enjoyed another cleansing, that of his heart, which led him to saving faith
in Jesus as Savior. Not only is he healed externally; he also is
thoroughly cleansed and saved. It reminds us of our Baptism for which we
should thank God each day.
The Dictionary of the New Testament describes the verb to save (sozo or
soterein): "The outcome of the action is to heal (equally a meaning of
sozo), so that the healings done by Jesus come to symbolize salvation.
Faith maintains a vital relationship through which God brings about
healing: "Your faith has saved you"; doubt leads to loss, hope guarantees
definitive salvation. Jesus did not wish to save himself from
death."(Matthew 27:40,42). Amen.
About the Author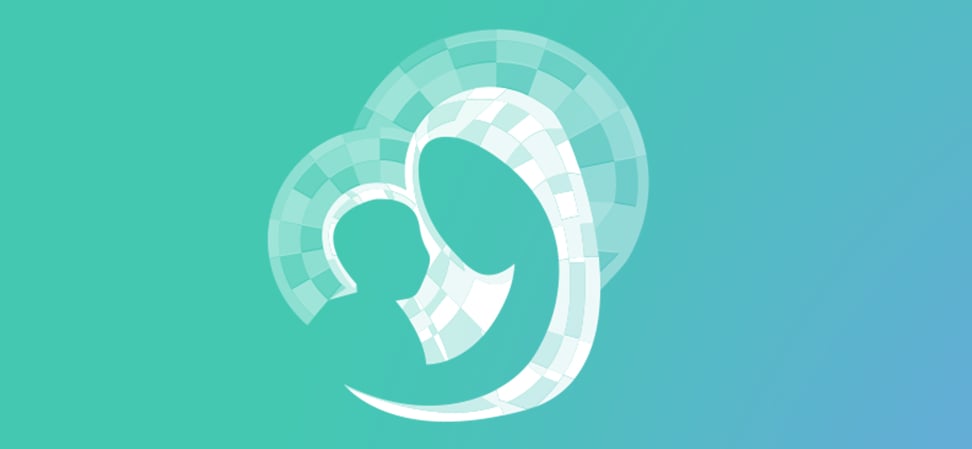 We welcome guest contributors who graciously volunteer their writing for our readers. Please support our guest writers by visiting their sites, purchasing their work, and leaving comments to thank them for sharing their gifts here on CatholicMom.com. To inquire about serving as a guest contributor, contact editor@CatholicMom.com.