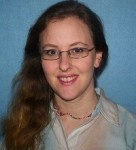 "We offer Thee, O Lord Jesus, this eleventh decade in honor of Thy triumphant Resurrection, and we ask of Thee, through this Mystery and through the intercession of Thy Blessed Mother, a lively faith."
Our Lord referred to His Resurrection at least seven times before it occurred, presenting it as absolute proof of His divinity. In fact, if Jesus never performed a single miracle, His Resurrection alone would have proven He was the Son of God. But He knew man's faith was weak, so He performed many miracles while on earth to strengthen the faith in those who followed Him.
St. Alphonsus Liguori defines faith as "a divinely infused virtue by which man believes, on God's authority, what God has revealed and teaches through His Holy Church." Faith requires that we renounce all that seems logical and reasonable, and accept that which we do not fully understand, simply because God told us so. It asks us to plunge into unknown waters in complete trust and without a backup plan, placing the fate of our eternal souls into God's hands.
This kind of faith used to be a highly prized gift from God, whereas now it seems it is hardly asked for at all. We live in a time where the laws of science are supreme while the idea of faith is shunned, and sometimes even devout Catholics feel the sting of today's unbelieving culture. Those who are "of this world" tell us we are the ones who walk in darkness, and that we need to be enlightened and shown the way to the truth.
But the reality is that while they may walk in the light of reason, which can reveal much of the truth, they do not walk in the higher light of faith, which reveals all truth. We may not understand all that faith offers us, but part of the beauty of a deep faith is knowing that no amount of human reasoning can possibly explain the depths of God's mysteries. Instead, we learn to bend and humble our reason before some revealed truth which reason alone cannot understand, and allow ourselves to willingly embrace all that God presents to us.
The Eucharist is just one of those revealed truths He asks us to take on faith. Some of us have believed since we were children. Others of us may struggle with the concept of transubstantiation but humbly accept it. And others still may not have come to believe in His presence until they had been shown physical miracles backed by science.
Each of these pathways to belief in the True Presence indicates the amount of faith with which we have been blessed, and perhaps the manner in which God asks us to spread our faith to others. If you are one who has never questioned or wavered, you may be one to inspire others with your unwavering faith and devotion. If you are the one who has simply decided to trust in the Lord and accepted that there are some aspects of our faith you will not understand until your soul passes on, you are a great example of faith, humility and obedience. But do not despair if you are one who does not believe without proof. St. Thomas required the same proof to believe Christ's Resurrection. Perhaps your role will be to help bolster other people's faith in the Eucharist by passionately educating them on the multitude of physical proofs and miracles with which God has blessed us, to show us the way to a deeper faith.
No matter how much or how little faith we have been given, it is what we do with our faith that matters. For He tells us that even if our faith is the size of a mustard seed, we could command a tree to uproot and replant itself in the sea. The smallest amount of faith, when humbly united with Our Lord, has the power to convert those around us to His truth – even the ones who seem most firmly rooted in their own beliefs – and inspire them to take that plunge into unknown waters with complete faith in Our Lord.
"Grace of the Resurrection, come down into my soul and make me truly faithful."


Copyright 2010 Cassandra Poppe
About the Author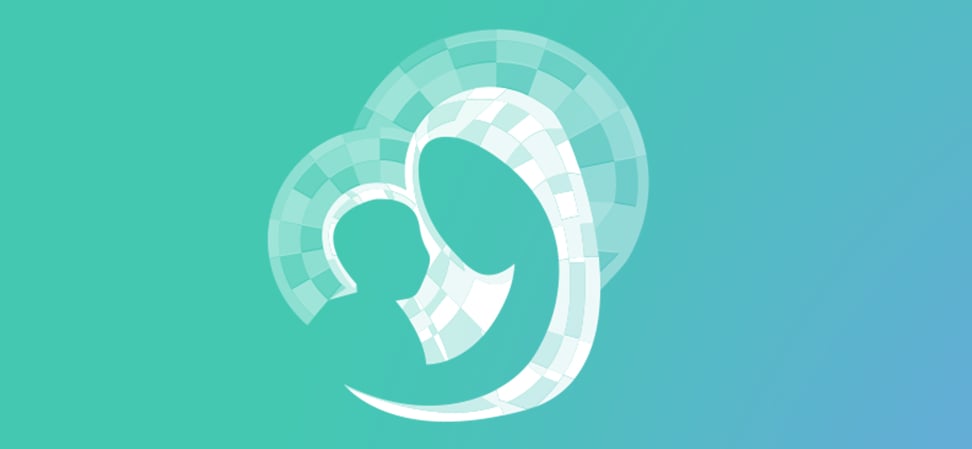 We welcome guest contributors who graciously volunteer their writing for our readers. Please support our guest writers by visiting their sites, purchasing their work, and leaving comments to thank them for sharing their gifts here on CatholicMom.com. To inquire about serving as a guest contributor, contact editor@CatholicMom.com.