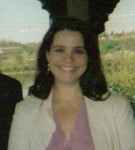 The Advent Season is a time of renewal; a time when we are given a blessed opportunity to rest and reflect and prepare ourselves for the coming celebration of Christ's birth.
The Church understands our need for encouragement, inspiration, and strength for the journey. Thus, we can find, throughout the Liturgical Calendar, a natural ebb and flow that come with the beautiful seasons, feast days, and holy times of the Church year.
Advent is just such a time. It begins the new Church year.
It provides a respite during busy times.
It offers four weeks for us to slow down, to meditate, to think, to pray, to plan, and to renew our hearts in Christ.
Often times, if we are not careful and diligent, we can miss out on the benefits of Advent by making it a season of preparing for the more materialistic part of the holidays, rather than using it to focus on the true purpose of the season.
We've all seen those little ornaments and signs in the stores, on the tree, and in the catalogs: "Jesus is the Reason for the Season".
And yet, it is all too easy (and all too tempting) to bypass Him altogether while we are planning our feasts, arranging our decorations, and buying our gifts.
Before we know it, we find ourselves a few days away from Christmas and we realize that we've not managed to do much more than light the occasional candle on our Advent wreath because we were off rushing here and there; drowning ourselves in the commercialism and secularism of December.
The good news is that our Advent season doesn't have to pass in vain.
We can, with a bit of effort, and perhaps a few changes, embrace the good things that await us and allow our hearts to be renewed in the Faith and the joy of anticipating the Christmas days ahead.
By taking time each day to receive the graces God wishes to give us through Advent, we can enjoy all of the other things that come along with the holidays as well. Gifts, and visits, and shopping, and baking…these are all good things when kept in their proper contexts.
Here are a few ideas to help you make the most of Advent:
1) Start your day out thinking of it…don't save it for the end of the day, but rather, let it help you begin your day instead: Whether you have an Advent calendar, a wreath, a Jesse Tree, or other customary centerpiece, gather the family first thing in the morning and ask God to help you prepare your hearts for the coming of Christmas.
2) Read the Bible! The Gospel of Luke is a wonderful place to start for the Advent Season. If you read just a few passages each day, you will find that it's like being transported back in time throughout the four weeks ahead…as though we have been privileged to look in on Our Lord, His Apostles, His Mother, and all of the other wonderful people who really lived through the time of Christ's coming to earth! This only takes a few minutes each day, but goes a long way in helping us maintain our focus.
3) Receive the Sacraments frequently! Advent is a wonderful time to confess our sins and receive the gift of a "clean soul" for Christmas! In addition to Reconciliation, the Eucharist is the best way to refresh and strengthen and renew our spirit…try to attend Mass a little more often than just Sundays during Advent.
4) Advent is a time of waiting…spend some time in peace and quiet. Light a few candles or light your tree and simply sit and wait on the Lord! Leaving the noise and chaos of the outside world behind allows you to truly rest in His presence; and if you do this a little each week during Advent, you will feel yourself growing closer to Him all the while.
5) Keep an Advent journal. Write your thoughts, your prayers, your experiences in a small journal so that you can "see your own journey" in a tangible way. Keep track of the things that you are trying to accomplish…virtues you would like to develop, bad habits you'd like to conquer, good deeds you'd like to do for others, etc. Read back through your journal now and then during the season and see how you're doing…are your truly preparing and renewing your heart?
We give thanks to God for His holy Catholic Church and Her beautiful Advent celebrations! Let us embrace them and share them as we ask the Lord to "prepare us for His coming!"


Copyright 2010 Judy Dudich
About the Author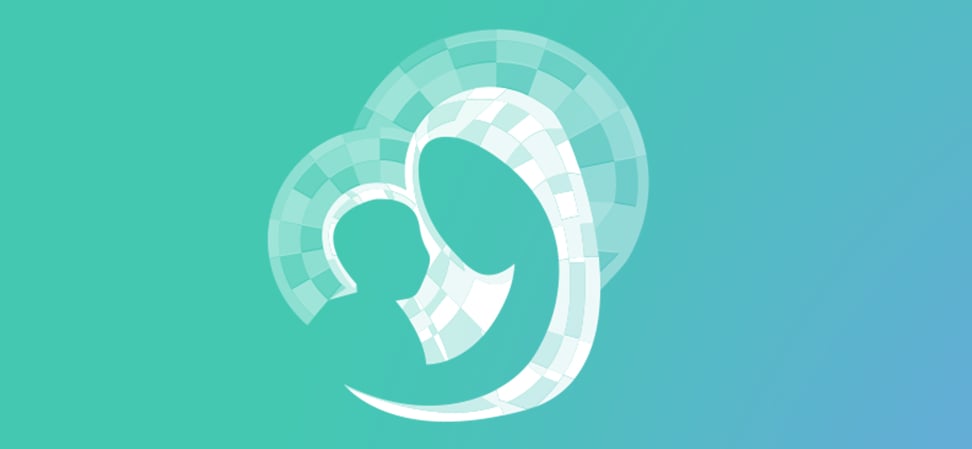 We welcome guest contributors who graciously volunteer their writing for our readers. Please support our guest writers by visiting their sites, purchasing their work, and leaving comments to thank them for sharing their gifts here on CatholicMom.com. To inquire about serving as a guest contributor, contact editor@CatholicMom.com.