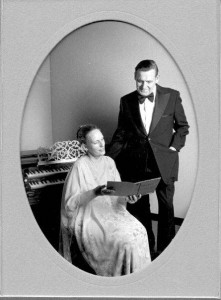 Editor's note: The following article was submitted by guest contributor Mary Beth Reckinger-Weaver. Originally written as a tribute letter to her parent's, Mary Beth's words paint a picture of true love in the real world of marriage. LMH
What did my parents leave me? Plenty, they showed me what love should resemble while also reflecting their lives based on scriptures and Christ's gentle ways. They showed their large brood of kids what could be and not to settle for less. You can't scream or clamor a true love, it comes without pretense, without injury. Love flowed as natural as taking a breath of air between my parents. Love was given freely without using love as a weapon to get your way and that nothing rocked that foundation of love. It was a true love. They showed me what love should be without a word spoken. It was in the gentleness of a stolen kiss while cooking dinner or those glances and smiles at each other while we sat around the table for dinner that only they knew what it meant. It was in the simple body language in passing in a room or watching my Mom dance with my father how she looked into his eyes or when Dad listened with tears in his eyes as our mother would sing and play the piano for him. We saw what love was in a giggle of recalling the past; a past NOT based on some bar room scene or liquored event or trying to undo a beginning that wasn't based on God. It began in a choir loft in our church when dad came back to town after a short stint with the Boston Red Sox. Love hit him as he listened to my mother sing a solo during Mass. He knew her as his sister's friend, but never knew he loved her till that moment as he crawled up that spiral staircase to the choir loft to ask her out for the first time. Their life together started in church and ended in church.
What I've learned from my parents? They taught me to love with the gentleness of God, not bearing arms and angry words or threats, but that love is as gentle as the kiss of God on His children. That your spouse should cradle you in love at all times and let your love of God be your private and utmost love even before yourself or your spouse. Love certainly isn't based on the amount of years of a damaged marriage, but moments in time where true love saved you from yourself, from desperation of need for love to a point of becoming a broken person; it is honest true words and actions of love that come so freely that it can't contain itself.
At the time my parents unknowingly set a high standard for love and placed the tools in my life to know what to look for in a spouse; but in my youth as a young adult, I forgot what the core of love was and settled for less. In order to love another, you have to love yourself enough to feel comfortable in your own skin with your maker and if you don't have that, you can't love another. It would be nice to have a chance on a do over with our lives and mistakes we've made, but then we'd never learn to grow if we could. I think of my parents more as I get older especially when my adult children look to me for advice, I hope I don't fail them with my past mistakes and fumbles and they have patience with me as I grow old; and if some day I'm lucky enough to meet someone I can feel as comfortable with as I do myself, then I will be blessed with a true love.
So, what my parents left me wasn't riches, wealth or things of monetary value, but things only love can leave you with, and that is the warmth of knowing you've seen what true love is. My parents were not perfect, they only loved perfectly. Thank you Mom and Dad.
Copyright 2010 Mary Beth Reckinger-Weaver
About the Author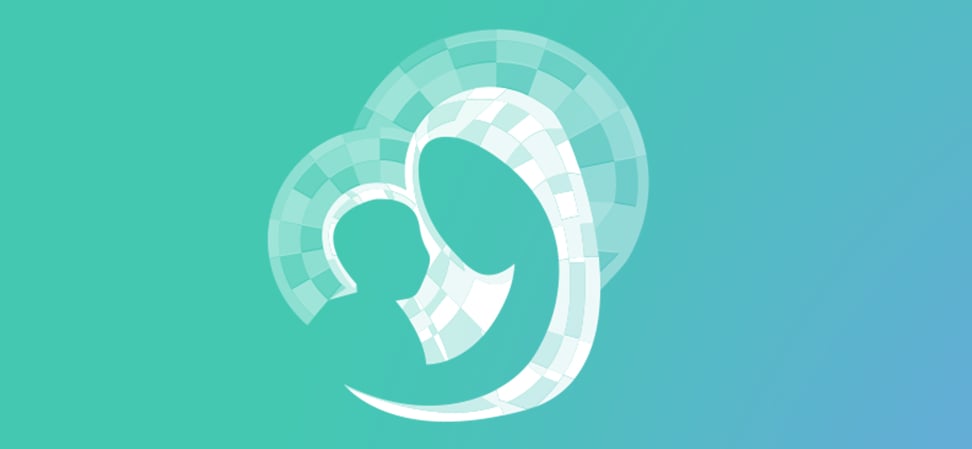 We welcome guest contributors who graciously volunteer their writing for our readers. Please support our guest writers by visiting their sites, purchasing their work, and leaving comments to thank them for sharing their gifts here on CatholicMom.com. To inquire about serving as a guest contributor, contact editor@CatholicMom.com.