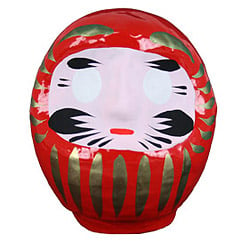 In my family of eleven, there are three kinds of gift recipients: easy-to-buy-for, hard-to-buy-for, and nightmarish. And in my family, there's one kind of gift-buyer: the mom who takes gifting seriously.
Naturally, my favorite kind of giftee is the one with a hobby. He's bound to be happy with any gift that is in some way connected with his hobby – be it bird watching, basketball, origami, goldfish, karate, cats, or the Civil War. Sadly, hobbies can change by the week, and interests are often fleeting. I've found that I'd better pay close attention to these shifts in order to avoid giving a gift that is so "last year."
I learned this lesson when my easy-to-buy-for daughter Rose became a collector of all things pertaining to Blessed Pier Giorgio Frassati. When Christmas came around, I ordered every book I could find about Blessed Pier Giorgio (Well, not every book. Some of them were in Italian.) Rose was delighted to find the books among her Christmas gifts, and I was thrilled to see her studying the life and example of the "Saint for Youth" and "Man of the Beatitudes." Alas, by the time the next gifting occasion rolled around, the object of Rose's interest had been displaced by…Elvis.
The hard-to-buy-for gift recipient has no interests whatsoever. A gift-giver will receive little satisfaction from this kind of recipient, who cannot work up enthusiasm for even the most carefully chosen present. But once in a while, the indifference of a blasé giftee will be supplanted by a single-minded covetousness for some item. Unfortunately, said item is often beyond the means of the gift-giver.
Such was the case with my son Ben. A quiet, quirky guy with a penchant for punctuality, Ben relied for months on his cell phone alarm to get him going every morning. So when a restructuring of our family phone plan left him sans cell, he asked for an iPhone whose features included "extensive alarm settings." Christmas morning saw no iPhone under the tree, but it did see a wristwatch and a bag of eye-opening Folger's hazelnut crème coffee with Ben's name on it. What can I say? Ben should have taken up bird watching.
The fact is, I love picking out gifts, and I relish the challenge of thinking up and hunting down the perfect present without the aid of hints from the recipient. But my relish often turns to distaste when I'm buying for my daughter Grace, the Bane of the Solicitous Gift-giver. The only family member in the "nightmarish" category of gift recipients, Grace has such peculiar tastes that she can have me crying "Wish list!" in no time. Yet, like the broken clock that's right twice a day, I have from time to time successfully gifted Grace with stuff that even she didn't know she wanted.
Here is a list, provided by Grace herself, of her all-time favorite presents:
The Daruma Doll
A papier-mache head with blank eyes and a weighted bottom, the Daruma doll is a motivational charm of Japanese origin. The owner of a Daruma doll, having settled on a worthy project, is supposed to draw in one of the doll's eyeballs when he begins the project, and then fill in the other eyeball when the project is completed. For a couple of years, Grace's Daruma stared blankly from the dresser in the girls' room, creeping out young siblings, while Grace dithered over possible reasons to give the thing eyeballs. Her Daruma, eyeless to this day, now occupies a place of honor in Grace's own room, alongside other equally disturbing – I mean, deserving - oddities.
"Complications," by A. Gawande
This book delivers "accounts of medical traumas" and "sobering analyses of doctors' anxieties and burnout." It also treats such engaging topics as "morbid obesity, chronic pain, and necrotizing fasciitis, the often-fatal condition caused by dreaded 'flesh-eating bacteria'". Grace is so fond of this book that she keeps two copies, just in case.
Defunct Visitor Attractions (Books LLC)
When I bought this book for Grace, I was pretty confident that she'd like it. But I wasn't expecting her to be crazy about it. After all, it's nothing more than a descriptive listing of visitor attractions that, due to tragedy, disaster, or the plodding march of time, are no longer operational. I guess I just don't share Grace's robust appreciation for graveyard malls, bombed-out theaters, abandoned resorts, and eerie old carnival rides.
In Memory's Kitchen : A Legacy from the Women of Terezin, by C. De Silva
Grace has always been fascinated with World War II, and had a particular interest in the Holocaust. But as an avid reader, she eventually ran out of fresh titles on the subject. Then along came Dan, Grace's soul mate and soon-to-be-fiancé, with a copy of this "cookbook compiled from memory by the female prisoners at Terezin," a "concentration camp which served as a way station to Auschwitz." Unfortunately, the book is not user-friendly as a cookbook because all its ingredients are in European metrics. But Grace likes to read it anyway.
Ten people, three types of giftees, and one buyer who is taking the whole gifting thing too seriously.
Or am I?
I suppose it might be said that I shouldn't be investing so much effort into gift-buying, and that by doing so, I'm encouraging materialism in my children. But when I give someone a gift that is "just what he wanted," it's usually not because that person asked for that particular gift. It's because I figured out what he wanted by paying attention to his likes, dislikes, activities, and conversation. What does that say to a child besides, "I'm listening to you. I'm thinking about you. I care about you."? I believe that, especially in a large family, thoughtful gift-buying can be a way of showing attentiveness to each individual.
And besides, it's just ripping good fun!
Copyright 2010 Celeste Behe
About the Author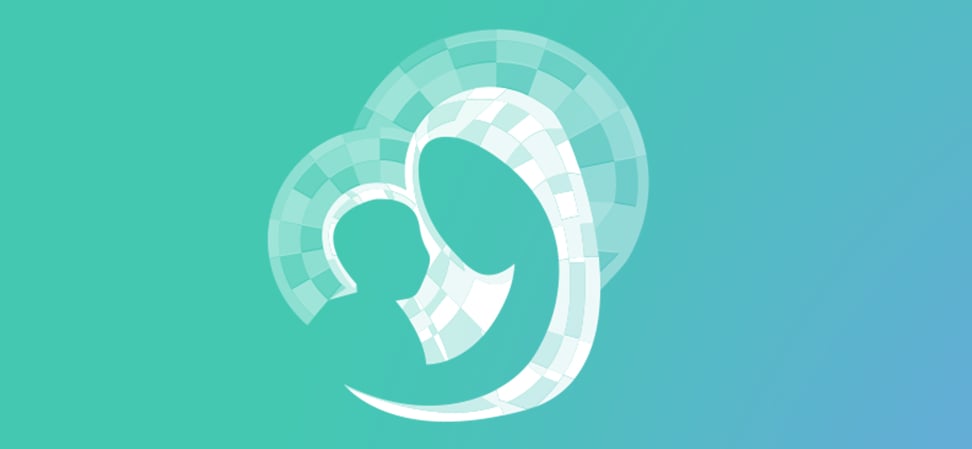 We welcome guest contributors who graciously volunteer their writing for our readers. Please support our guest writers by visiting their sites, purchasing their work, and leaving comments to thank them for sharing their gifts here on CatholicMom.com. To inquire about serving as a guest contributor, contact editor@CatholicMom.com.