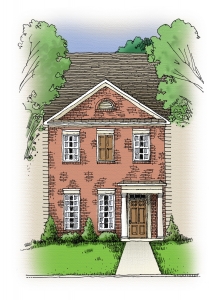 A cordial and generous disposition toward others...
Are we living up to that?
So much of what takes place in our homes will shape and determine who our children will be when they are grown and on their own in the world.
We do well to consider this and ask ourselves, "What am I teaching them? What do they see in me? What example am I setting?"
We usually have no problem putting our best foot forward and being hospitable toward guests on a special occasion.
But what about the day-to-day? What about those who live under the very same roof that we do?
Are we offering them the hospitality they deserve?
We have a choice...we can sludge around every day, discontent or stressed, trying to get everything done on our lists and griping and complaining about it the whole way.
or...we can greet our spouse and our children with a smile. We can joyfully serve them and go out of our way to make them feel comfortable and appreciated. We can dress up a bit and keep ourselves looking neat and attractive.
God has entrusted this family to our loving care. Are we living up to that?
We can offer them a nice drink or snack, and serve it on a pretty platter, "just because". We can clean their room for them just so they don't have to do it for a day.
We can leave a note that says "I ove you" next to their plate.
We can smile and take time to listen to their questions and look at the myriad of pictures they have drawn in under two hours.
Allowing our children to "feel at home" and to see us joyfully serving our husbands and themselves instills the virtue of hospitality within them...and they will carry this out into the world once they've grown.
And what about outside guests? Have we stopped inviting them because we are "too busy"?
Being hospitable doesn't just mean that we wait for a big event and roll out the red carpet.
It means that we take time out of our lives to welcome others into our home.
It means that we invite the new neighbors for tea, or we treat a friend whose been having a hard time, to a relaxing afternoon of conversation and cookies.
Showing our children that we love to share our blessings and share our family joy with others is a lesson that will stay with them always.
Our children are always learning...and we are always teaching.
They will either learn to be self-centered, prideful, anxious, and lazy...or they will learn to be gracious, kind, joyful,and welcoming to others, both outside and inside their very own homes.
Hospitality, Scripture tells us , is very important as we never know when we might be entertaining angels!
Let's not forget the "earthly angels" God has already sent to us...our husbands, our children, our friends, our neighbors...Let us open our doors and open our hearts and reach out to those around us in good cheer and with warmth and love...
In this way, our children will learn what it means to be Christ's light in the world.
It starts at home, it spreads to the world...and it begins and ends with us...our heart...our attitude...our willingness to forget ourselves and serve others instead!
Copyright 2011 Judy Dudich
About the Author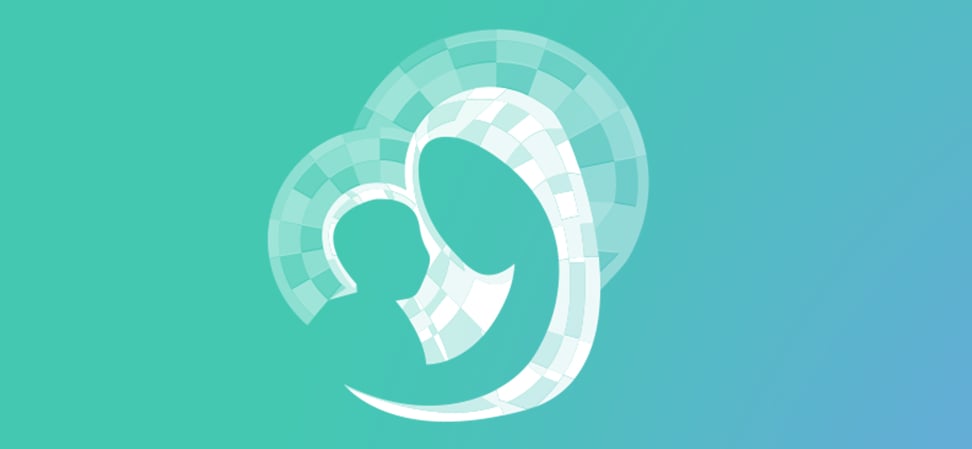 We welcome guest contributors who graciously volunteer their writing for our readers. Please support our guest writers by visiting their sites, purchasing their work, and leaving comments to thank them for sharing their gifts here on CatholicMom.com. To inquire about serving as a guest contributor, contact editor@CatholicMom.com.