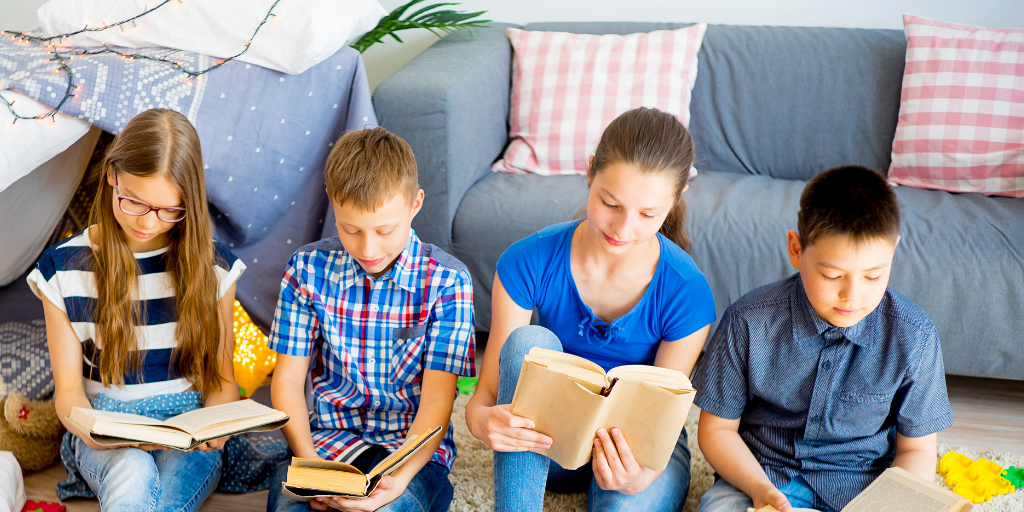 We gave our son a Kindle for his college graduation gift. Being an avid reader, and at the age where technology seems all-consuming, it seemed like the perfect gift. Months after graduation, having noticed that he still kept purchasing paperback books that he devoured in his rare spare time, we asked him what happened to the Kindle.
Turns out, my son still prefers the feel of a paperback in his hands, even while he commended the nice, easy-to-read screen of the Kindle. He then explained that while there may be an occasional book that he wouldn't mind coming and going through the electronic reading device, for the most part he liked to have the book, once read, sitting on his bookshelf.
Of course, being a publisher, I realize that having books available in electronic form is a need and necessity to survive; but I found a real sense of pride when my son explained that his love of books included the tactile experience of holding them and then the residual feeling evoked from the book sitting on a shelf.
As my son made clear to me, there is so much more to a good book that its immediate story.
Giving a child a love of reading is really one of those great parental gifts that often go unnoticed. Books open the doors to worlds that enrich the imagination, embolden the spirit, and enliven the soul. A good book becomes a part of a child's acclimation to the world and the words on the pages can live on long after the book is closed.
When my boys were young, reading was a daily requirement. We started them at a very young age, teaching them to look forward to a few quiet minutes with a book. We read to them but we also encouraged them to read to themselves. We taught them to respect the book itself and never did we have a torn page in our home library. We modeled reading but we also expected them to seek enjoyment through the written word. Like movies, we made every attempt to make sure that what they read was good and valuable; but that didn't mean that some sour, unsavory books didn't make their way into our home.
One of my favorite "book" stories is about the time when grandma—my mom—read a book to our oldest son—who was about four-years-old at the time. We had always substituted some of the "iffy" words used whenever we read a particular passage with more suitable words—making it a bit more toddler-friendly and appropriate—but forgot to tell grandma about our censorship. Grandma read the story with no word substitution. When we came home grandma sheepishly told us about the incident.
"How did you know that we read the book differently?" was what we asked her, ready to swell with pride to hear that Jared had dutifully told grandma that he was not allowed to hear such words.
"Jared was rolling on the floor laughing saying, 'It does not say that grandma! Read more!'" was my mother's response. She went on to say that it took Jared quite a while to stop laughing, thinking that his grandmother was a real jokester having used such language (we're talking two, maybe three words here that were just more colorful than we liked) in his story-time with her and much preferring her rendition of the book than ours.
So much for censorship.
Nonetheless, all three of my boys have grown into young men who love to read and whose interests in the written word are as varied as they are as brothers.
There's so much we can do to make sure our kids learn to love to read, or continue their love of reading. Summer is a great time to get engaging, entertaining books into the hands of our kids and with that in mind I've identified a few books well worth having that you may not know about; but should. The middle and high school books are ideal to add to school summer reading lists as well!
Younger Kids:
The Weight of the Mass by Josephine Nobisso is one of the most beautiful books I've ever held; it is the story about a penniless woman, a baker, and a banquet and is a treasure that both child and parent will enjoy.
Take it to the Queen by Josephine Nobisso is also a treat that readers of all ages will enjoy.
Tweens:
Olivia and the Little Way by Nancy Carabio Belanger is bound to be a classic with the great story-telling skills of Belanger shining through on every page; it has received a Catholic Press Award.
Olivia's Gift by Nancy Carabio Belanger is the excellent sequel to Olivia and the Little Way.
Dear God, I don't get it! by Patti Maguire Armstrong is a riotous look at what happens when siblings each pray for something different.
Hiding the Stranger: The Trilogy by Joan L. Kelly has great intrigue, mystery, and fun locals; it has received the Catholic Writer's Guild Seal of Approval.
Teens:
Ablaze: Stories of Daring Teen Saints by Colleen Swaim is the sort of non-fiction book that has something for every teen reader and has the potential to set teen hearts ablaze with a love of Faith.
The Story of Peace by Miriam Ezeh has got it all: chaste love, right relationships, war and vengeance; great for high school readers and excellent for readers of inspirational fiction.
The Tripods Attack by John McNichol is a wonderfully crafted tale very well suited for high school years and beyond.
Older Readers:
God Calling, please pick up! is a non-fiction devotional by Patty Ward that you want to read like a book because each entry leaves you laughing or crying and wanting more.
Prayer in the Digital Age by Matt Swaim was significant to my Lenten experience and is a non-fiction book that every adult should read.
The Rosary Workout by Peggy Bowes is a great book to begin reading this summer for those committed to making use of the great weather and wanting to get in shape both physically and spiritually.
The Invisible World by Anthony DeStefano is a can't-put-down non-fiction book.
Elizabeth: A Holy Land Pilgrimage is my foray into Catholic Chick-Lit as Elizabeth copes with a marriage on the brink and heads to the Holy Land to reconnect with her faith.
I can't stress enough that some of the books listed here will do double duty for the dollars spent! For instance, Belanger's books reminded me of Anne of Green Gables and I could easily recommend them to adults—even though they are written for kids. The same can be said of Maguire Armstrong's Dear God, I don't get it! and The Story of Peace by Miriam Ezeh. Books that have timeless, faith-filled messages in intriguing plots with real-life characters know no boundaries and the books in this list, while divided into simple categories, really are worth the investment.
Happy summer reading!
Copyright 2011 Cheryl Dickow
Image: Canva Pro
About the Author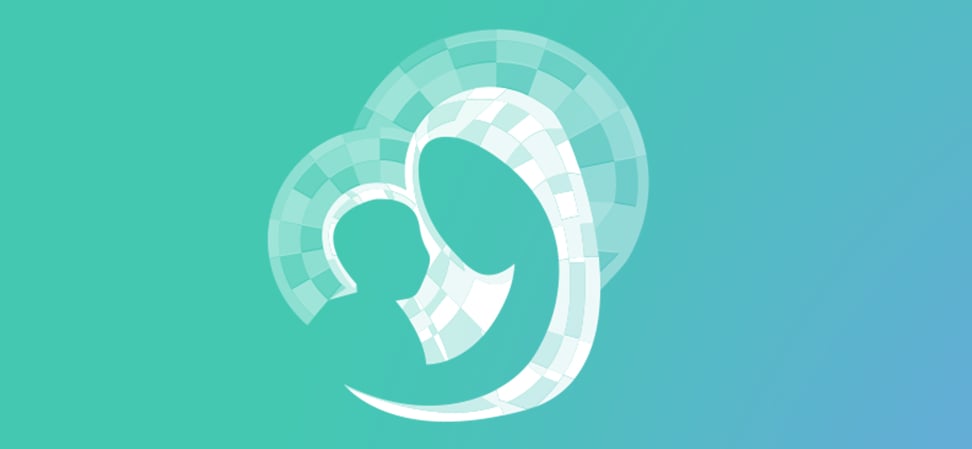 We welcome guest contributors who graciously volunteer their writing for our readers. Please support our guest writers by visiting their sites, purchasing their work, and leaving comments to thank them for sharing their gifts here on CatholicMom.com. To inquire about serving as a guest contributor, contact editor@CatholicMom.com.