Do you take vitamin supplements?
I take a B-100 each day. After our 4-year old daughter was born, the doctor recommended it when I was having some of those crazy mood swings new moms can experience. The kind where you become emotional while watching a TV commercial one minute (for something pretty un-emotional, say, cell phones or orange juice), then you snap at your husband the next because...well, really for no reason.
So, a daily dose of B-6, B-12, and Biotin it is! It's also good for immunity and metabolism so I've continued to take them, though the emotional swings are now under control. (My husband is grateful.)
Recently Vitamin B took on a new meaning for me when I was asked by Deacon Tom Fox (a fellow columnist at CatholicMom.com) to be a guest on his podcast show, Catholic Vitamins, on the subject of Vitamin B for Blessings.
My initial reaction was he must have me confused with someone else. Though I am infinitely blessed, why on earth would he want to interview me: an every-day wife, mom, Catholic, newspaper reporter?
That's why, he said. To be exact, his response was:
"Well I don't want to sound like a hair-manicured TV evangelist—but I do feel the Holy Spirit telling me you are EXACTLY the kind of interview subject we'd be interested in. And I think if we can tailor a part of the interview to speak about the awesome job you have about telling (of the blessings in) other people's stories, that will be an interesting sidebar."
Thanks to Deacon Tom's encouragement, I was on-board for the Vitamin B: Blessings podcast. I tried to toss in a dose of Vitamin A for Authenticity (just "be yourself" my husband said to calm my butterflies) and really needed Vitamin C for Courage (verbal communication? I'm generally better with written).
If you'd like to listen to my first attempt at being on the other side of an interview, simply as a wife, mom and reporter for a Catholic newspaper, click here. You can also visit the home page for Catholic Vitamins to search for another vitamin suited to your spiritual nutrition needs.
CLICK HERE TO LISTEN [my segment starts around 17:10]
Copyright 2011 Julie Filby
About the Author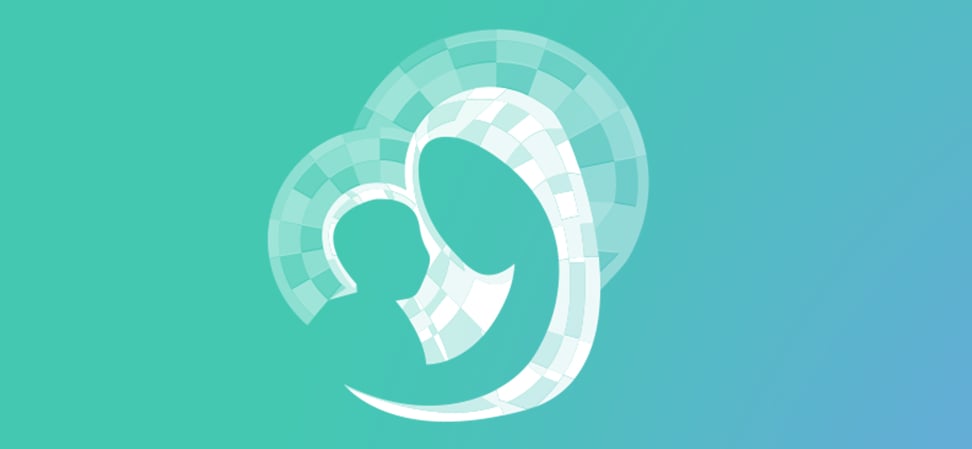 We welcome guest contributors who graciously volunteer their writing for our readers. Please support our guest writers by visiting their sites, purchasing their work, and leaving comments to thank them for sharing their gifts here on CatholicMom.com. To inquire about serving as a guest contributor, contact editor@CatholicMom.com.