Streetwalking With Jesus: Reaching Out In Justice and Mercy
by John Green with Dawn Herzog Jewell
Foreword by Francis Cardinal George, O.M.I.
Our Sunday Visitor
paperback, 208 pgs, list price $14.95
Have you ever had someone in your life who was down and out, on a downward spiral and making it worse with lies, drug abuse, alcohol, loss of family through their addiction? Or perhaps they are victims of their families as well?
He breezed in one day. "Just $25, man, that's all I need. I have a job waiting for me in Boston, and if I can just get there... Bless you, man, bless you. I really appreciate this."
We barely recognized him. Was this the same man who came to our wedding reception with his beautiful wife and children? Clean, happy, cheerful, a warm and loving dad? We knew he wasn't going to Boston. We knew he was living in his car and on the road. Something drew him away from his family, and we had a strong feeling it was an addiction.
I wish we had known better. We gave him the money. And we have no idea where he is today. Author John Green begins Chapter 9 with this advice:
I'm a firm believer that the last thing you should do is give someone money. A handout rarely helps. It might be the easiest thing, but it is seldom the most helpful or most loving. What people on the street really need is your time, touch, or talk. Street people hardly every get paid any serious attention by the rest of society.... Yet a few minutes can go a long way.
John Green has a mission, and he calls it Emmaus Ministries. Streetwalking With Jesus is his story. On the streets of Chicago, he lives his calling serving those trying to exist and survive as male prostitutes. It's a gritty life. A gritty calling. Driven by Micah 6:8, he works for and among the discarded, those who are deeply scarred and truly, truly destitute. But John's calling didn't begin here. He grew up in a clean, upper-middle class neighborhood and went off to college as any other respectable young man would do. His calling drew him way out of his comfort zone--and he answered.
What can we learn from him? Plenty!
We don't need to be on the streets like John Green. The lowly are among us. Sometimes they breeze into our lives and right back out again. If you ever wonder what you can do, Streetwalking With Jesus can give a little insight.
Ever hand money to a beggar and feel the sting of knowing it's the wrong thing to do...but you don't know what to do? My years working everyday in Manhattan brought this angst to me regularly. Back then, before Mayor Rudy Giuliani, Port Authority was home to many vagrants, and we commuters stepped over them every morning, literally stepped over them. Then as we headed out onto 8th Avenue and began our treks across town, a beggar here and there held out a cup and shook it, sometimes extra hard. "I just want a cup of coffee. Just a cup of coffee." I remember one young man in particular who stood in the same stairwell everyday, dressed in army fatigues, looking like a vet, staring out into space, holding out his cup. Every morning, same spot, it was his. Every morning, it was as a sting for me. The truth is, I felt I had nothing to offer and I didn't know where to begin.
I wish I could go back and use those encounters to help praise Christ.
How does one do that? John Green, the man in the trenches, tells us how. He's not expecting you to give up your job and make this your ministry, too. No. He gives us very real and tangible advice about what the homeless and destitute truly need and how we can provide (in the true sense) for them.
Streetwalking With Jesus is a compelling read. It can also be used for reading groups. Each chapter concludes with scripture readings, discussion questions, and links to his wife's original music. John also provides appendices that explain how you can help his ministries.
Please note: I would not recommend this book for younger teenagers (younger than 18) because of the topics John addresses.
Order Streetwalking with Jesus: Reaching Out in Justice and Ministry at Amazon and support CatholicMom.com with your purchase.
Copyright 2011 Kathleen Blease
About the Author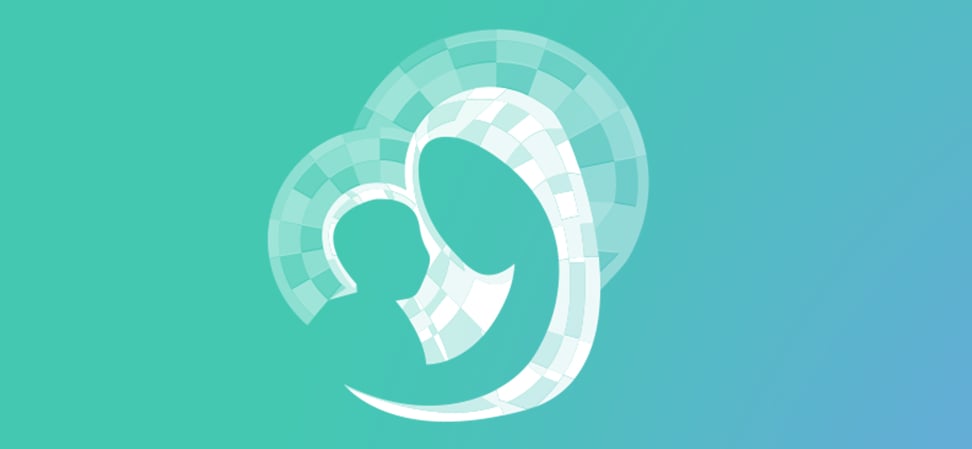 We welcome guest contributors who graciously volunteer their writing for our readers. Please support our guest writers by visiting their sites, purchasing their work, and leaving comments to thank them for sharing their gifts here on CatholicMom.com. To inquire about serving as a guest contributor, contact editor@CatholicMom.com.