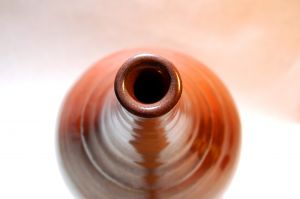 Recently, I had the great honor and wonderful opportunity of connecting (online) with author, Suzie Andres. (Gentleness in Homeschooling and A Little Way of Homeschooling) Our website was hosting a giveaway of Suzie's second book and she emailed me to generously offer two more copies to add to the fun. In the following days, we corresponded a few times and I am delighted that God allowed me to get to know this meek and humble woman of God.
Suzie wrote something, just sharing her heart; and I'm sure not thinking twice about it when she wrote it, that permeated my being to its very soul and has remained with me ever since.
We actually had been corresponding about my book, which is to come to print very soon through Media Angels Publishing Co. Suzie wanted me to let her know as soon as it was available.
In sharing my journey, I explained that I truly felt that the book contained God's message of love for mothers/wives everywhere and that I was but an inadequate, albeit faithful writing-hand for Him to use as a vessel.
Suzie replied, "Yes. I know just what you mean. I often think of Mary, telling us to "Do whatever He tells you" and then Jesus saying 'Fill the jars'. It really is that simple, you know. All we have to do is follow Mary's instruction and fill the jars and then Jesus takes our water and turns it into wine to bless other souls".
How beautiful! How wonderful! How simple!
So many times, along this journey called earthly life, we are our own worst critics. We look to others for validation or approval, when in reality, we should only look to God.
Upon seeing what we perceive to be "perfection" or at least "near perfection" in others, we "beat ourselves up" so-to-speak, feeling inferior or worse, as though we have failed.
God does not see things this way, nor does He expect us to be able to do "great things" for Him.
Just "fill the jars". That's all He asks.
Our Lady tells us to do what Her Son says and all He says is "Fill the jars".
There is great comfort in knowing that whatever we give, when given in obedience and with a joyful heart, is "enough".
We have no "good wine" to begin with. All we have is "water".
But, Jesus Christ, the Son of the living God, can take our "water" and turn it into wine; and not just any wine, but a wine so fine that the guests will think we have "saved the best for last".
Mary is an arrow, pointing us toward Salvation.
And, Jesus is a kind and gentle Savior Who lets us know that we need not be perfect; that we can not be perfect...but this is no cause of worry for He will take our meager offerings and imperfections and turn them into something GREAT!
Suzie probably doesn't even realize how greatly her words affected me. She just "filled the jar" and Jesus took that water and turned it into wine that I might be blessed!
Listen to Mary. Do as He tells you.
Just "fill the jars" and He will do the rest!
Copyright 2011 Judy Dudich
About the Author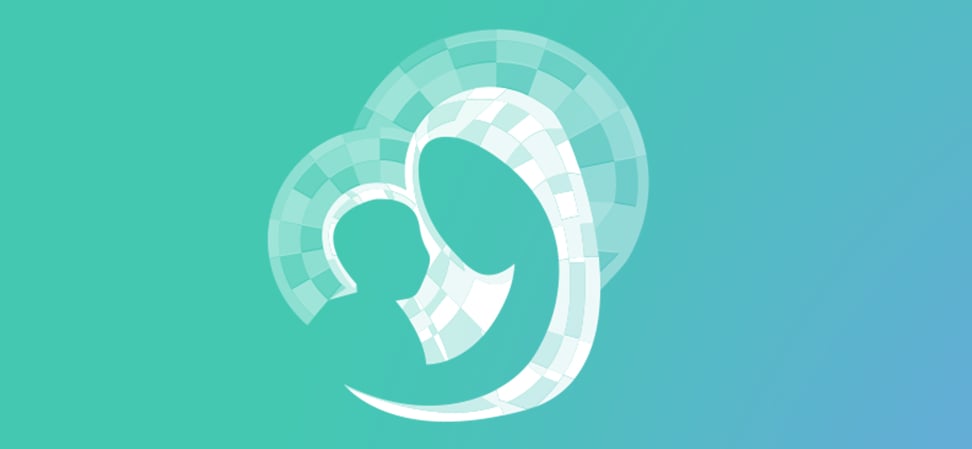 We welcome guest contributors who graciously volunteer their writing for our readers. Please support our guest writers by visiting their sites, purchasing their work, and leaving comments to thank them for sharing their gifts here on CatholicMom.com. To inquire about serving as a guest contributor, contact editor@CatholicMom.com.