Scripture: Lectionary 428. I Thess. 3:7-13. Psalm 90:3-4.12-13.14-17.
Matthew 24:42-51
Letter writing is often very informal. This is the case with Paul's first
letter or epistle to the Thessalonians. We find many themes or
"trajectories" as Dr. Branick of the University of Dayton tells us in his
excellent work on St. Paul. We have trajectories or strands of thoughts
that touch upon God, the Lord (Jesus), the Spirit. There are salvation
themes, end-time considerations (eschatogy) and Christological insights in
this fundational epistle. There are also the virtues and the life of
holiness in the exhortatory sections of the epistle and the theological
virtues are already found in the first chapter as we have seen. It is not
a logical, western way of thinking and writing, nor is it a systematic
theological treatise. It answers the pastoral needs and relational
connections of Paul with a group of people we call the Church. It is a
beginning but a good one.
Today the triad of faith, hope, and love are the object of our short
reflection. Paul as we have learned gave us these three virtues which are
called "theological" since they relate us to God (theos). We are led to see
that he enlarges on their meaning as the letter moves on for the reader.
They all help us to listen better to the Good News of the Gospel which is
what Paul hands on to us as the apostolic preaching. Paul has meditated
on Isaiah and picks up on a strong phrase that deals with our faith:
unless we stand firm in faith, we will falter. Faith for Paul is a
consoling virtue for we are not alone in our believing but share the faith
with other believers in the house churches of Paul's time. Paul praises
the Thessalonians for their firm faith (fortes in fide); they are strong in
faith. As a caring nurse and parent to these believers, Paul wants to
remedy any weaknesses or shortcomings in their life of faith. Fear,
anxiety, sexual temptations, doubts, and lack of trust in God can weaken
that faith that has started so strongly.
Paul does not develop his thoughts on love per se, but the whole of I
Thessalonians is a message of hope for now and for the future. It is bound
up with our belief in the power of the Spirit and in the saving actions of
Jesus in his sufferings for us. He turns then to love (agape) and develops
it for the believers. Love is experienced in the mutual respect and
affection the Christians show toward each other. Paul himself extends his
own love for them by many of his expressions of consolation, support, and
care. Love is what strengthens the human heart and makes us holy and
blameless before the living God. We thus are prepared for the Lord at
whatever time he comes even though it may be like that of a thief at night.
In turning to our Psalm, as is often the case for our meditative prayer on
the Scriptures of the day, we hear again what Paul has taught us about
faith, hope, and love: "Fill us with your love, O Lord, and we will sing
for joy." Amen.
About the Author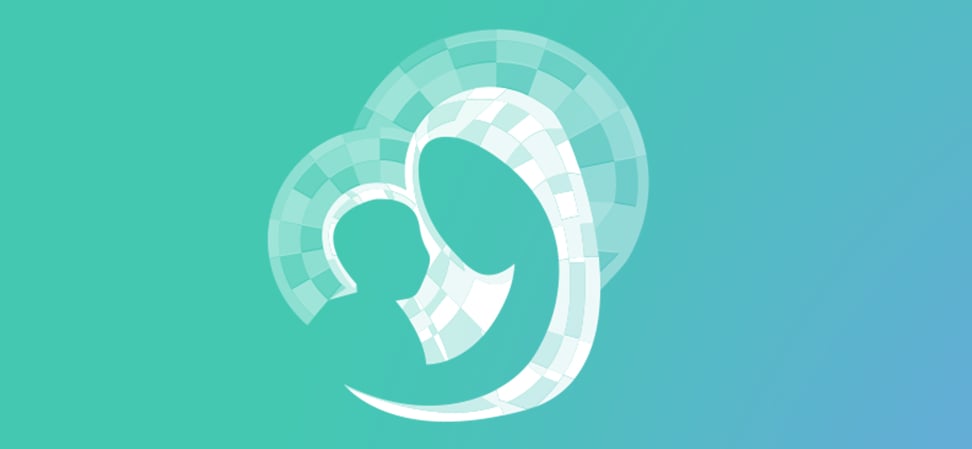 We welcome guest contributors who graciously volunteer their writing for our readers. Please support our guest writers by visiting their sites, purchasing their work, and leaving comments to thank them for sharing their gifts here on CatholicMom.com. To inquire about serving as a guest contributor, contact editor@CatholicMom.com.