Scripture: Lectionary 438. Tues. Sept 6,2011:Colossians 2:6-15. Psalm
145:1-2,8-9.10-11. Luke 6:12-19:
Before choosing the twelve apostles Jesus went out to the mountain and
prayed throughout the night. He was in communion with God and then in
coming down the mountain he chooses the twelve who will follow him more
closely. Luke, the Evangelist of Prayer gives us this pericope and then
names the apostles one by one from Peter or Simon down to Judas. The lists
will appear in the Synoptic Gospels and somewhat less than the twelve will
be named in John's Gospel. Oral tradition is not always a perfect recording
as time rolls on. This gives the scholars something to work out and
interpret for us in a reasonable way that we call exegesis. They try above
all to be scientifically correct in what they say. Tradition however in its
oral quality is handed down without such exactitude. The message is what is
meaningful and we know that Jesus did have twelve apostles despite the
confusion in who is who as we get farther down the list of those named!
Jesus' prayer is what is central to the message. Before we make important
decisions, prayer should be a part of our decision making process. Jesus
prayer therefore is a model for our own. We are encouraged to pray alone
and are also encouraged to pray in a community that often should be
involved in our decision making. That community could be the family, the
Church or parish, or the religious community or branch of a community to
which we belong.
Prayer is at the heart of our life journey with Jesus in his mission of
bringing the Gospel to all peoples. Prayer is essential to the life of a
disciple of Jesus. Fortunately, Luke is the Evangelist who will constantly
remind us of the need for praying more often than the other Evangelists. He
does this in both of his inspired writings.
Already in his first chapter he offers the Mother of Jesus as another mode
for praying as a disciple of Jesus. She is a model for the Church at prayer
and for the individual member of the Church who is to ponder over and
meditate on God's words and events as she did. We find her at prayer in
the upper room where the eleven apostles pray with the friends of Jesus
both men and women. That scene makes us think of her as Queen of the
Apostles and as the first disciple of Jesus when the Holy Spirit came upon
her and God's Word became flesh.
Mary will offer us many modes of prayer in her life as seen within the
Gospels. She even has left us her great prayer the Magnificat which the
church at prayer uses every evening. Often at the last prayer of the
Church called Compline a Marian prayer antiphon is prayed or sung: Salve
Regina, or Regina Caeli, or Alma Redemptors. Mary keeps reminding us that
prayer is at the heart of what it means to be a follower of Jesus and an
apostle of Jesus.
We could start each day by thanking God for the gift of life to serve other
another day that breaks upon us. If we know the Magnificat by heart we
could pray it as our opening prayer for the day. Luke gives us his
tradition about this in Luke 1:46-56. May our souls that is our selves at
prayer make great the name of the Lord this day. Amen.
About the Author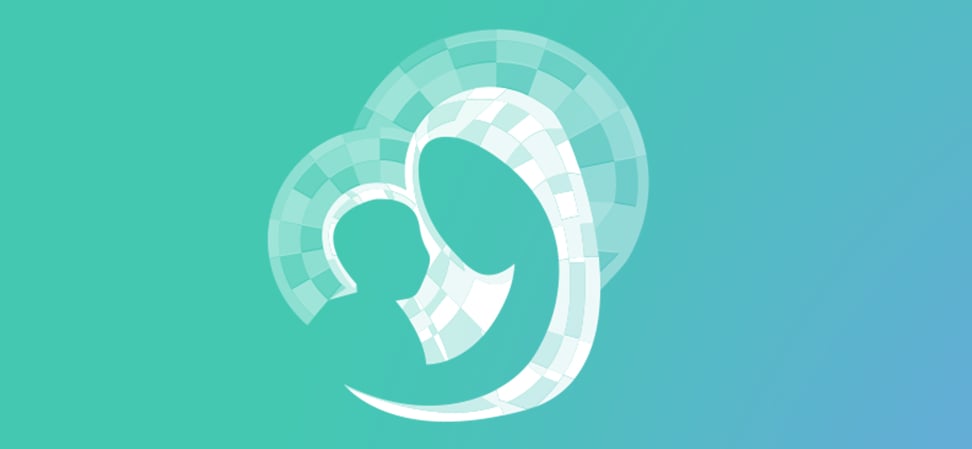 We welcome guest contributors who graciously volunteer their writing for our readers. Please support our guest writers by visiting their sites, purchasing their work, and leaving comments to thank them for sharing their gifts here on CatholicMom.com. To inquire about serving as a guest contributor, contact editor@CatholicMom.com.