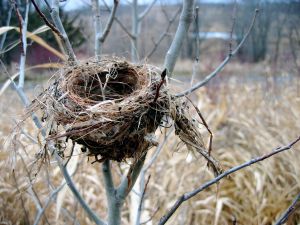 Day 2 of the new school year
Dear Brittany, Connor, Casey, Austin, Cameron, Brendan, Brady & Annie,
I hope this finds you all well. It was so very difficult to watch you all leave for your first day of school yesterday, so in between tending to my bouts of weepiness and clutching your photos close to my bosom, I thought it might be of some small comfort to myself and all of you if I sent you letters updating you on all that I am experiencing as I embark on this scary new journey of mine—becoming a partial empty nester for six plus hours five days per week, excluding holidays, teacher professional days, snow days, sick days (yours, not mine) vacation weeks and next year's summer vacation.
During these past 18 years, I've always had a little one to bounce on my knee while the rest of you practiced your ABC's and 123's in school. It truly doesn't seem possible that after all these years, your youngest sister, Annie, is off to all-day kindergarten leaving me at home—ALONE—with nothing but the TV remote to bounce from hand to hand. Sniff sniff!
Wishing you all a wonderful day in the world of education and know that I'll be counting the minutes until the bus returns you safely back to me.
Love, Mom
Day 3 of the new school year
Dear Brittany, Connor, Casey, Austin, Cameron---uh and the rest of my darling children,
Wow! How can it be day two of the new school year already? I wanted to fill you in on all of yesterday's happenings before any of it escaped my mind. After I lit candles in front of our family portrait to acknowledge our separation for the day, I decided I'd pay a visit to each of your bedrooms so that I'd still feel a connection to you. I think you'll be pleased when you see what I accomplished while you were gone. All that "stuff" we discussed that you'd clean and organize during our very short summer together will no longer be a problem for you. Since you didn't have the time to take care of it yourselves, I was happy to assist, and believe me when I tell you I harbor no ill feelings to whichever one of you was hiding my mint-flavored dental floss all summer long.
Though it was hard to top the euphoria I felt while visiting all of your rooms, I finally managed to transition myself to the bathroom for a little "me" time. I'm still feeling a little guilty about spending 2 hours all alone in the tub, but as soon as some genius figures out how an average housewife like me can hang a new shower curtain without nearly breaking my wrists or losing my mind, I can definitely cut that time in half.
After the wrestling match in the bathroom, I played a riveting game of hide and seek with that temperamental front loading washer machine of ours and finally found several of the socks, undergarments, garage door openers and even a few of my marbles that have been missing for most of the summer. As productive and satisfying as all of that was, it still doesn't compare to how much I'm missing all of you for the six L O N G hours you're away from me furthering your education. Cannot wait for 4:04 PM when the bus returns you safely back to me.
Love, Mom
Day 4 of the new school year
Dear Brittany, Connor, Casey and everyone else,
I'm still missing you all so very much, but I think it's time I stop pining for our mother/children time and tend to other important matters such as figuring out where and when our annual Christmas card photo will take place this year and what I'll have to do to bribe you all to partake in that. In a few minutes I'm going to head to one of my favorite thinking spots—Walmart, (yes, it's true!) and as I stock up on important essentials such as toilet paper, aspirin, hand sanitizer, and more # 2 pencils I will spend some time figuring out what I can do to keep myself occupied tomorrow. Looking forward to when that bus returns you safely back to me—don't be late!
Love, Mom
Week 2 of the new school year
Dear Brittany, John Boy, Jim Bob, Connor—oops see how much I miss you all day long—I now think I'm Mrs. Walton,
Kids—I'll be brief. I've dismantled the shrine of you that I was keeping on the fireplace mantel since the start of the new school year. My doctor tells me it's just not healthy to have a kid-centered universe and has given me the green light to let go of the guilt I feel when I do things just for me like driving in the car listening to the Christmas Carols I found playing on 690 AM here in September only to return home, alone, and steal the marshmallows out of the Lucky Charms cereal while you all are in school trying to concentrate on Algebra and Earth Science. Don't worry about how I'm faring all by my lonesome in a house with no kids all day long; I'll be fine, really.
From here on out this year, I'm going to be prudent an find any means possible for staying busy with things like sneaking in a hot bath here and there, reading from a good book often, and just enjoying the quiet of my mind so that I can be fresh and rearing to go when that bus returns you safely back to me.
Love,
Your mother, who is a bit uncertain about this next bittersweet phase of life having all 8 of you directly out of my care for so long each day but who is so very grateful to have been at home with all of you 24/7 for the past 18 years. I'll keep these letters coming from my partially empty nest in hopes that you'll all return safely back to me at all times, from wherever you may be. XXOO
Copyright 2011 Cheryl L. Butler
About the Author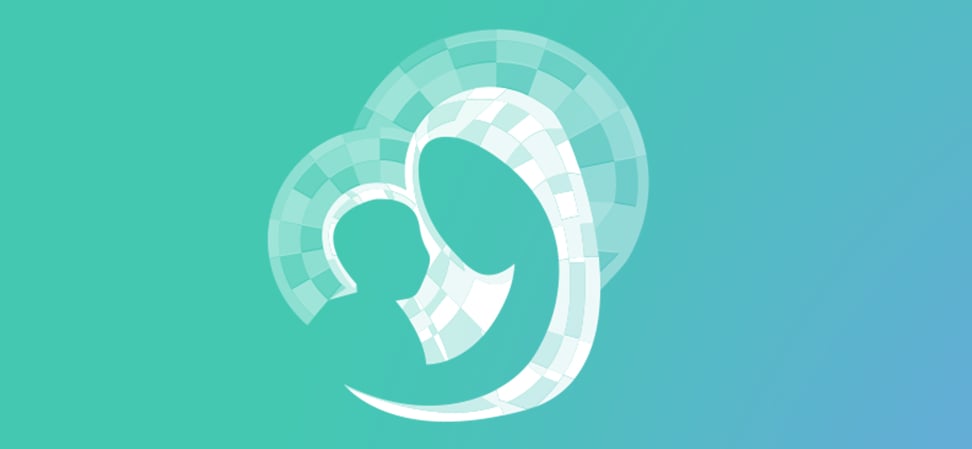 We welcome guest contributors who graciously volunteer their writing for our readers. Please support our guest writers by visiting their sites, purchasing their work, and leaving comments to thank them for sharing their gifts here on CatholicMom.com. To inquire about serving as a guest contributor, contact editor@CatholicMom.com.