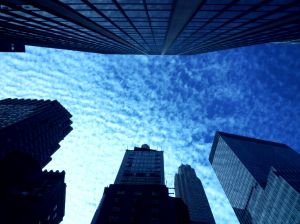 How can it be that 10 years have gone by since the towers fell at Ground Zero?
The sights, sounds, smells, and details of that day are forever ingrained in our minds.
I always look at my daughter, Gracie, now 10, in special way when September 11th comes.
She was but 5 days old and I was holding her in my arms while I watched, with horror, as the planes ripped through the side of those buildings during my morning news program.
Everyone has their own story; a recollection of where and when and how they heard "the news".
We cried, we screamed, we (some of us) ran to get our children from their schools, and we prayed.
We prayed alone and with our families. We prayed on street corners and at community flagpoles.
We prayed in our parish churches and in those of other local clergy.
We honored our heroes who had so bravely risen to the call and laid down their lives for our sake.
Now, I can not help but see that the tiny infant I held that day is 10 years old. She has heard the story many times. She understands that she was a significant part of that historical moment in her mother's life.
She has no concrete memory, of course, but she's been told how the whole experience so deeply affected her mom; holding new life in my hands and watching others fall to their death at the same time.
Much has changed in this decade. Some children have grown up without a parent because of that day.
Others have had to learn to go on in life without their wife or husband or son or daughter or brother or sister or friend.
Memorials have been erected where the towers once stood. The Pentagon has resumed its function and purpose in the United States Government.
Songs have been written, poems, and films.
Two subsequent wars have and are still being fought. My own nephew, who was not even married then, is now flying a Black Hawk Helicopter as a Warrant Officer in combat in Afghanistan while his dear wife and three children pray for him to come safely home.
Change. Children have grown, people have gotten new jobs, and many have moved to new locations.
In some ways it seems like a lifetime ago, in others, like it happened this morning.
One thing, however, has not changed at all. It will never change.
Through the tragedies and wars and heinous acts of terror in this world, God's love and mercy reign.
Our God, who is a loving God of peace and calm and order, tends to each and every soul amidst the chaos. He was there when those men crossed our borders and attacked our nation. He was there when loved ones buried their dead. He was there as we tried to make sense of it all and begged Him to help us forgive. He was there.
And, now 10 years later, He is with us still. He loves each soul that gave his/her life that day.
He loves those who designed this mission of hatred and piloted those airplanes.
And, He loves those who are left behind to go on in life with joy and compassion.
He is our unchanging God and we can have hope and take refuge in His unending love and mercy.
Copyright 2011 Judy Dudich
About the Author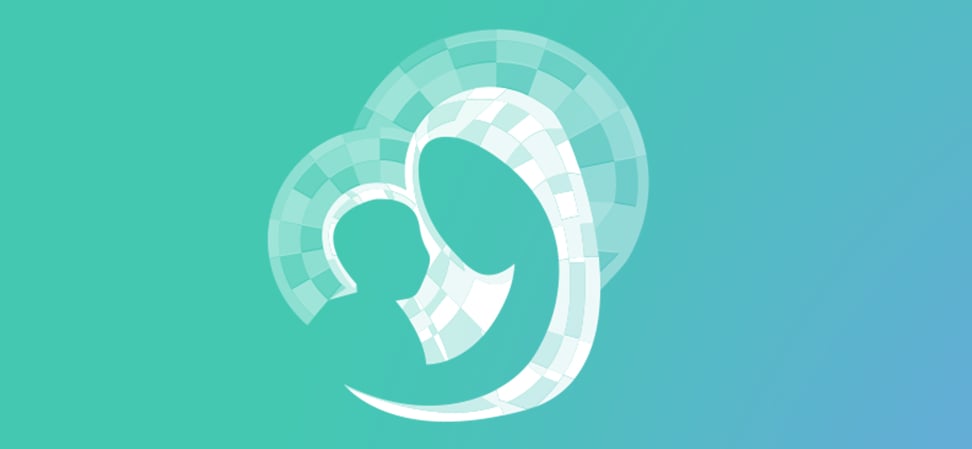 We welcome guest contributors who graciously volunteer their writing for our readers. Please support our guest writers by visiting their sites, purchasing their work, and leaving comments to thank them for sharing their gifts here on CatholicMom.com. To inquire about serving as a guest contributor, contact editor@CatholicMom.com.