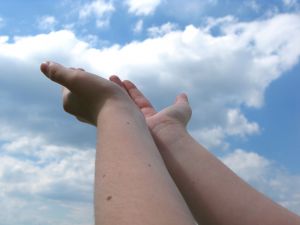 Most, if not all of the saints, got it right. Francis of Assisi prayed:
"For it is in giving that we receive
It is in pardoning that we are pardoned
It is in dying that we are born
To eternal life."
And Mother Teresa of Calcutta asked God to help her die "frequent deaths to self" and to "get outside" herself so that she could have the freedom to be truly happy.
Our natural inclinations are otherwise. What the world, the flesh and the devil tell us is to focus on you. Feed your own need. Grasp the fruit for yourself. Are you foolish enough to believe it'll be just handed to you?
And if it is, will it ever be enough? The liar tells us, no. The Father is not to be trusted. You'll always go hungry.
When I first heard the concept of death to self, however, some kind of truth echoed in my heart. A kind of paradoxical joy bubbled up within me. I didn't understand it at all - it was foreign information for a woman saturated in the culture of radical feminism. But still, I was attracted and began to experiment with "little deaths". Strange victories happened within me and I began to wonder if there wasn't something to it!
As a woman called to vocation of marriage, I found I had lots of opportunities to practice these "deaths to self". And I also began to realize that I could not enter into these life (death?) choices alone. I was too weak. My spiritual life began to blossom, and I began to rely on Jesus Christ and His Church for the grace to give of myself in this way. Of course, if God intends you to grow in a certain virtue, He gives you lots of opportunities to try it out! Ugh! How often I had to choose the high road of the Scripture passage which compels us to find the interests of others as more important than our own. Sometimes this was required of me without even being recognized, appreciated, or thanked! Double death to self! Over the long run however, it became evident to me that God was working. My husband Tom and I both began to "offer ourselves as living sacrifices" to God and to each other. My experiences in dying to self didn't kill me I found out! In fact, I felt freer and happier than I had ever felt before.
Being a student for years now of the wonderful teaching of Blessed John Paul II, the Theology of the Body, I hear the same message repeated. John Paul calls it a gift of self. He offers me a more profound way to look at it. What I offer is a gift, even more than a death. The Theology of the Body also leads us into contemplating how we offer the gift. Do we do so freely, totally, faithfully, and fruitfully? If we do, then we offer real love. Real love hurts sometimes, but there is always an element of real joy.
And this is precisely how we are sustained in giving on this earthly journey – through redemption in Jesus Christ. Jesus teaches me to die to my own will, to make room for the Holy Will of God. This primary death to self, leads us into the very heart of God, Who then sends us out to love and give ourselves generously to the needs and interests of the other.
Are we not describing here the one salvific act that provides for all this – the one true gift of selfless love? Jesus Christ, in obedience to the Will of the Father, did not deem equality with God something to be grasped at. Instead He emptied Himself, accepting death, even death on the cross. (Philippians 2: 7-8). And now I can really see from experience in my own marriage and family, this death is not the end. The cross leads to the resurrection. Every death to self leads to life! In a world dark and distorted by division, distance, and dire need to "look out for number one", we can shine like stars on the horizon. Death to self – it won't kill ya!
Copyright 2011 Cynthia Ann Costello
About the Author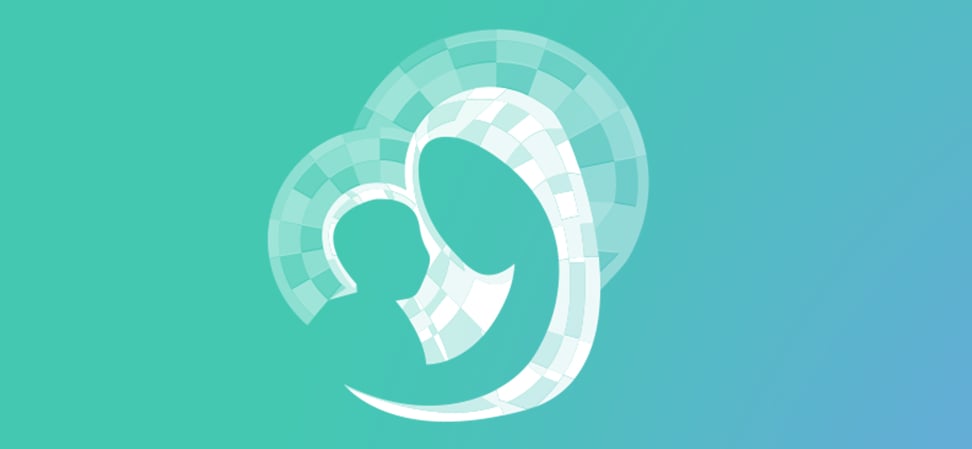 We welcome guest contributors who graciously volunteer their writing for our readers. Please support our guest writers by visiting their sites, purchasing their work, and leaving comments to thank them for sharing their gifts here on CatholicMom.com. To inquire about serving as a guest contributor, contact editor@CatholicMom.com.