The original Wonder Woman, Mary of Nazareth. Her weapon the rosary. Rather than pride, she is filled with humility, protecting all from evil.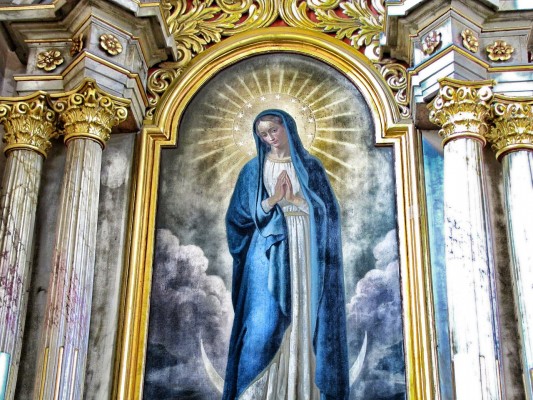 She stands between us and evil, if we but call upon her. She protected Jesus in the womb, enduring terrible hardship and thus ensuring the whole world's salvation. She still stands guard between heaven and earth.
She, more than anyone, shows us by her life that life is not a sprint but a marathon, and she will stand beside us as we run the race to the end. She will offer us draughts and strength through her prayers and will refresh us and give us rest in the race if we but pray her rosary.
Mary leads the way in courage, strength, and perseverance in the face of adversity. She needs no flashy outfit she wears the robes of meekness and docility. By her steadfast faith she encourages us and gives us direction in life. She faced the loss of her son as a child with terror, but remained determined to complete the task she was given. She knew what she was getting into but said yes anyway.
The Blessed Mother, like most things of heaven, may not look the way we expect Wonder Woman to look, but when we really examine the life of Mary we see the strength, courage, fortitude, and steely determination. She embraced life, accepted it willingly, and forged ahead.
There's an old joke where St. Peter complains, she still helps out her children, giving them every opportunity to repent, by letting them in the back door of heaven. When Linda Carter played the television character of Wonder Woman, every week she had to fight a new villain to protect someone in trouble, but with Mary in her quiet strength she doesn't need to fight, she steps right in front of us and hides us under her cape (mantle) as she leads us safely home to heaven.
The Madonna, more than anyone, understands poverty, homelessness, fear, eviction, running for one's life, persecution by soldiers, ridicule, cold weather, and the loss of a child by violence. She has seen it all and knows and understands our pains and fears in this life on earth. She has been through it all, and she came out the other side; she lived to see the fruits of her labor and wants all of us to experience the joy of heaven with her.
Mary stands guard, our own real Wonder Woman, always watching, guarding, praying not backing down in the face of evil. Our Blessed Mother knows and understands our wounded hearts. She stands strong tall and unwavering, waiting for the call to protect us and lead us to our heavenly home.
When you're in need of a superhero, who better?
Copyright 2014, Maureen O'Shea
About the Author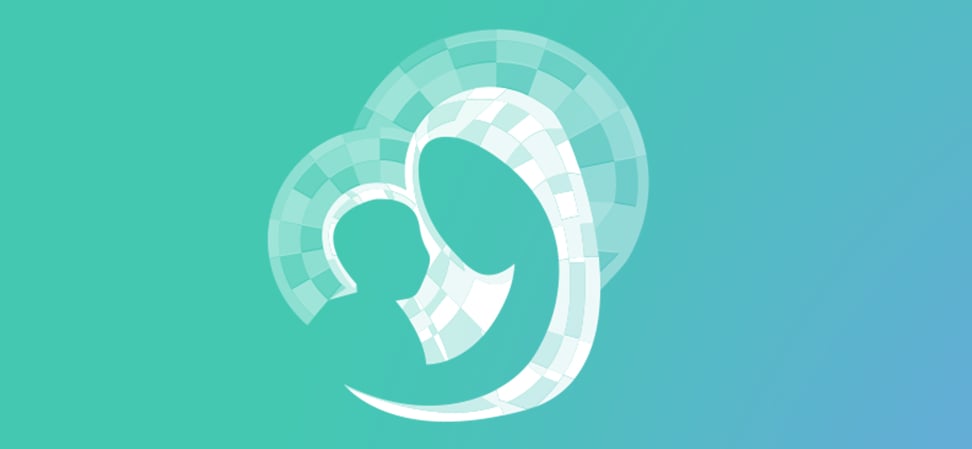 We welcome guest contributors who graciously volunteer their writing for our readers. Please support our guest writers by visiting their sites, purchasing their work, and leaving comments to thank them for sharing their gifts here on CatholicMom.com. To inquire about serving as a guest contributor, contact editor@CatholicMom.com.