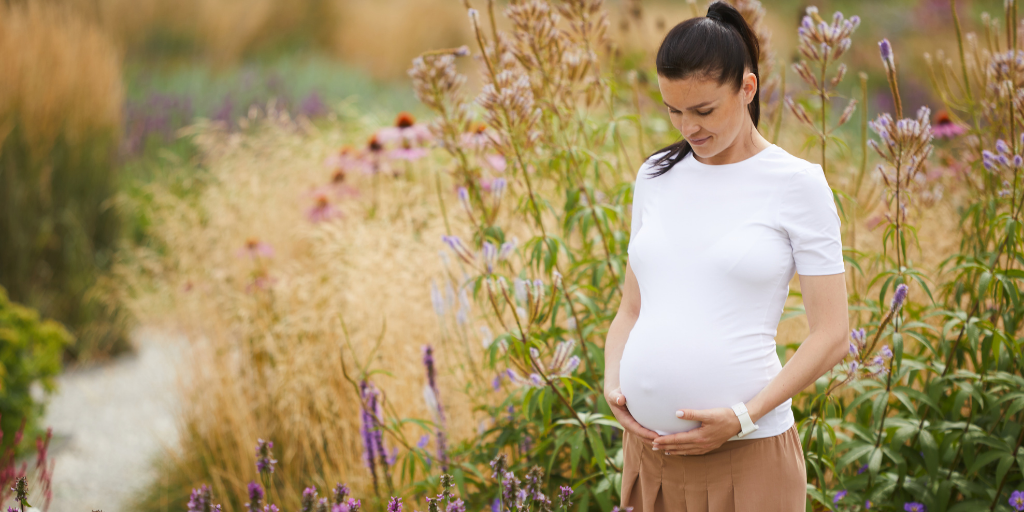 Nine months ago I found out I was unexpectedly pregnant.
I don't remember much about my first pregnancy, twelve years ago. As the oldest daughter, I was the first to be pregnant, so I received a lot of attention; felt a lot of pressure to do things a certain way, and all of it was a new experience. At the end, I had a brand new beautiful daughter and (despite reading all the books) absolutely no idea what I should be doing. There is nothing quite like the hands-on challenge of learning how to be a new parent.
Eight weeks into my second pregnancy, my mother-in-law died very unexpectedly. There was nothing about that pregnancy that I enjoyed. My husband, my family, was turned upside down with grief, anger, frustration, sorrow. We were both just a few months into new jobs, and in the last two months before delivery I became very ill. Even now, nine years later, the basic emotions that stand out from those eight months are crushing depression and frustration. However, in the very second that our second daughter arrived, I received the most overwhelming joy and peace I've ever known. Her birth, after those terrible months, brought a brilliant radiance into our lives.
Finding out I was unexpectedly pregnant again at forty was a challenge. Even though I knew the end of this journey will bring a new sense of joy, I had to allow myself time to wistfully look at the path we were traveling and looked forward to, now being closed off. Anytime you're forced into a life detour, there's an adjustment period necessary to get your bearings, make a plan, and look ahead. I found myself focusing on these ideas during prayer time.
God knows what He is doing.
God knows the path He wants me on.
God's will be done, not mine.
Very early in my pregnancy, I gave Him this baby, this pregnancy. The past nine months have not been without sorrow and emotional moments, but because I've surrendered myself to God's will I've handled it differently.
Since my last pregnancy created so many unpleasant memories, I've really tried to discover and focus on little moments to appreciate and enjoy the miracle of life growing inside me. Despite the growing uncomfortableness that comes in the last six weeks, I can actually look back over the past nine months with few regrets.
A friend who became pregnant a few weeks before me delivered last month. Seeing the photos of her newborn made my own impending delivery suddenly very, very real. It was hard to believe that in a few short weeks I would be cradling my own newborn. For the first time in my pregnancy I actually felt a moment of real excitement, a glimpse of that promised joy.
Copyright 2011 Shelly Kelly
About the Author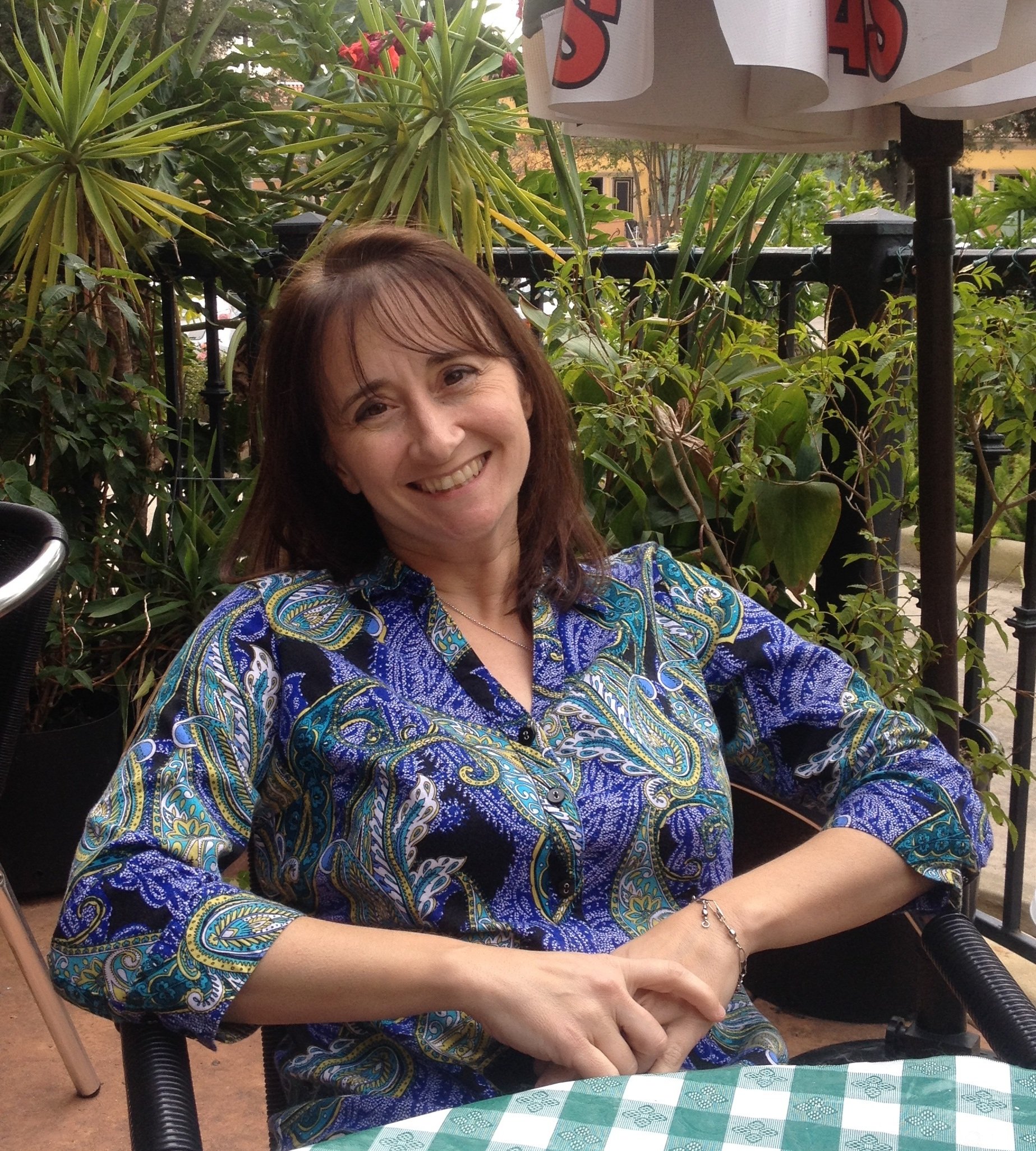 Shelly Henley Kelly is a daughter of God, a Martha who strives to be Mary, living in the world, but not of the world, perpetually busy as breadwinner, wife, mother, catechist, and ACTS sister. A published author, Shelly writes about being a working mom and catechist at SoundMindAndSpirit.com and can be heard on various podcasts at SQPN.com.