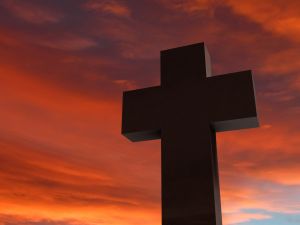 Recently, in the question and answer segment of an online talk I was giving to a group of homeschooling mothers, a mom asked me how we can know when we are supposed to be "proactive" as opposed to "letting go and letting God".
I had been speaking about the idea that "results" belong to God and God alone, and our job as wives, mothers, business women, and servants of the Almighty, is to serve with love faithfully each day and then trust that the outcome of our endeavors and efforts is in God's hands; even when the apparent results seem to be a far cry from what we had planned or hoped for.
As I explained to that beautiful mother, there is a difference, and a fine line at that, between being "proactive" as in "steadfast and diligent and persistent in prayer and service" and "proactive" as in "trying to affect change and bring about a certain result".
The latter is not in our domain. Results belong to God and God alone.
The former, however, is exactly where our hearts need to be and that is that we trust, pray, and persist with confidence, knowing that the Lord will meet our needs and that He will always manifest His goodness in our lives.
Beyond that, we must "let go and let God" as the mother in the online audience had put it to me in her question.
If we have centered ourselves in Christ and we have gone to His throne with our plea; and if we have tried our best to serve Him well and follow the promptings of His Holy Spirit, then we are being "proactive".
The rest belongs to Him.
It is not always easy to "get out of God's way and let Him be God". The enemy tries to convince us that we are responsible for the outcome and results of our efforts.
It's a clever trick on his part for when things don't turn out the way we'd planned, we feel like a failure; or worse, like God has abandoned us.
If we would only remind ourselves that the outcome of our endeavors does not belong to us at all, but to God, who is in control and working our His Divine Plan in our lives, we would be able to trust that there is "blessing" in all circumstances and that our times of trial and suffering are included in that.
If our neighbor had done x,y, and z and has gotten a fantastic result, and we have done x, y, and z and our lives end up in a mess, then we must believe that the only logical explanation for that variation in "outcome" is that it must be part of God's plan for us. There is something He wants us to learn or do or experience in order that we may be drawn closer to Him and grow in holiness.
Be proactive, indeed. Be proactive in love and in prayer and in joyful and willing service to all those you meet each day. After that, step out of God's way and let Him be God.
Copyright 2011 Judy Dudich
About the Author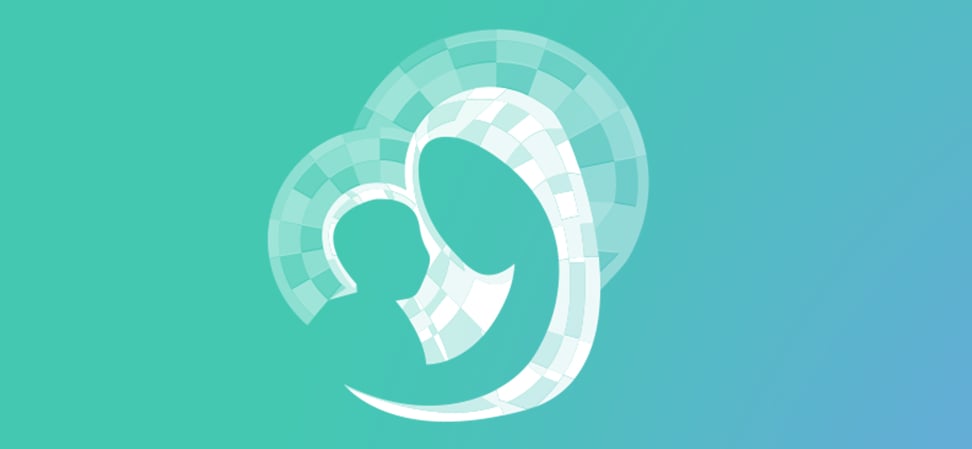 We welcome guest contributors who graciously volunteer their writing for our readers. Please support our guest writers by visiting their sites, purchasing their work, and leaving comments to thank them for sharing their gifts here on CatholicMom.com. To inquire about serving as a guest contributor, contact editor@CatholicMom.com.