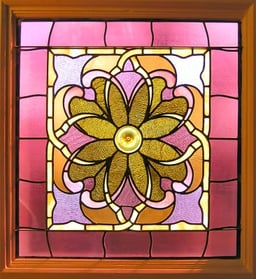 Have patience with all things, but chiefly have patience with yourself. Do not lose courage in considering your own imperfections, but instantly set about remedying them - every day begin the task anew. -- Saint Francis de Sales
It wasn't until my two daughters gave up their Lenten resolutions that I realized I had faltered on mine as well. I also became aware that our weaknesses occurred at about the half-point, the third week of Lent, and I pondered that…
It's human nature to start out strong and brave with our intentions and goals. As time goes on, the daily stresses and temptations start to wear us down.
Yes, I was reminded of this when my 14-year-old daughter started straightening her hair, after several weeks of wearing her long, light-brown locks naturally wavy or in a pony tail. I was reminded of this when my 10-year-old daughter ate chocolate candy, after a couple weeks of replacing her favorite sweet with fruit or other dessert.
I looked in the mirror, and I was reminded again. I missed my weekly study on Catholicism that I had committed to attending at our parish during Lent. It was a brisk snowy day in Wisconsin, and the children and my teacher husband were home from school. It was nice to stay in and not have to venture into the dark, cold night.
I found it interesting that it was just as easy to make excuses for myself, as I could express my disappointment to my daughters that they cheated on their Lenten resolutions. (I only live 10 minutes from church!)
"Does this mean we're going to hell?" my youngest daughter asked me with fear in her blue eyes. "No, way," I said, chuckling until she was smiling again. "But it does mean we can all try harder."
My encouragement though wasn't met with eager agreement. Instead, my girls wanted to start over next Lent. They explained that since they already failed, they would just call it quits for the season like a losing sports team.
Although I understood, I took the opportunity to point out the importance to persevere during difficult times. With God as our guide, we need to work through temptations like chocolate, and challenges like peer pressure. (My daughter's friend, her Lenten partner, started straightening her hair again too.)
I shared with my daughters that we can pray to God for strength in our weaknesses. He wants us to come to Him in our trials. God can give us the strength we need to persevere through not only sweet tooth attacks and peer pressure, but also our marriage and career problems.
At this half-way point of Lent, it was a good time to remind my family – and myself – about the purpose of this 40-day church season. This six-week period offers a special time for self-renewal through fasting, prayer, and almsgiving. It's all for the purpose of bringing us closer to God, before we celebrate the greatest feast of Jesus' Resurrection on Easter Sunday.
With less than two weeks to go until Holy Week, let's keep on persevering with our Lenten goals. With God's help, we can do it!
Copyright 2013 Kim Seidel
About the Author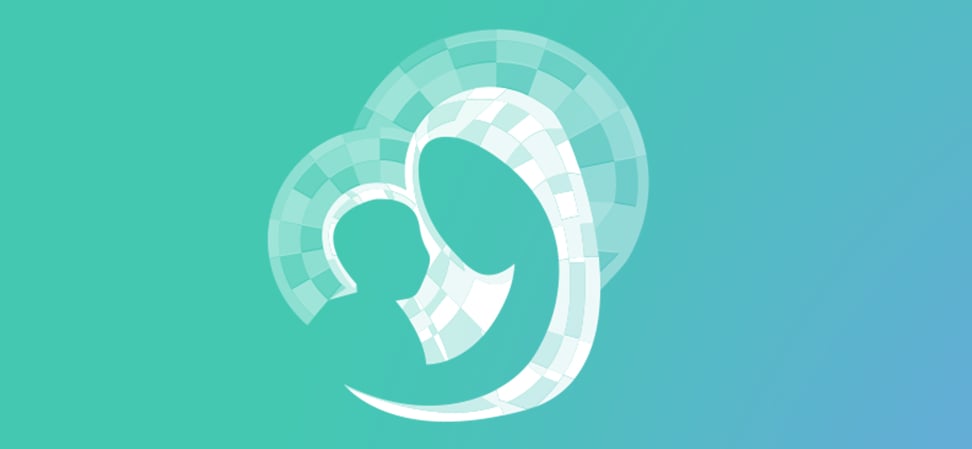 We welcome guest contributors who graciously volunteer their writing for our readers. Please support our guest writers by visiting their sites, purchasing their work, and leaving comments to thank them for sharing their gifts here on CatholicMom.com. To inquire about serving as a guest contributor, contact editor@CatholicMom.com.