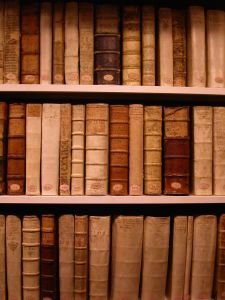 In an effort to keep up with the many great books that are being published of late, I've decided to endeavor to share with you a sampling of some of the books I receive for review each week. Please note that I have not yet read these books, so I am not making an effort here to review them. Instead, I'll point you to what's new and exciting in the world of Catholic publishing* and invite you to check out these books for yourself. Happy Reading!
I Surrender! Thoughts on Making Christ the Center of Your Daily Life by Judy Dudich (CatholicMom.com Contributor) - Non-fiction: I Surrender encourages women to make Christ the center of their daily lives, based on Scripture Verse Joshua 24:15, "As for me and my house, we will serve the Lord". Each chapter discusses "giving it all" to God in marriage, family life, homeschooling, friendships and more, and includes writing space for journaling, and a Study Guide to use in conjunction with the book. Perfect for individual use or participation in a group.
Shirt of Flame: A Year with St. Therese of Lisieux by Heather King - Non-Fiction: If you have not read Heather King before, her honesty may shock you. In this remarkable memoir, you will see how a convert with a checkered past spends a year reflecting upon St. Thérèse of Lisieux—and discovers the radical faith, true love, and abundant life of a cloistered 19th-century French nun.
The People's Princess: A St. Katharine Drexel Story by Joan Stromberg - Children's Literature: Jojo Drexel had it all...a mansion on Park Avenue, glittering jewels, the best gowns, the most elegant parties and servants to take care of her every need. Why then, did she feel so drawn to her cousin, Mother Katharine Drexel's life of poverty and service to others? Could she really give up her life of among royal society to help the poorest and most needy in America? Find out in this exciting and adventurous historical fiction about St. Katharine Drexel, a true American Catholic princess, and her work among the Navajo Indians.
The Mass Explained for Kids - Children's Non-fiction: The new Mass translation is a Church-wide teachable moment! This booklet not only explains the changes in the Mass that are happening in 2011, but makes the entire existing celebration of the Liturgy accessible for children ages 7-11. Using liturgical text alongside explanations, easily referenced by corresponding colors, this booklet helps kids to be active and enthusiastic about the Mass.
Mission America: Challenges & Opportunities for Catholics Today by Frank P. DeSiano, CSP - Non-Fiction: These essays offer theoretical and practical advice to help our American parishes retrieve their missionary energy.
A Catholic Christmas by Kathleen M. Carroll - Non-fiction: We hear a lot these days about the war on Christmas but, as Carroll explains, Christianity has nothing to worry about. Long before pundits complained about the secular culture taking over our holy days, the Church took secular celebrations and welcomed them into our Church calendar, making even the mundane sacred. This book explores the central Catholic celebrations of the Christmas season, uncovering a little of their history and traditions and reminding us that the power of the Incarnation transcends all efforts to shield or dilute the Good News.
Untie the Strong Woman: Blessed Mother's Immaculate Love for the Wild Soul by Clarissa Pinkola Estes, PhD- Non-fiction: In her first book in more than a decade, Dr. Estés illuminates Our Lady through blessings, images, and narrative, including stories of connecting with the Blessed Mother.
* Please note that not all books included are Catholic.
Order any of these titles at Amazon by clicking on the title above and support CatholicMom.com with your purchase
About the Author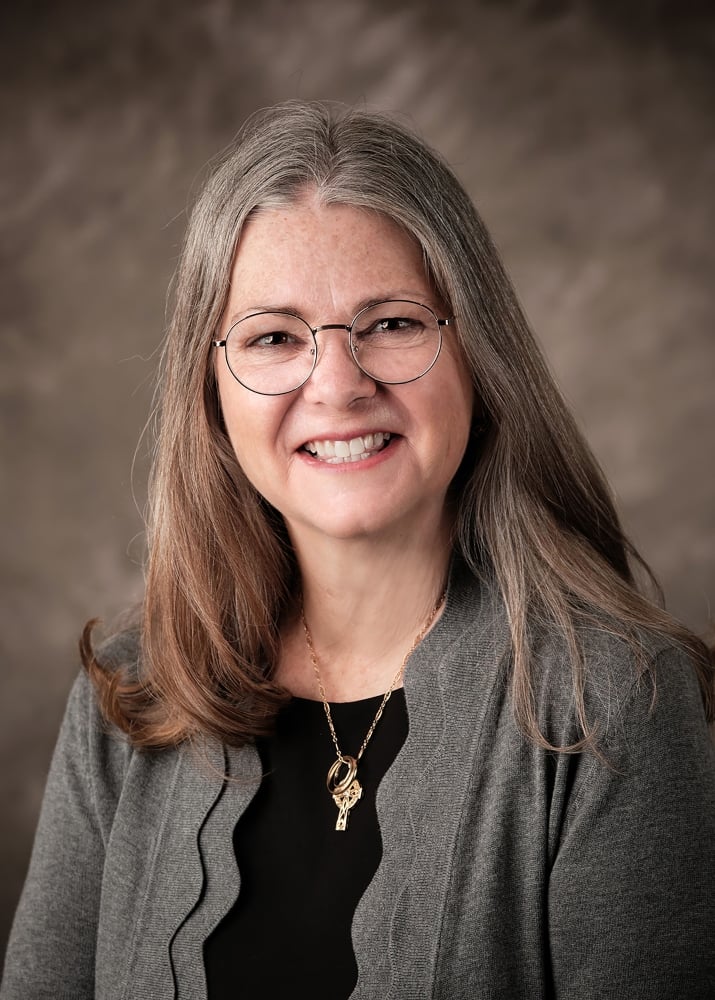 Lisa M. Hendey is the founder of CatholicMom.com, a bestselling author and an international speaker. A frequent radio and television guest, Hendey travels internationally giving workshops on faith, family, and communications. Visit Lisa at LisaHendey.com or on social media @LisaHendey for information on her speaking schedule or to invite her to visit your group, parish, school or organization. Visit Lisa's author page on Amazon.com.