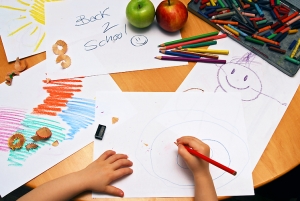 There's a shelf that sits just below my heart. It's a resting place for desires big and small. Things this heart yearns for, but hasn't found the perfect crevasse to house just yet. It's often a dusty shelf. This discerning heart knows no time.
Taking up the majority of discerning real estate on my heart's shelf this past year has been the subject of the education of our children. Our eldest recently turned 4, and a decision will have to be made soon. Not a permanent one, but a decision nonetheless.
The subject of education is a tough one. I'm the definition of an untraditional learner. An "independent scholar" as I have been called. Traditional school, for me, was deadening. I beat a truancy court call by the hair of my chiny chin chin by turning 18. Much to the dismay of my parents I couldn't wrap my head around BELLS telling me I had to be a certain place for a certain amount of time every day and then file into a hallway between said bells to be moved like cattle. I wasn't defiant. I just didn't get it, and it wasn't the best way to educate me.
My husband is the textbook perfect student. He has a photographic memory and for many years found his worth in following rules. A life-long straight A student, he feels he earned grades and degrees, not an education. He now makes a living as an English professor.
So, what to do about the education of our children has been the topic of many discussions and prayers. It's a blessing that as a couple we are on the same page – and unfortunate that we don't know what page that is. Through prayer, we found ourselves asking these questions:
What is our ultimate goal for these children?
How are we being called to lead them?
What potential roadblocks to this goal are presented in each educational option?
What are our fears?
That last one is what is blinding me. Fear. We're not one for "camps." We're kind of black sheep type folks. My fear is that schooling choices have the potential to bring with them "camps." You become a home school, public school or Catholic school family.
We're still praying. Some days it feels like all of the prayers, discussions and discernment has only led to more confusion. For now we have decided to stop praying about schooling and just pray for God's will and the courage to recognize it and the trust to carry it out.
The schooling of our children is an important choice, but it isn't a moral one, or a permanent one. The "right" answer may change. I'll just save the corner of the shelf below my heart for education to sit from time to time. It's the big things in life we don't file away one time forever. They are what our heart swells with in our daily prayers.
"Let the children come to me; do not prevent them, for the kingdom of God belongs to such as these. Amen, I say to you, whoever does not accept the kingdom of God like a child will not enter it." Mark 10:14b-15
Copyright 2011 Holly Rutchik
About the Author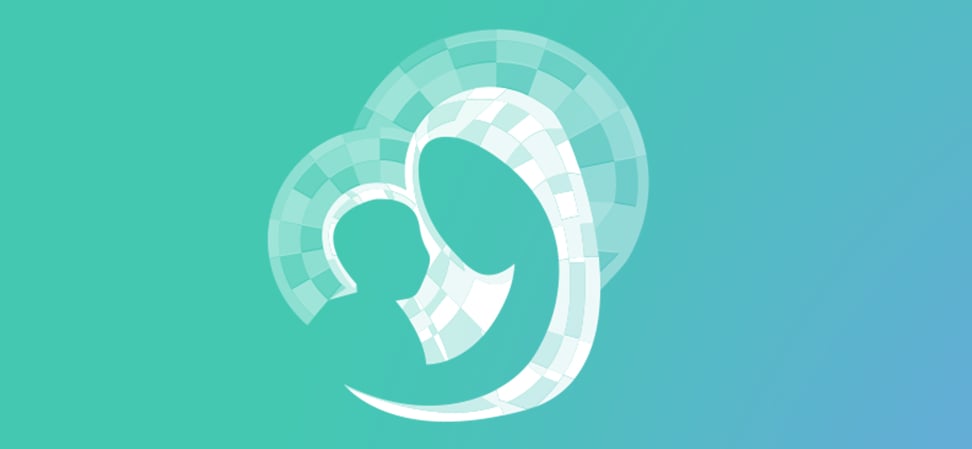 We welcome guest contributors who graciously volunteer their writing for our readers. Please support our guest writers by visiting their sites, purchasing their work, and leaving comments to thank them for sharing their gifts here on CatholicMom.com. To inquire about serving as a guest contributor, contact editor@CatholicMom.com.