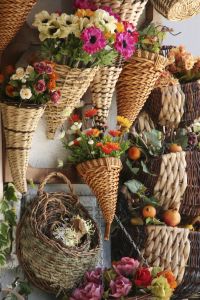 As Jesus and his disciples were on their way, he came to a village where a woman named Martha opened her home to him. She had a sister called Mary who sat at the Lord's feet listening to what he had said. But Martha was distracted by all the preparations that had to be made. She came to him and asked, "Lord, don't you care that my sister has left me to do the work by myself? Tell her to help me!"
"Martha, Martha," the Lord answered, "You are worried and upset about many things, but only one thing is needed. Mary has chosen what is better, and it will not be taken away from her."
Luke 10:38-41
I can remember years ago, feeling the same way as my baby sister sat on Dad's lap while I was helping Mom set the table and get dinner ready. I was angry that she got to sit on Dad's lap and enjoy his attention instead of helping me. Whenever I read this passage about Martha and Mary I recall how I did not offer my gift with a free heart.
With the holiday season upon us, it is easy to get caught up in "Martha mode". We heap decorating, entertaining, extra shopping and holiday fanfare to our already overloaded responsibilities and quite often overwhelm ourselves trying to create the perfect "Kincaid" Thanksgiving and Christmas holiday.
In the bible reading of Martha and Mary, we can mistakenly interpret that Jesus was implying that Mary was better then Martha; "Mary has chosen what is better". Better then what? Wasn't Martha right in planning a meal to feed Jesus after inviting him into her home? How could she sit and chit-chat when there was food to prepare? We can easily miss the first part of what Jesus had said; "but only ONE thing is needed".
What is that one thing? I believe it is understanding your personal gift and joyfully giving it without expecting anyone else to help out with your offering. Martha did what came natural to her. She had the gift of charity and hospitality. Where Martha went wrong, so to speak, was expecting her sister Mary to follow her plans. Martha, so much like us, did not appreciate her own personal gift. Martha's gift to Jesus was to invite him into her home and prepare a fine meal. This was her free invitation, not her sister Mary's.
As it is explained in 1 Corinthians 12:12-31, we are "One Body" made of many parts. Just as the foot should not say to the body "Because I am not a hand, I do not belong to the body", we must recognize our unique gifts and share them with others because that is our mission. Mary had the gift of listening which is another form of showing love and respect for another. She focused her full attention on the guest in her home. While Martha prepared the meal, Mary did not busy herself with the preparations and leave her guest, Jesus to sit by himself.
This bible passage brings up a great opportunity for each of us to recognize our God-given gifts and contributions, and to be fully aware and thankful for the opportunity to express ourselves through them. To be ourselves and not resent anyone else, for being themselves as well. To appreciate how we all work together as One Body with many parts in Christ.
God bless you all this Thanksgiving! Relax and enjoy doing what you are best at and know that God appreciates a cheerful giver.
"Now you are the body of Christ, and each one of you is a part of it: 1 Corinthians:27
Copyright 2011 Theresa Scibelli
About the Author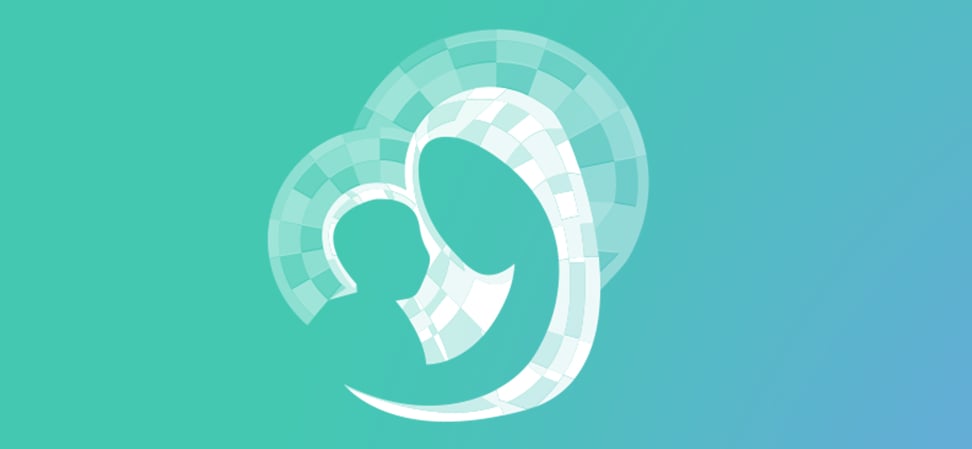 We welcome guest contributors who graciously volunteer their writing for our readers. Please support our guest writers by visiting their sites, purchasing their work, and leaving comments to thank them for sharing their gifts here on CatholicMom.com. To inquire about serving as a guest contributor, contact editor@CatholicMom.com.